The report, launched today (Tuesday 4 August), reveals an increase of almost 9% on the previous year, with every region being affected.
For the second year running, the theft of agricultural vehicles drove the sharp rises shown in the report, accounting for an increase of nearly 25%, to £9.3 million.
Livestock theft also increased in 2019 with the cost going up 9% to £3m, and farmers continued to be affected by rustling during the coronavirus pandemic – with initial figures suggesting an increase of nearly 15% year on year in April 2020.
Theft of tractor global positioning systems (GPS) is a major concern as farms move to using precision technology to run field operations. Typically costing £8,000 to £10,000, GPS equipment has become a highly-prized item on the shopping lists of rural thieves, particularly during the COVID-19 lockdown where smaller, high-value items appear to have been targeted to meet demand overseas.
♦ See where the NFU has featured in the press on rural crime.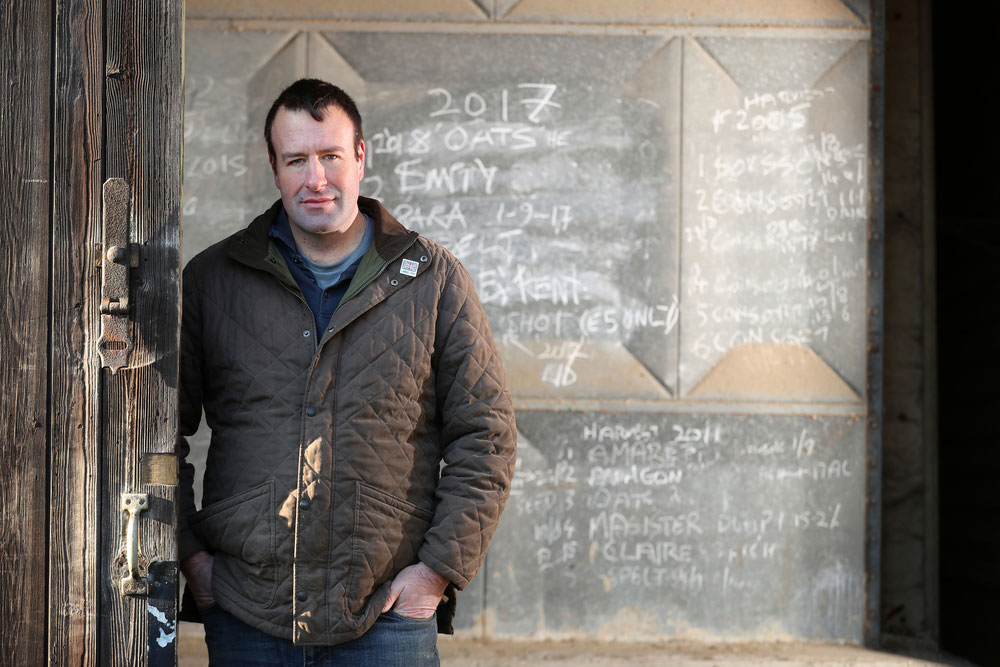 Speaking after the launch of the report, NFU Deputy President Stuart Roberts said:
"Rural crime has devastating impacts for farm businesses and those living in rural communities. These figures confirm what we have been hearing from our members; that this problem is getting much worse across the country.
"It is becoming increasingly clear that the current police strategy to combat rural crime is not working. Police leaders and the government need to take rural crime more seriously and recognise that the organised criminals carrying out these crimes view rural businesses as an easy target."
"We must also remember that these farms are not just workplaces but homes for farming families. As well as the financial burden rural crime causes, we need to recognise the severe impact it has on the mental health of farmers, their families, and rural communities who frequently suffer intimidation and threats of violence from the organised criminals behind these acts.
"We want to see increased funding from the Home Office for rural policing and a more co-ordinated approach between police forces to tackle the serious issue of rural crime and reverse this current trend."
While the coronavirus lockdown has led to a general reduction in crime across the country, there are concerns that this will reverse as economic hardships begin to be felt. And it is feared that farmers' concerns about potential crime has added to anxiety and social isolation.
NFU chief land manager Sam Durham said:
"What the figures don't show are the severe impacts on the mental health of rural populations who suffer intimidation and covert surveillance."
The report at a glance:
Cost of rural crime at eight year high - up almost 9% in just 12 months
Coronavirus effect sees livestock rustling incidents
Concern rural crime expected to escalate as economic impact of crisis hits
Farmers' fears over crime contribute to rising anxiety and rural isolation
♦ Read more on this story in your September issue of British Farmer and Grower magazine.
♦ Read the full report from the NFU Mutual here.
Take action against rural crime
The 'Rural Crime Hub' is a one-stop shop for farmers to get information about the best prevention measures, how to report crime, including who to call, and exclusive business advice for NFU members.
Take a look at the links below to get advice and find out more:
More from NFUonline: