The Standing Committee on Finance was calling for ideas for its 2021 meeting on Financing Nature Based Solutions. Our response emphasised that farmers, foresters and fishermen as the stewards of the land hold the key to many nature based solutions so investing in their abilities, financing their business models and channelling money to rural communities would create win-win solutions. We felt that farmers' often know best which solutions work well under local conditions.
We recommended that the workshop should include a session on "The role of farmers in co-designing mechanisms to finance nature based solutions". We felt that this would create opportunities for farmers to actively participate in the development/design of mechanisms that meet their unique needs. It also gave us the chance to re-iterate our call for a future workshop on agriculture to enhance understanding on how to accelerate the mobilisation and delivery of climate finance for sustainable farming.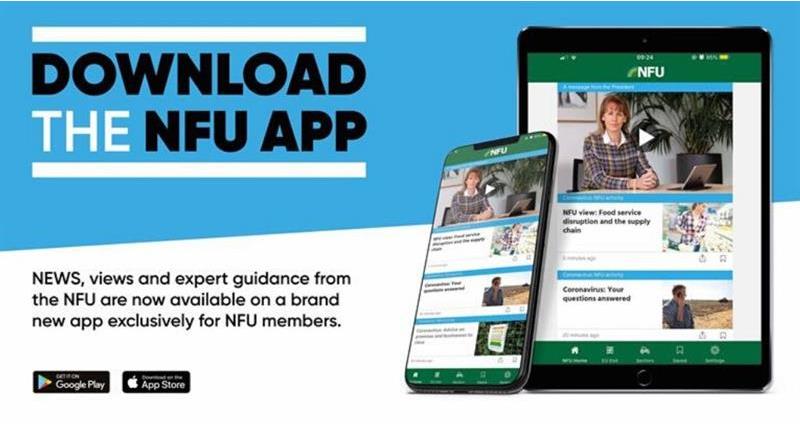 The second consultation was issued by the High-Level Climate Action Champions. The role of the Champion is to drive action from businesses, investors, organisations, cities, and regions on climate change and coordinate this work with governments. Nigel Topping has been appointed by the UK government as its High Level Champion ahead of UN climate talks in Glasgow next year.
In responding to this consultation we felt that there was a rural gap in the Champions' work. We emphasised that farming/rural leaders would add significant value to a range of processes through their experiences and insights. We also urged the Champions to think about agriculture in a much more rounded way rather than just focussing on the land use aspect.
See more of the NFU's international work here.
You might also be interested in:
More from NFUonline: