On 11 January 2021, RABI launched the largest ever research project in England and Wales relating to the wellbeing of farming people. The broad survey will consider the relationship between physical health, mental wellbeing and health of farm businesses for the first time.
With mounting external pressures, this vital research will provide the most comprehensive overview of the farming community. It will identify the specific challenges that a generation of farming people face, as well as highlighting how these impact daily life.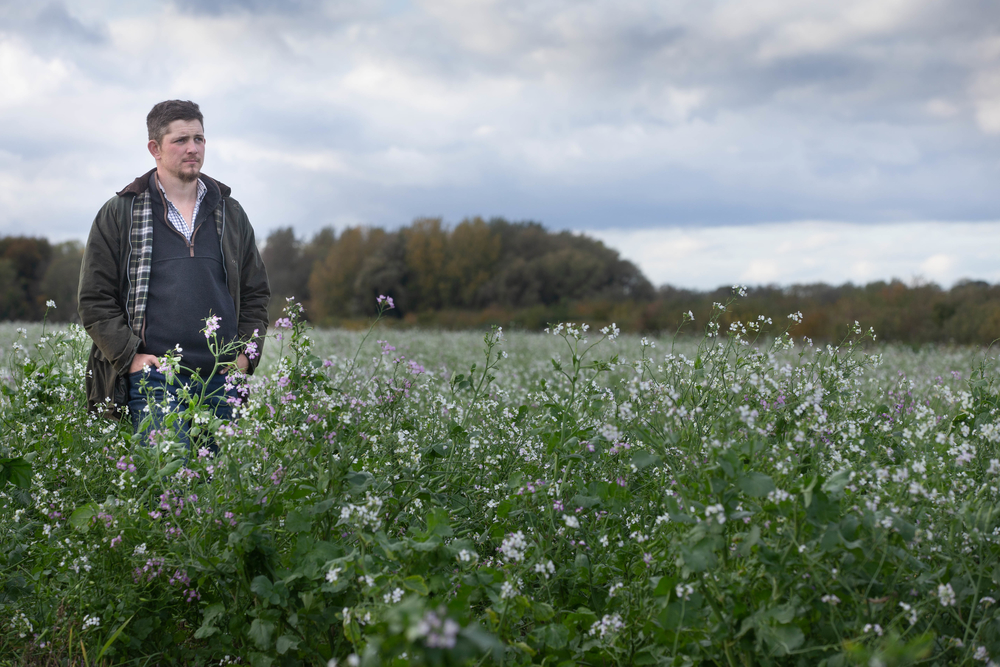 The NFU supported this important initiative by circulating printed copies of the survey inside British Farmer & Grower magazine.
With the ambitious target of gathering 26,000 survey responses, RABI Chief Executive Alicia Chivers is asking everyone in the sector to support the project.
"By setting aside 15 minutes to complete the survey, you'll be contributing towards creating an accurate picture of farming life today. The data that's collected will enable RABI and our partners to develop effective tools and support strategies for farming people in years to come," said Ms Chivers.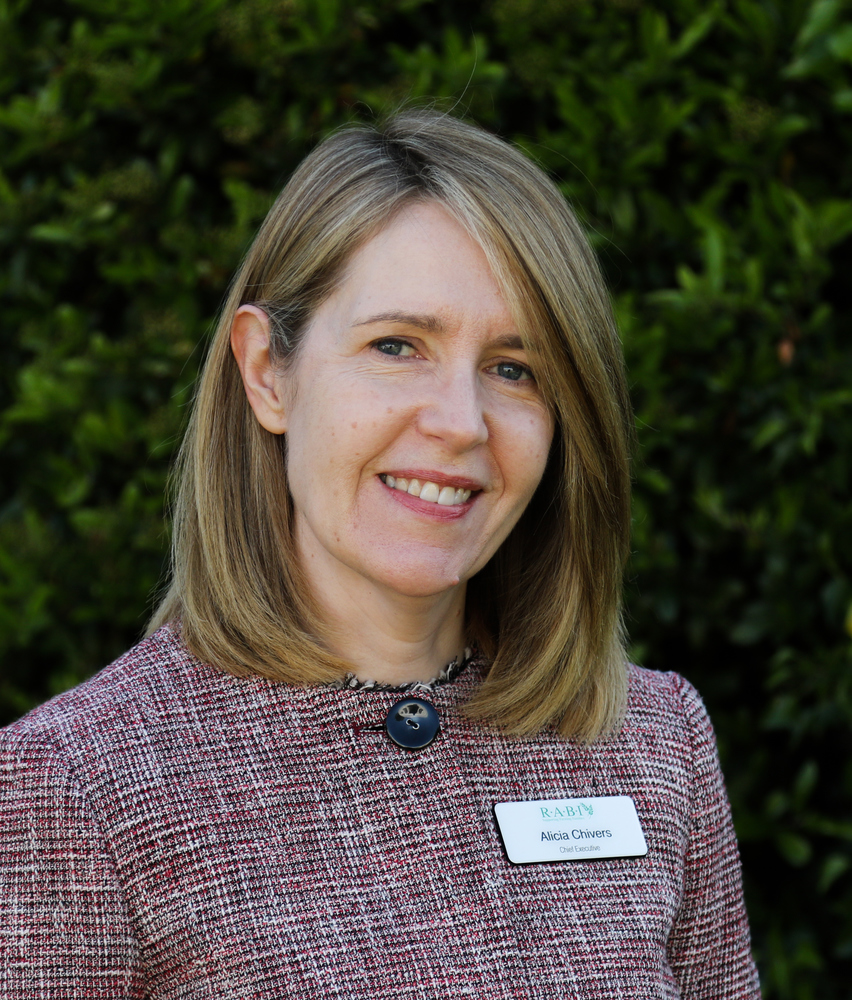 "The NFU has been incredibly supportive of this important project from the start. We are immensely grateful for all the support it has provided nationally and locally to spread the message across its networks. We hope that thousands of individual members will be kind enough to also get involved in the project and help us to make a difference.
"Beyond anecdotal or localised evidence, there is a pressing need for wide-scale, reliable data, obtained directly from our farming people. We believe there are significant issues that need to be addressed but they're not yet clearly defined," she added.
Conducted by the University of Exeter, The Big Farming Survey is an exciting element of RABI's ambitious five-year strategy that will enable the charity to reach a far wider audience. It's a step towards achieving its vision: that no farmer should ever face adversity alone.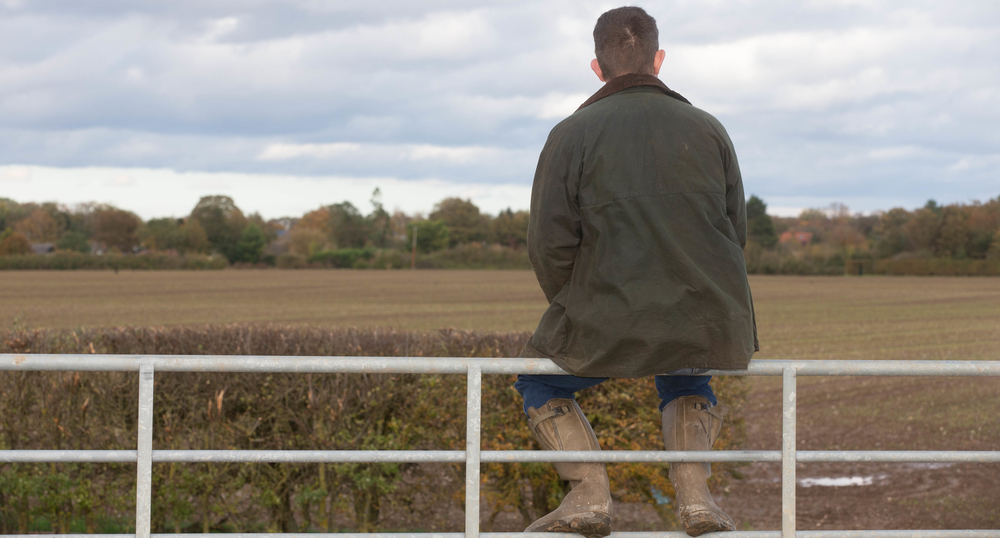 The research project closely follows the introduction of RABI's online wellbeing platforms that launched in October. Featuring two distinct, age appropriate websites – Qwell for adults and Kooth for young people aged 11-18 – the online service provides free and confidential access to numerous resources and counselling support.
Users can anonymously access farmer-specific and other insightful content on these sites, as well as a wealth of discussion boards, case studies and messaging functions. There are many tools, tips and articles that are free to all, and users can also access one-to-one counselling through a chat function from British Association of Counselling and Psychotherapy accredited counsellors. Both sites can be reached via www.rabi.org.uk/kooth.
Ms Chivers said: "Through the online wellbeing platforms and the forthcoming Big Farming Survey, we aim to make a real difference to the farming community that RABI has been dedicated to for the past 160 years."