In its response to a Defra consultation called Changes to water abstraction licensing exemptions: New Authorisations), the NFU says that a case has not been made to bring non-consumptive transfers of water into the licensing system.
Indeed, the NFU believes that the financial and administrative costs imposed on IDBs arising from the 'water transfer' proposals could exceed perceived benefits.
This could in turn adversely impact on the way that water levels are currently managed in drainage districts, and could in turn reduce the security of access to water by irrigated crop producers who heavily rely on local imports of water through transfers.
The NFU response follows a recent Defra visit to the Cambridgeshire fens hosted jointly by the Association of Drainage Authorities (ADA), the Middle Level Commissioners and the NFU.
Water transfers from main rivers into internal drainage districts are deemed to be low risk and are made for a range of purposes including environmental benefit, navigation and abstraction. When water is transferred for the purposes of abstraction, the 'end use' is subject to abstraction licensing so the consumptive element of the system is already well managed.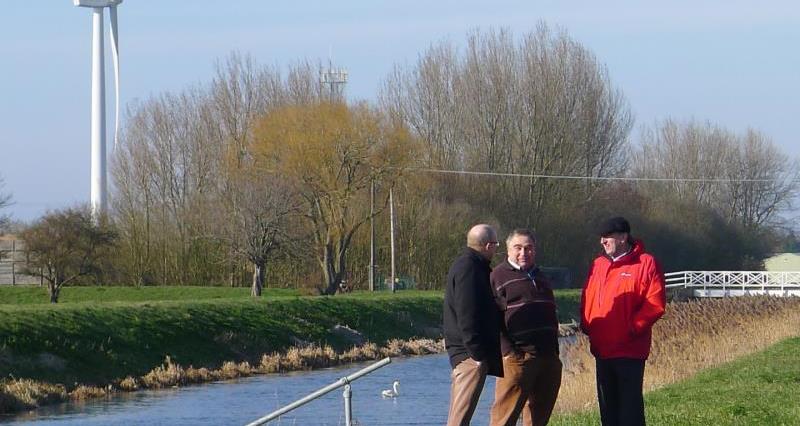 Paul Hammett, NFU national water resources specialist believes that a simple new registration process for water transfers may be appropriate, but he does not think that an abstraction charge is appropriate.
"We must assume that it is an exercise in tidying up the existing system with the intention of simply registering those points where transfers take place, but we are very concerned about the proposed application cost of £1,500 to provide the Environment Agency with some funding for administration because no annual charges will be applied", he said.
"With about 100 water courses so far identified for this process, the cumulative impact on the internal drainage boards (IDBs) could be severe – and will considerably outweigh the modest benefits of registration."
Mr Hammett said that the NFU is particularly worried about the potential impact of this exercise on farmers in IDB areas such as the Fens, where farm businesses are hugely dependent on access to a secure supply of water to grow irrigated crops. Transfers of water into these drainage districts are crucial to local farmers.
There are many good examples where water levels are managed in collaborative partnership between the Environment Agency, IDBs and farmers; arrangements that work extremely well and should not be jeopardised. We are concerned that the introduction of Transfer Licences could destabilise existing arrangements.