Crops: NFU Crops Board Chairman, Mike Hambly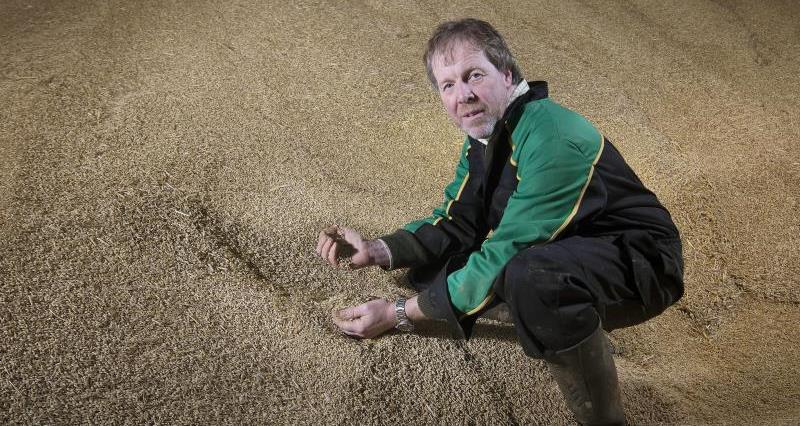 Our priority first and foremost, is to protect UK arable markets where tariffs and anti-dumping measures exist in support of food and energy security and to shift statutory regulation to self-regulation, with outcomes focusing particularly on water quality, pesticides, biotechnology and climate change.
There's a lot of legislation to unpick in the wake of the decision, and the NFU will be there to ensure farming is not disadvantaged with the inevitable changes to come. Members can rest assured that the NFU will present strategies to support farming to government, and that your board will work on your behalf.
Dairy: NFU Dairy Board Chairman, Michael Oakes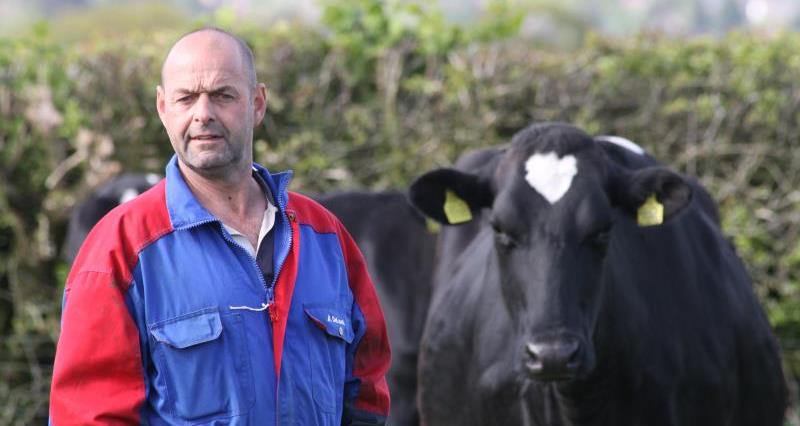 The EU dairy market benefited from EU market support measures such as private storage aid for butter and skimmed milk powder and intervention buying. What will replace these measures now? Last September, the EU Commission found an extra €500million to support the EU dairy and pork sectors.
We need to ask how the UK would have managed without this. We want transparent market information to help build trust in the supply chain and a strengthened voluntary code of conduct on milk contracts and food labelling so shoppers can be sure UK farmers are treated fairly. Government must also reduce the dairy trade deficit through supporting competitive, resilient dairy processing and farming, to make sure British dairy gets a fair deal.

Horticulture and Potatoes: NFU Horticulture and Potatoes Board Chairman, Ali Capper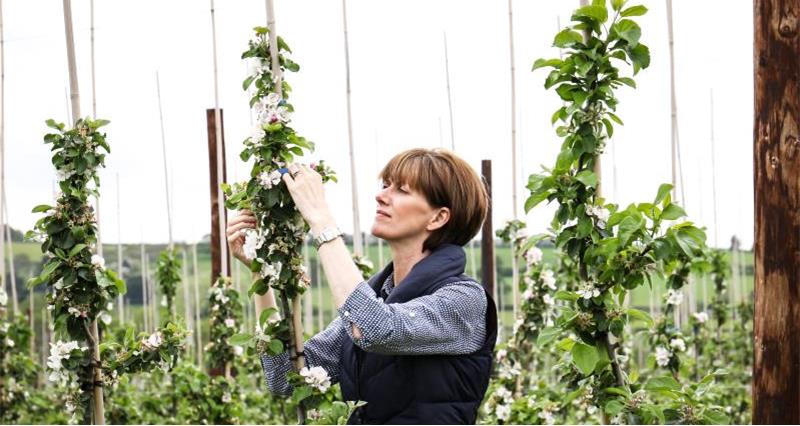 We want the restriction for our sector to only employ EU nationals to be lifted and will be lobbying to have visa-restricted access to labour from anywhere in the world.
The NFU also expects UK government to offer similar support to the sector as currently provided through the EU Producer Organisation scheme. Trade is important in horticulture too; with around 90% of fruit and more than 40% of vegetables being imported, there is an opportunity to ensure we have a similar structure to the EU that uses tariff rates to protect the peak UK growing season. For UK and non EU sales, we should also consider crop protection needs and create a set of rules that suits UK growing conditions and is fit to meet country of export MRL rules.
Livestock: NFU Livestock Board Chairman, Charles Sercombe
Livestock farming is unfortunately subject to a lack of profitability which can be attributed to a number of factors. And when this is combined with unprecedented levels of bureaucracy, much emanating from the EU adding costs to our businesses, our competitiveness on the world stage is weakened. So will leaving the EU improve returns for the many hard pressed beef and sheep producers? No one knows.
We have a great product, great exporters and demand across Europe – that will not disappear overnight. The UK is well placed to exploit the rapidly growing market around the world. Leaving the EU shouldn't stop us agreeing deals for the benefit of the UK producers.
Poultry: NFU Poultry Board Chairman, Duncan Priestner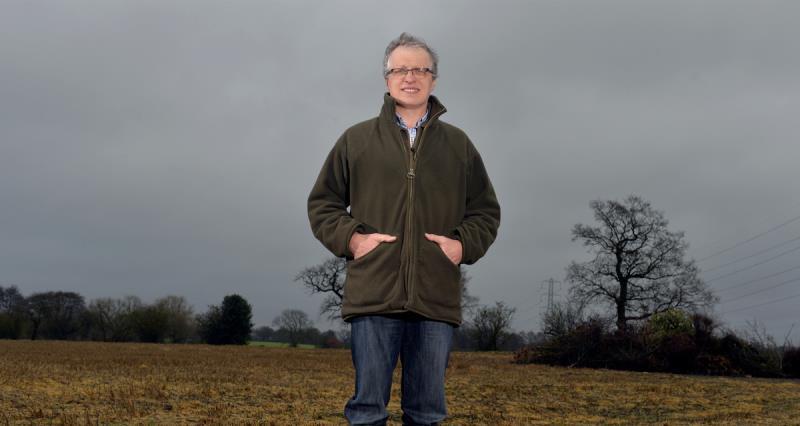 Our main priority now will be to ensure we have a supply of people willing to work on our farms and in our processing plants. In the EU, free labour movement has been good for the poultry industry – economic migration remains high on our list.
Trade has to be fair, not least for exports of dark meat and trading stock, so we will be seeking reassurance and support from government on trade rules and will be urging them to ensure science based regulations. Research and development must be adequately resourced and supported. We need to use the next few years wisely to make sure that initial uncertainty around the UK's decision is managed and that confidence and willingness to invest is maintained.
Sugar: NFU Sugar Board Chairman, William Martin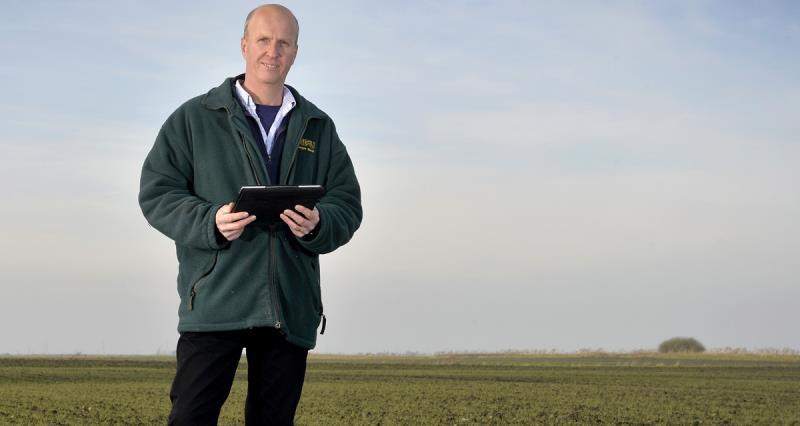 Trade is now our primary concern. Britain imports one million tonnes of sugar each year, mostly from African, Caribbean and Pacific countries, derived from sugar cane and refined in the UK. The rest is from Europe.
Current trade agreements are likely to continue. But it is a delicately balanced situation with a combination of production, import tariffs and duty free access for favoured countries that, if cast aside, could result in the UK becoming a dumping ground for cheap, imported sugar. So, we will be working closely with government to ensure that the right opportunities are available with appropriate agreements negotiated so our sugar has a place in the UK market place and overseas.