Over the past eight weeks the views of thousands of members on the future of farming have been gathered through questionnaires and a series of meetings nationwide. Today, NFU Council, the organisation's governing body, reviewed the results of the work to date and supported the next steps to develop a comprehensive framework.
This will form the basis of those initial talks with government, at all levels, to ensure the country builds a progressive, profitable and competitive future for British farming post-Brexit.
A detailed policy paper will now be developed for publication early next year.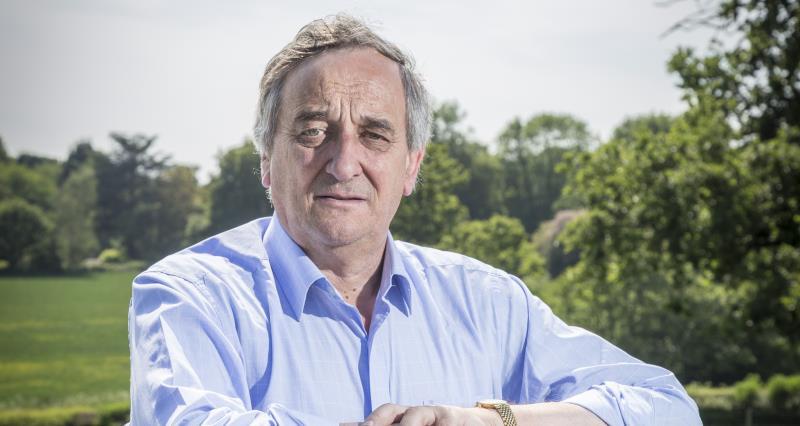 NFU President Meurig Raymond said: "It has been encouraging to see the high level of interest among our farmer and grower members over the summer at this unique opportunity to help shape the future of our industry. Members of Council have taken these views on board and are keen to capitalise on opportunities as well as meet the challenges presented post-Brexit.
"The overwhelming view from our membership is that we need a bold and ambitious vision for the industry shared by government that delivers improved health, wealth and environment for the British people. This vision will be vital in helping to produce the raw ingredients for a dynamic food and drink industry, one that underpins the £108bn contribution to the UK economy and the 3.9 million jobs for people working in food and farming.
"What's at stake here clearly needs to remain at the front of this debate – protecting the environment alongside having access to safe, affordable, traceable home-grown food and for that we need to have competitive, profitable and progressive farming.
"The sentiment of consultation responses was that Brexit is not about burning bridges, but building them; to that end we'll be looking at what allegiances we can form to ensure the voice for British food and farming is as strong as possible.
"It is now up to us to put forward credible policies in the very important months ahead. The NFU's task is to achieve long-term confidence and, crucially, short-term certainty. It's a challenge and an opportunity that the NFU is in a position to grab with both hands."