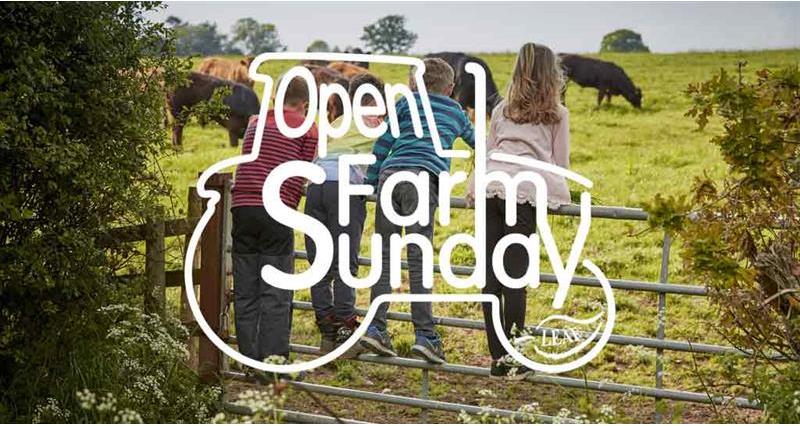 With farm visits on hold for the time being, LEAF Open Farm Sunday has been postponed until later this year. But with farmers and growers keen to show the public just what goes into putting food on their plates, the organisers are hosting Online Farm Sunday on the original date, Sunday 7 June, to give farmers and growers the opportunity to share their passion for farming.
From 8am to 8pm, farmers will be taking over the reins, live on LEAF's Open Farm Sunday Facebook page, to show the public what's happening on their farm and to answer any questions. These are scheduled to take place on the hour, every hour. A full schedule can be found here.
LEAF chief executive Caroline Drummond said: "On Sunday 7 June, we're calling on farmers across the country to open their virtual farm gates. LEAF Online Farm Sunday offers a wonderful opportunity for everyone to get closer to farming, meet the people involved and find out how their food is produced. We look forward to seeing the fabulous work farmers are doing across the UK to keep the nation fed while managing our beautiful countryside. It is sure to provide a powerful and colourful glimpse into farming life, filled with some great personalities and farming stories."
It might not give the public the usual memorable experience of being on farm, but it's a close second best! Find out more over on LEAF's website.
Open Farm Sunday will take place on 20 September. Find out more.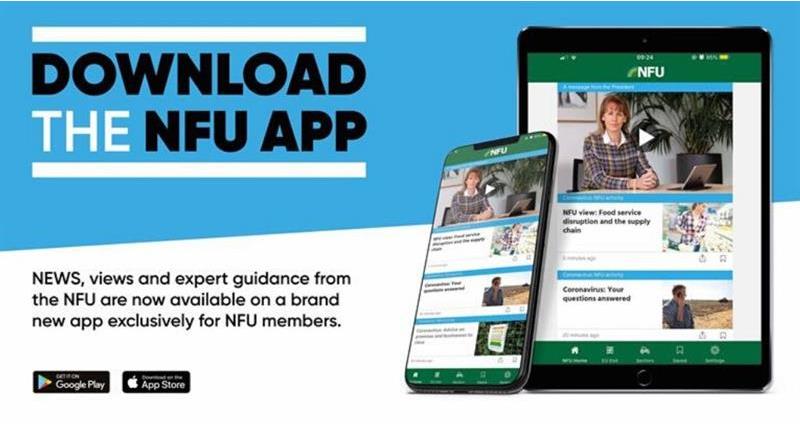 More from NFUonline: