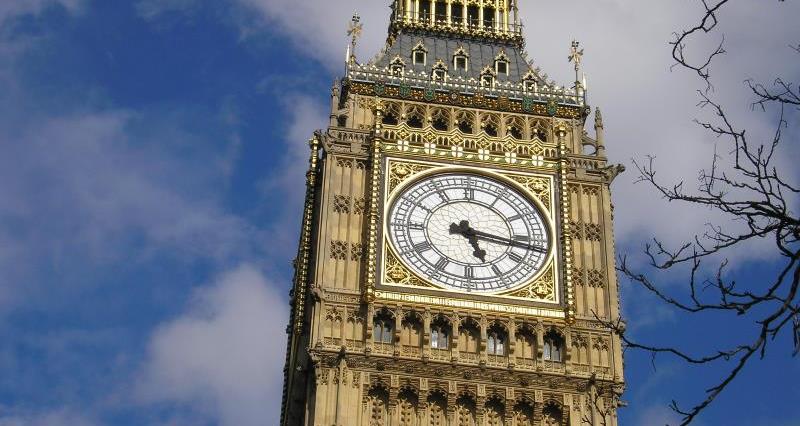 The NFU has submitted written evidence to the Efra Select Committee inquiry 'Agriculture, achieving net-zero emissions', expanding upon the NFU's own report, Achieving Net Zero: Farming's 2040 Goal.
The inquiry closed to submissions on 30 September, and is examining how agriculture can achieve net zero emissions by 2050 while maintaining food production. It also looks at how those affected in farming communities can be supported through the transition fairly.
In its evidence submission, the NFU emphasised its aspiration for British farmers to produce the most climate-friendly food in the world. Noting that the carbon footprint of red meat in the UK is only 40 per cent of the world average, we can go further, whether that is through improving our productivity, using our own land, hedgerows and trees to take up and store carbon, or boosting our renewable energy output.
Support for the agricultural sector from the current Industrial Strategy is crucially important, and the NFU cautiously welcomes the potential for diversification and new sources of income from a wide range of climate mitigation services.