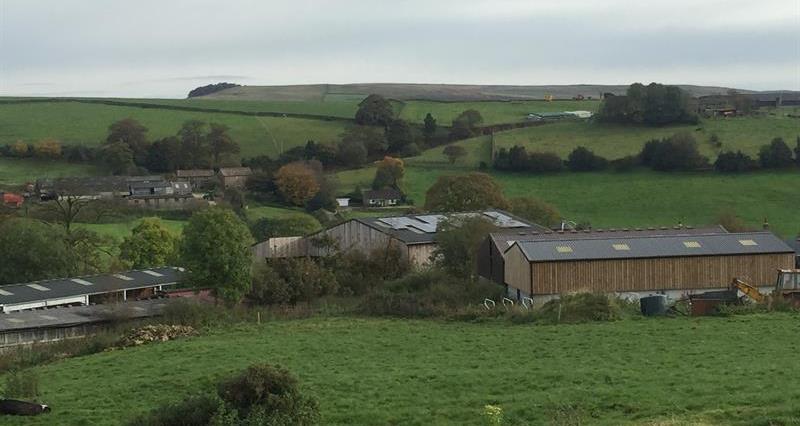 It is essential for the town planning system to recognise the value of farming and the challenges the industry faces. To help bring about the positive changes future farming needs. Agriculture occupies over 70% of land within the United Kingdom (Source: Defra).
It's important not only for its role in shaping the landscapes we value and rely on for our environmental wellbeing, but is also a major economic driver in rural economies. Agricultural production is essential for food security.
British farms currently grow the raw ingredients for the UK food and drink manufacturing sector worth £121.7 billion ( in 2017), the equivalent of 6.6% of total UK GVA. Many of the jobs within the food supply chain are also regionally based, and support rural economies. This valuable sector needs more recognition for its economic value in town planning decisions.

Brexit offers British Farmers both opportunities and challenges. Population levels and housing needs are continuing to grow and to need more housing land. Total Income From Farming has continued to fall with volatility in weather creating further costs. Climate change could necessitate taking more farm land out of production. British farming currently produces only 61% of the nation's food (Source: Defra).

In response, the farming sector needing to increase its productivity levels overall, to innovate, to meet supply chain demands and to maintain the Uk's higher welfare and environmental requirements.

How the planning system directs land use development and how this is subsequently managed can and will impact on the best and most versatile agricultural land and how farm businesses can operate in the future. Decision makers need to ensure that they both understand and value farming when determining all forms of planning application and preparing plan-led documents.