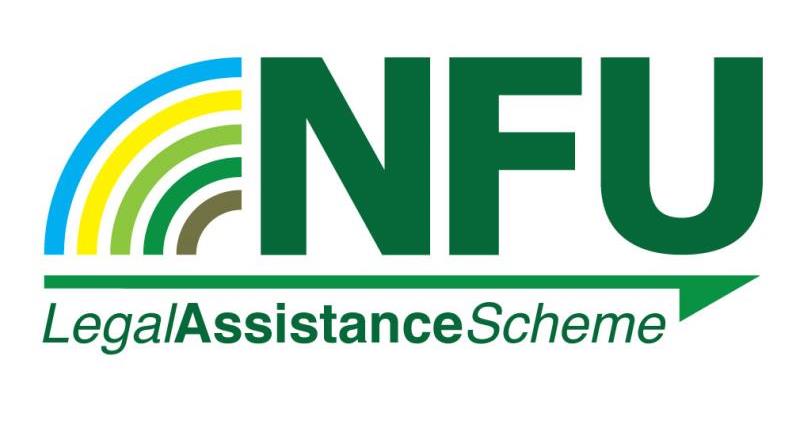 The NFU Legal Assistance Scheme (LAS) is a discretionary benefits in-house scheme run by a team of solicitors. It provides eligible NFU members with professional guidance and financial support towards legal and other professional costs, should you face a legal dispute relating to your farming or growing business.
The scheme is available as an optional extra to Farmer & Grower and Partner members at just £35 + VAT a year.
This is not legal expenses insurance, but does offer its subscribers exclusive benefits.
Benefits of the NFU Legal Assistance Scheme include:
Did you know?
Legal Assistance Scheme subscribers saved over £1.5 million in legal fees from LAS awards and nearly £500,000 from panel firm discounts in 2017/18.
How it works
*Financial support is at the discretion of the Legal Board and the LAS team. Each case is decided on its facts and legal merits. Costs incurred prior to NFU notification do not qualify.
To view our leaflet as a PDF, follow this link NFU Legal Services leaflet
Full terms and conditions (effective from 1 November 2014), including eligibility criteria, are available below or from NFU CallFirst on 0370 845 8458.
Hear what our members have to say about using the Scheme: