- Membership categories: Farmer and Grower, NFU Pro, NFU Countryside
- Go back to our main membership pages
Why is this deal so great?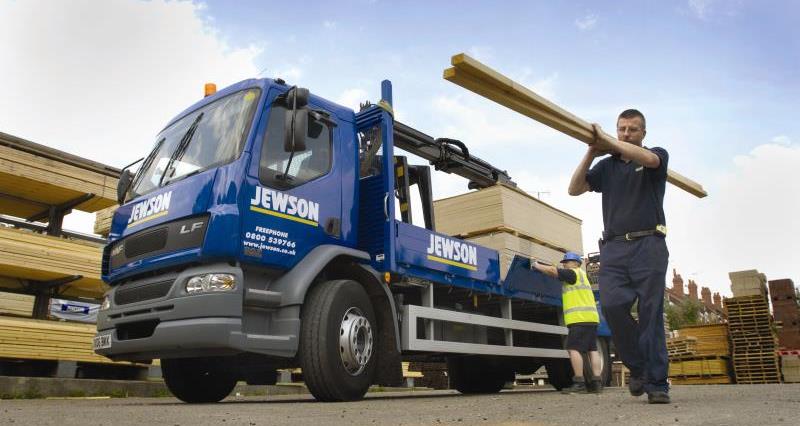 Up to 80% discount at over 500 Jewson branches

Free delivery on all orders

60% off all tool hire

How do I get the discount?

Register for your FREE key fob today!
Members can now register for a free key fob which can be used in any Jewson branch.
To order your key fob register online here or call one of the above numbers.
Once you have registered for a key fob, Jewson will set up an NFU cash account for you, giving you access to trade discounts on hundreds of products.

Here's what other members think...
'I would thoroughly recommend the Jewson scheme because the savings are substantial. The branch staff were well aware of how the discount worked and said that they had already had quite a few NFU members so I was pleased that they were on the ball. I have purchased a fair quantity of timber, tiles and drainage materials and I have saved hundreds. Other farmers need to get switched on to this because it s a good scheme.'
Mark Spendlove