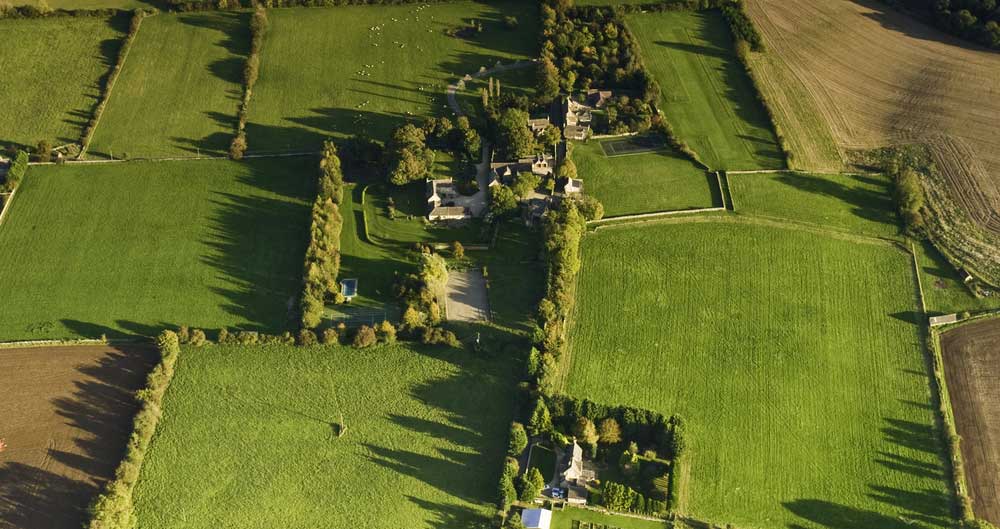 At the beginning of May, the government announced a grant scheme for Local Authorities to award discretionary grants of up to £25,000 to small and micro businesses who have previously not qualified for other grants such as the Small Business Grant, the Retail, Hospitality and Leisure Grant or the Dairy Hardship Fund.
The final details relating to eligibility of these grants has only recently been confirmed but some Local Authorities have put swiftly approaching application deadlines in place so members need to act promptly if they feel they qualify for such a grant by contacting their Local Authority (usually via the Local Authority's website).
While the grants are discretionary, national government criteria for eligibility include:
• Businesses with ongoing property costs but which do not pay business rates
• Businesses who can demonstrate they have suffered a significant fall in income related to COVID-19
• Businesses which were trading on 11 March 2020
• Businesses with fewer than 50 employees
Among our members, typical businesses which may be able to claim are bed and breakfasts, regular farmer's market traders, 'pick your own' enterprises and food processors supplying hospitality outlets such as cheese makers using their own milk. Other food producers may also be able to apply, for example those who predominantly supply local pubs and restaurants and have had no other or limited outlets for their produce due to lockdown requirements.
Many Local Authorities have also based their criteria on economic need within their localities. If applying, members should also consider what their business contributes to the local rural economy. This could be employment, supporting other local businesses and tourism, or preservation of our iconic landscapes upon which rural tourism is dependant.
The NFU is writing to the Local Government Association asking them to encourage their Local Authority members to consider agricultural and rural businesses when making decisions in relation to awarding grants.
Eligibility for the Self-employed Income Support Scheme and Job Retention Scheme does not prevent eligibility for these discretionary grants.
Read more on NFUonline: