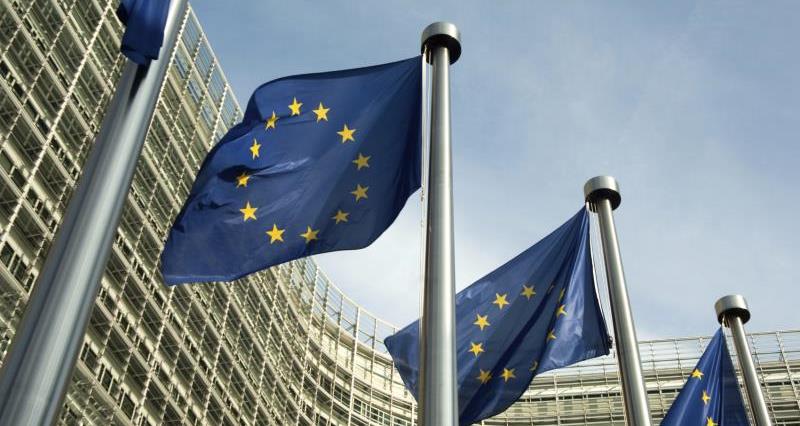 Our Brussels office has published its latest news round-up.
Read this week's edition here.
Featured:
Austria outlines priorities for Presidency
EU reacts to UK customs "backstop" plan
Deal reached on veterinary medicines file
European Commission announces €10 billion for agricultural research
You will need to login as an NFU member. Need help logging in? Call 0370 845 8458.