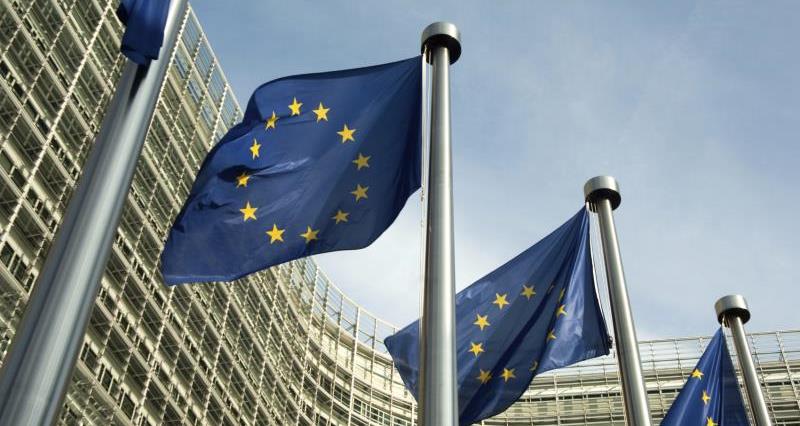 Our Brussels office has published its latest news round-up.
Read this week's edition here.
Featured:
UK farming unions win on free range poultry standards
European Parliament to vote on Brexit resolution
Crop protection conference discusses challenges of Brexit
Conference says farmers should own data they produce
You will need to login as an NFU member. Need help logging in? Call 0370 845 8458.