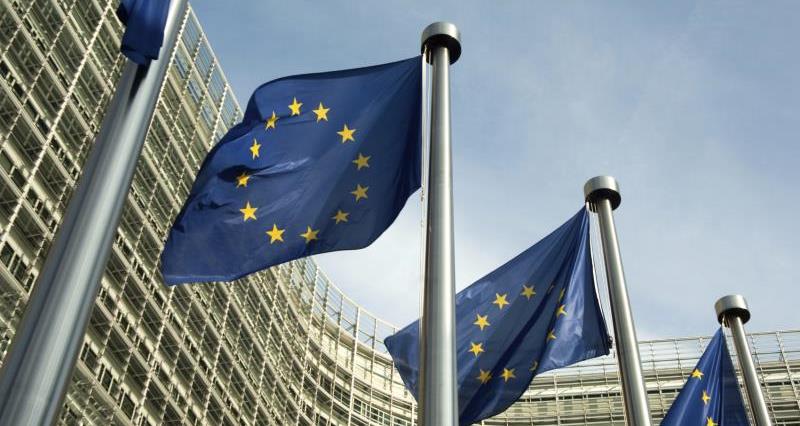 Our Brussels office has published its latest news round-up.
Read this week's edition here.
Featured:
Brexit breakthrough
Reaction to the Brexit announcement: positive but time is short for phase II
UK farming unions discuss environment issues
You will need to login as an NFU member. Need help logging in? Call 0370 845 8458.