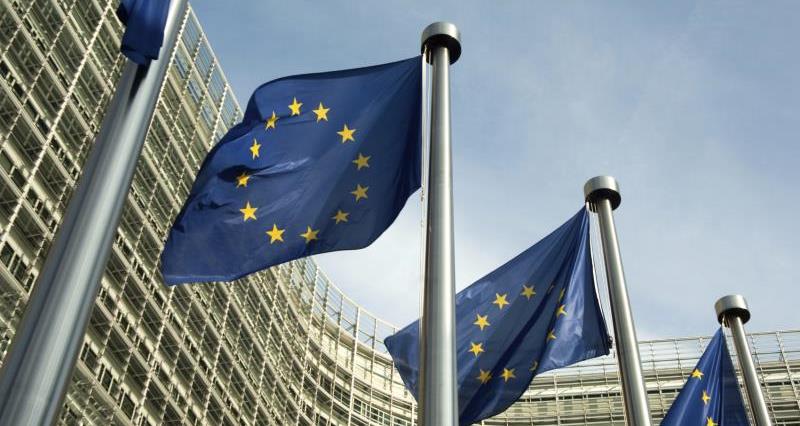 Our Brussels office has published its latest news round-up.
Read this week's edition here.
Featured:
Farmers join with processors against unfair trading practices
Farmer presents real-world view of crop protection to MEPs
Live animal transport discussed in European Parliament
Commissioner Hogan: dairy industry needs to work with farmers
You will need to login as an NFU member. Need help logging in? Call 0370 845 8458.