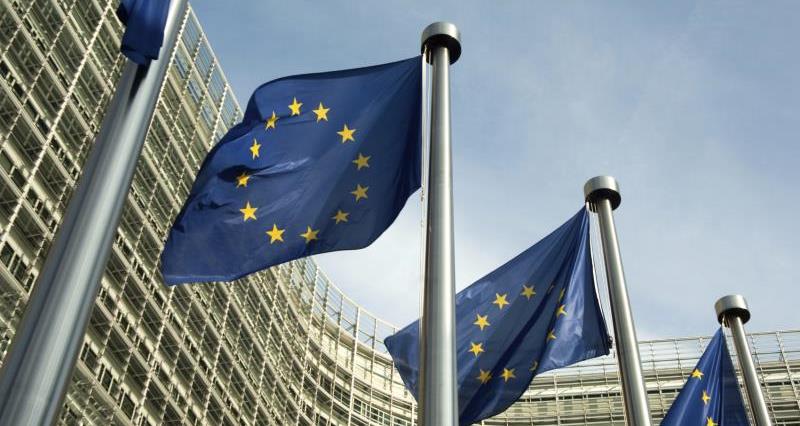 Our Brussels office has published its latest news round-up.
Read this week's edition here.
Featured:
European farmers welcome Brexit progress after address from EU's chief negotiator
Member states back renewal of copper compounds
Commission publishes "climate-neutral" strategy for 2050
Environment Committee adopts General Food Law reform
You will need to login as an NFU member. Need help logging in? Call 0370 845 8458.