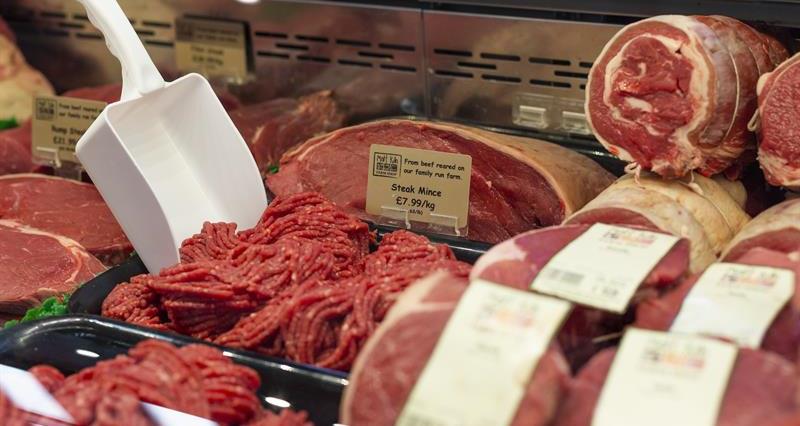 WRAP has today announced the UK meat industry's aim to halve the amount of meat wasted each year, alongside collective action to help the UK achieve its goal of net zero greenhouse gas emissions by 2050.
The NFU worked closely with WRAP to develop the 'Meat in a Net Zero World' initiative and, along with other trade bodies, major retailers, meat processors, hospitality and food service companies, has signed up to the programme and pledged to work together to reduce waste, improve productivity and cut emissions.
WRAP currently estimates that more than 380,000 tonnes of meat, worth £3 billion, is wasted each year from production through to the consumer, measuring more than 4 million tonnes in CO2 equivalents.
The report states this waste must be prevented if we are to contribute to the UK's target of a net zero economy by 2050, as well as the NFU's net zero vision and other industry initiatives
WRAP director Peter Maddox said: "There has never been a more critical time for action in our food system, and the current Covid-19 situation further illustrates this.
"I am delighted that despite the incredible pressure the sector is under keeping the nation fed, organisations remain committed to the ambitious sustainability goals laid out in Meat in a Net Zero World. And that WRAP could help industry develop and launch such a bold strategy.
"It is key that the focus is on every link in the supply chain from production, processing and sale, through to the customer – whether they are eating in or outside of the home.
"I'm confident that Meat in a Net Zero World will have a significant impact towards achieving our national and global targets. And believe this has the potential to become a blueprint that other nations will emulate."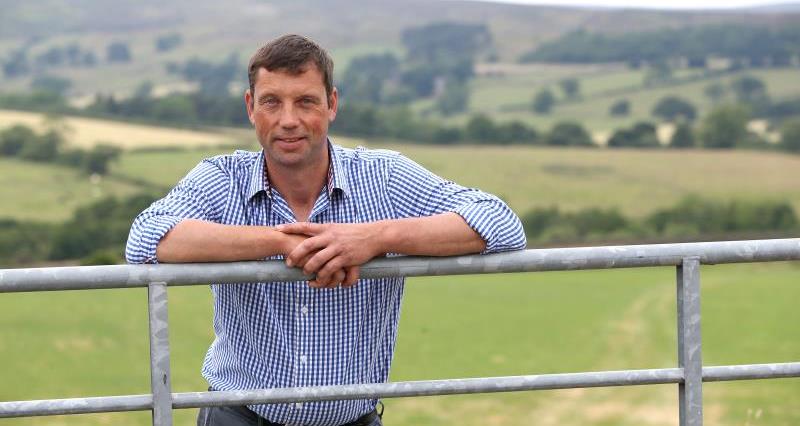 NFU livestock board chairman Richard Findlay said: "This collaboration will go a long way to supporting the NFU's vision of net zero agriculture by 2040 and British livestock farmers are ready to play their part.
"When it comes to primary production, having a shared goal and strategy will help make sure all livestock farmers are moving in the right direction.
"Beyond the farm gate, it is a great opportunity to make improvements throughout the meat supply chain to reduce our collective carbon footprint, and it is important that every part of the supply chain is considered alongside the opportunities to reduce waste at home."
WRAP's 'Meat in a Net Zero World' report outlines that, as a first step, industry must agree and adopt a consistent approach for measuring GHG emissions and common metrics that can be used within each sector. The Meat Sector Working Group will work to deliver this in combination with other industry forums.