Bovine TB: Trials for a cattle vaccine begin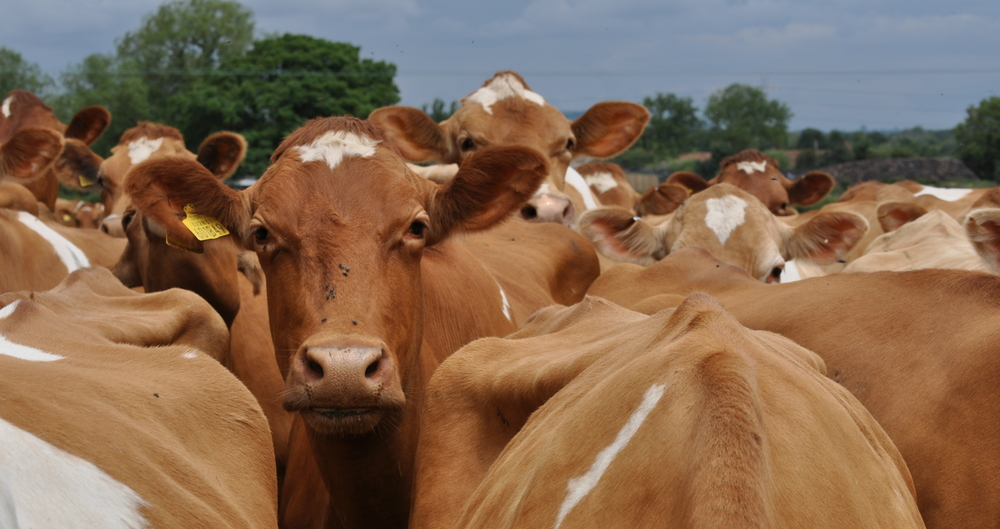 As work enters the field trial stage, read our update below on the development of a cattle vaccination for bovine TB.
A year ago, Defra announced a two-phase trial of bovine TB vaccination in cattle. That followed a "major step forwards" by government scientists in the development of a means to detect vaccinated among infected animals, which is known as a DIVA test. In this specific case, the test is called DST-F.
It began a process that could see the existing CattleBCG vaccine 'deployed' in the fight against bovine TB by 2025, and that timeline has been repeatedly referenced in subsequent government policy announcements.
This was the case most recently in May, when Defra announced a change in direction – heavily criticised by the NFU – that will see the end of licences for new intensive badger cull areas after 2022, with the focus switching to vaccination of badgers and cattle.
In the latter case, Defra again assured farmers that it was "on track" with the work to assess the DIVA skin test and the vaccine.
The research project, funded and supported by Defra and the Welsh and Scottish governments, has now run for 12 months, with an Animal and Plant Health