Tom Bradshaw – Chairman
Tom has a small owned farm which is run alongside a larger contract farming business growing a range of combinable crops across 1450 hectares in north east Essex. Tom was the lead farmer on the BBC Harvest Live series and alongside his national NFU duties is also chairman of the East Anglia Crops Board. He was previously co-opted onto the Combinable Crops Board to further the industry's understanding and use of on-farm technologies such as GPS and soil mapping.

Phil Jarvis – Vice Chairman and East Midlands
Phil Jarvis is the farm manager at the Allerton Project farm at Loddington in Leicestershire. The farm is 333 hectares growing winter wheat, winter oilseed rape, winter/spring oats and winter/spring beans. Sheep graze 30 hectares of permanent grassland. The farm has 20 hectares of woodland and numerous streams and ponds within its boundaries. Phil chairs the East Midlands Crops Board and is also a member of the NFU Environment Forum.

Brett Askew – North East
Brett and his family farm 500 hectares of land at Gateshead, near the Angel of the North, in a combination of owned, tenanted and contract agreements. Brett grows feed wheat, milling oats, malting barley, beans and HEAR oilseed rape which are all supplied into added value local markets. Brett is a member of Tyne Grain Farmers Cooperative, which owns GrainCo and believes strongly in the co-operative model. Brett is chairman of the North East Regional Crops Board and with strong connections to the two bioethanol plants located in his region Brett leads on biofuels for the NFU. Brett also represents the NFU Crops Board on the Red Tractor Crops & Sugar Beet Board.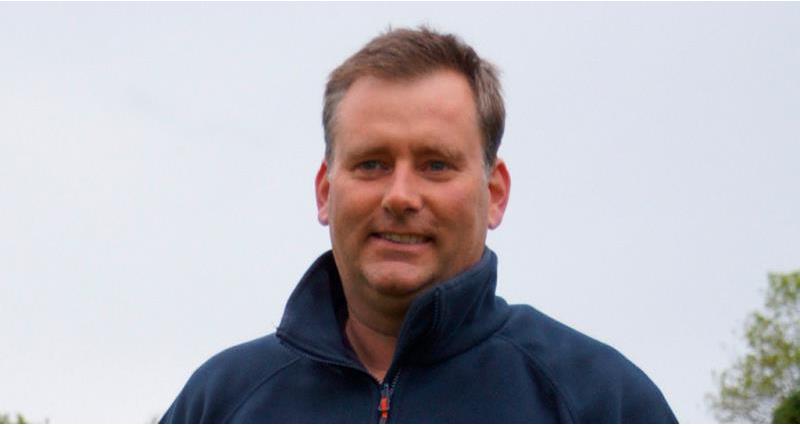 Andrew Crossley - East Anglia
Andrew is the Farms Director for Thurlow Estate Farms Ltd. managing around 4800 hectares of combinable crops and sugar beet on the Cambridge/Essex/ Suffolk border. Andrew graduated from Harper Adams in 1991, undertook management training with Booker Farming and worked in Norfolk, Hampshire and Essex for 10 years before moving to Trumpington Farm Company in 2003 as manager. He chaired Saffron Walden NFU branch, is a previous chairman of the mid-Anglia branch of the Institute of Agricultural Management and chaired the NFU East Anglia Crops Board 2012 – 2016. Andrew completed The Institute of Agricultural Management Leadership Programme in 2016.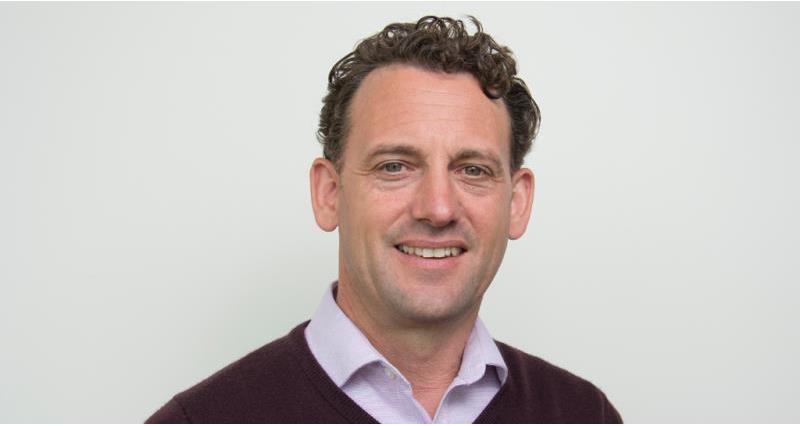 Matt Culley - South East
Matt farms in partnership with his brother in Hampshire, currently managing 650 hectares of owned and contract farmed, chalk loam, clay cap and gravel soils, supporting wheat, barley and oilseed rape over the four coarse rotation. Wheat is grown for the feed market, with a small area grown for seed. Winter barley is feed and spring barley is for malting. The farming partnership also runs a grain storage business with drying facilities and a soft fruit enterprise.

Perkin Evans - NFU Cymru
Perkin farms over 1,000 acres at Crug-Glas farm in Haverfordwest, Pembrokeshire. He grows winter and spring barley, winter wheat, both winter and spring oilseed rape and runs 150 store cattle. In addition to his duties as chairman of the Welsh Crops Board, Perkin is also a trustee of the Farms for City Children charity.

Michael Hambly - South West
Michael farms 500 acres in a family partnership in Cornwall, producing cereals, oilseed rape and beef. He is currently chairman of the South West Regional Crops Board, as well as vice chairman of Brussels Copa-Cogeca Cereals Group, vice chairman of the European Oilseed Alliance and NIABTAG Technical Committee chairman for Cornwall. Michael has worked with initiatives to promote Cornish Grain and has been instrumental in developing links between Ginsters and growers for the production of identity preserved Cornish Milling Wheat. He is a former chair of the HGCA British Cereals Export Committee and previously chaired the NFU Crops Board. Michael is a founder member, past chairman and director of the 18,500 tonne co-operative grain store Kernow Grain and is also vice chairman of West Country Grain Marketing.

Olly Harrison – North West
Olly farms 950 acres on the urban fringe near to Liverpool, he farms a mixture of owned, tenanted and share farmed ground along with some contracting. Cropping includes wheat feed, malting barley, oilseed rape and beans; all of which is direct drilled. Olly also rents out office accommodation in converted barns that used to house cattle. Alongside the arable enterprise Olly recycles tree waste into biomass and some composting. Olly also represents the NFU Crops Board on the Red Tractor Crops & Sugar Beet Board.

Robert Lockhart – West Midlands
Robert Lockhart farms around 300 acres of light soils in south east Staffordshire on the Warwickshire border. Robert grows 200 acres of wheat and barley, as well as processing potatoes for McCain with contracts to supply in February, April and May. He also has a small livery business on the farm. Robert is the chairman of the West Midlands Crops Board, a member of the West Midlands Regional Horticulture Board, a member of the NFU Potato Forum and chairman of the NRoSO board.

Sarah Bell - Appointee
Sarah splits her time between her consultancy business and her family farm in Rutland, a mixed unit growing wheat for Warburtons, a diverse rotation of combinable crops, and a suckler herd of 150 cows and a small flock of sheep. Sarah worked in the grain trade for 13 years prior to setting up her consultancy business, which specialises in development of sustainable supply chains for combinable crops. Sarah has worked extensively in IT and sustainability as well as in commercial roles throughout her career.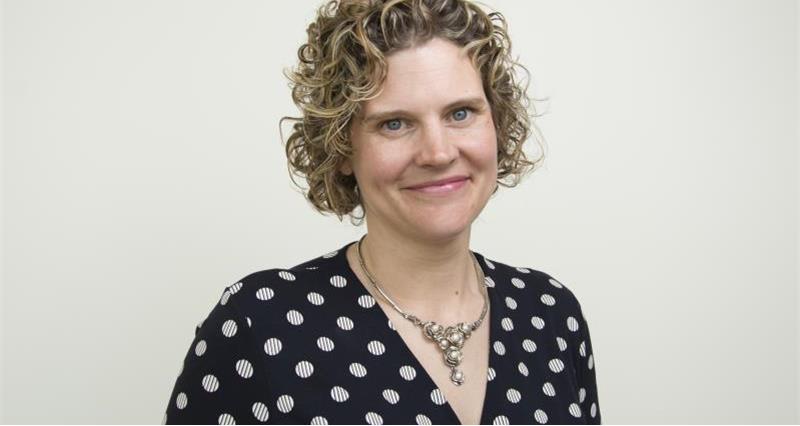 James Cox – Appointee
James farms 260 hectares of Cotswold Brash soils near Tetbury, Gloucestershire. The farm produces malting barley for Molson Coors, milling wheat for Warburtons, feed wheat and oilseed rape. The farm is currently managed under a HLS agreement having previously been in the Cotswold Hills ESA. James is also a member of the Molson Coors Growers Group steering committee and the local NIABTAG technical committee. James represents the NFU Crops Board on the Red Tractor Crops & Sugar Beet Board.

Jake Freestone - Appointee
Jake currently manages the in-hand farming operations for Penelope Bossom trading as Overbury Enterprises on the Gloucestershire/Worcestershire border. The farm totals 1590 hectares and comprises arable crops, land let for vegetable production (peas and salad onions) and permanent grassland. Jake also employs a no-till approach on his farm and the grass carries a flock of 1,200 ewes. The farm hosts a very diverse Higher Level Stewardship scheme, started in January 2011. Overbury Farms joined LEAF in 2003 and Jake has been a keen supporter of Open Farm Sunday since the first event in 2006. The farm regularly hosts open days throughout the year and is twinned with Wychall Primary School in Birmingham. Currently, Jake is a steering group member on the Molson Coors Growers Group and in October 2012 he was awarded a Nuffield Farming Scholarship - his topic was 'Breaking the Wheat Yield Plateau in the UK'.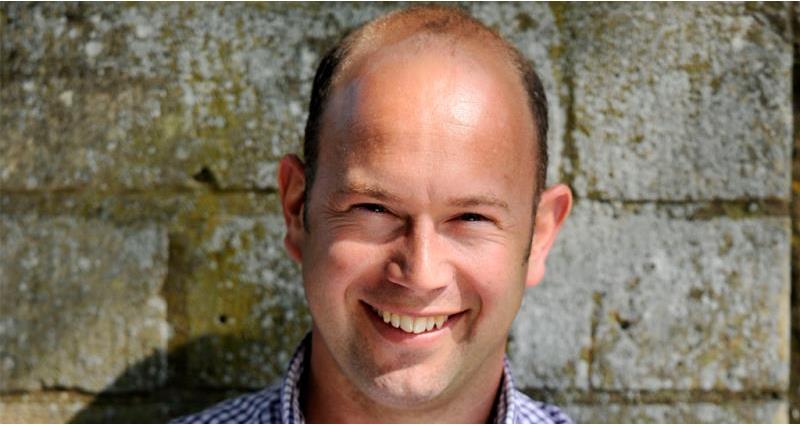 James Standen - Appointee
James is the farms director for Newcastle University Farms, managing around 1,200 acres of arable, two dairy herds, and a 140 sow breeder finisher unit. The farms are commercial operations but have a strong research and teaching focus. James also farms in partnership with his wife on 300 acres in North Yorkshire, growing combinable crops and running a small flock of New Zealand Romneys. With a large ELS/HLS scheme, the farm is LEAF Marque accredited. James is a governor of Askham Bryan College and a director of its farming company as well as a council member of the Institute of Agricultural Management. Prior to moving to Yorkshire, James managed the Montreal Estate in Kent and has previously been a director of Southern Farmers and RAMSAK.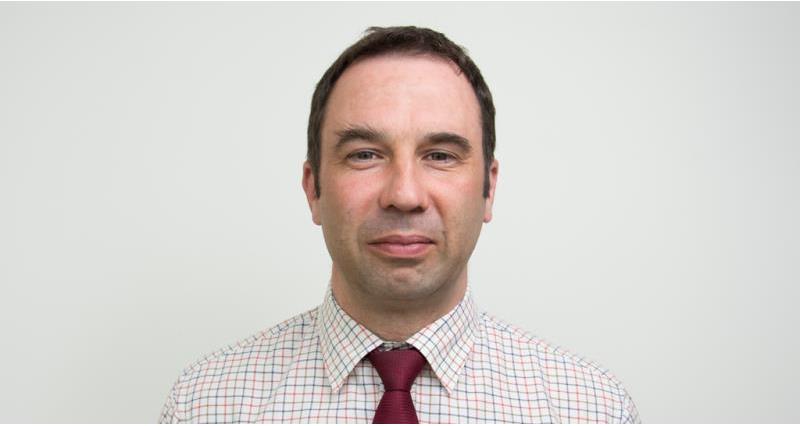 David Stovin – Invitee
David farms around 850 acres in the east of Lincolnshire, growing wheat, oilseed rape, spring barley (to try and combat blackgrass) and herbage seeds, with which he has been involved for many years. David also keeps a flock of 200 breeding sheep which fit quite well with herbage seed. He increasingly resorts to hand rogueing of blackgrass to meet necessary purity standards for herbage seed.

John Pawsey - Invitee
John Pawsey is a fourth generation farmer from Suffolk. The farm is mixed with 650 hectares of arable land and 1,000 sheep. John also farms an additional 980 hectares for neighbouring farmers under farm management contracts. All the farms are managed organically. He chairs the NFU's Organic Forum, is a member of IFOAM UK Group, and is a former director of Organic Arable. Diversification on the farm include a HLS scheme, commercial and domestic rentals and various renewable energy projects including a photovoltaic array and three wood chip boilers.