Vicky's efforts include raising £300 for charity by planting 100 trees in one day. And all this happened on top of her regular farm work - Steve Double MP
Vicky Cartwright
Nominated by: Steve Double MP (Cons, St Austell and Newquay)
Throughout the Covid-19 lockdowns Vicky, a beef farmer from Roseweek near St Austell, co-ordinated her parish's community response, delivering literature and establishing a network of contacts for vulnerable people.
Vicky also ran a prescription and shopping service team of volunteers for part of the parish and turned her dining room into a factory, with her children, to sew facemasks for the Cornwall scrubs group.
She also delivered veg boxes, volunteered for marshalling for mass flu jabs during covid, trained as a St. John's Ambulance vaccinator, trained up as a vaccine centre administrator and helped to do the admin at mass vaccination centre locally in St Austell and at Wadebridge.
Vicky was also a volunteer phone a friend with the Samaritans through the various lockdowns, speaking to people most days on the phone all over the UK as required. On top of this Vicky has planted 1,790 trees and successfully bid for a community tree planting nursery kit for 400 trees to grow in a three-year cycle. Her efforts include raising £300 for charity by planting 100 trees in one day. And all this happened on top of her regular farm work.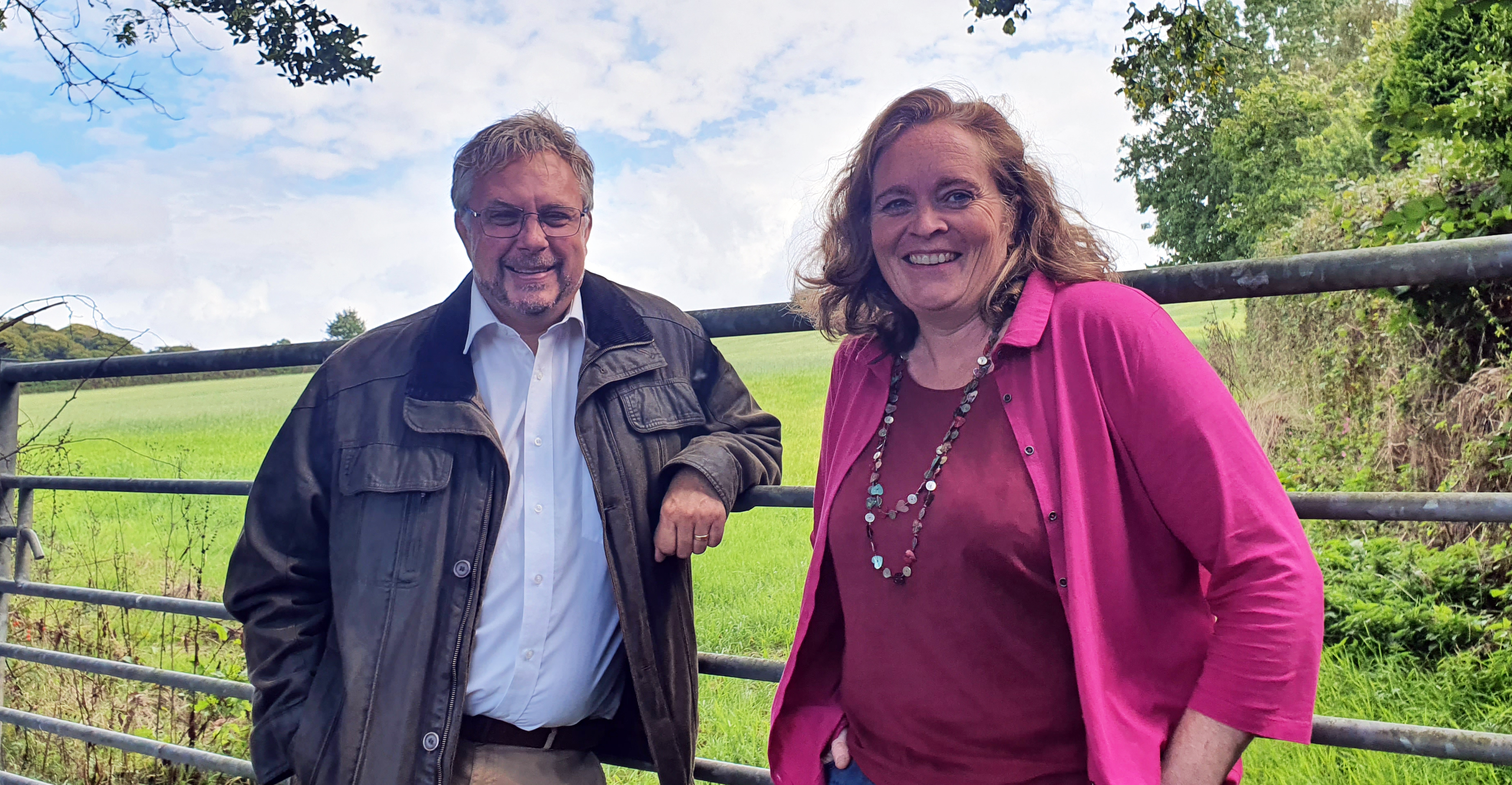 Will Dickson
Nominated by: John Glen MP (Cons, Salisbury)
Will is a tenant farmer, with a mixed enterprise of arable, sheep and beef. He engages with social media, diversified with a farm shop venture through Covid and is well respected throughout Wiltshire.
Liz Godsell
Nominated by: Siobhan Ballie MP (Cons, Stroud)
Liz is often going the extra mile for others and is always willing to host meetings and open the farm to the public with initiatives like Open Farm Sunday.
Ashley Jones
Nominated by: Sheryll Murray MP (Cons, SE Cornwall)
Ashley helps the public gain a better understanding of farming by planting and running a Maize Maze and in 2022 worked with Farm Cornwall to support mental health amongst younger farmers. In the farming sector he takes part in the AHDB Crops monitor farm programme, investigating and carrying out innovative techniques.
Emily and Luke Knight
Nominated by: Simon Jupp MP (Cons, East Devon)
Emily and Luke run Knights Farm Shop near Ottery St Mary and have also run a care farm, opening up their county council holding to the community and getting people of all ages and abilities onto the farm to learn about food production.

Not only do they do a great job of promoting the industry they also help build the confidence, teamwork and independence of those that attend.
David Lemon
Nominated by: Danny Kruger MP (Cons, Devizes)
For his continued work to help and support the farming community in the constituency and throughout Wiltshire.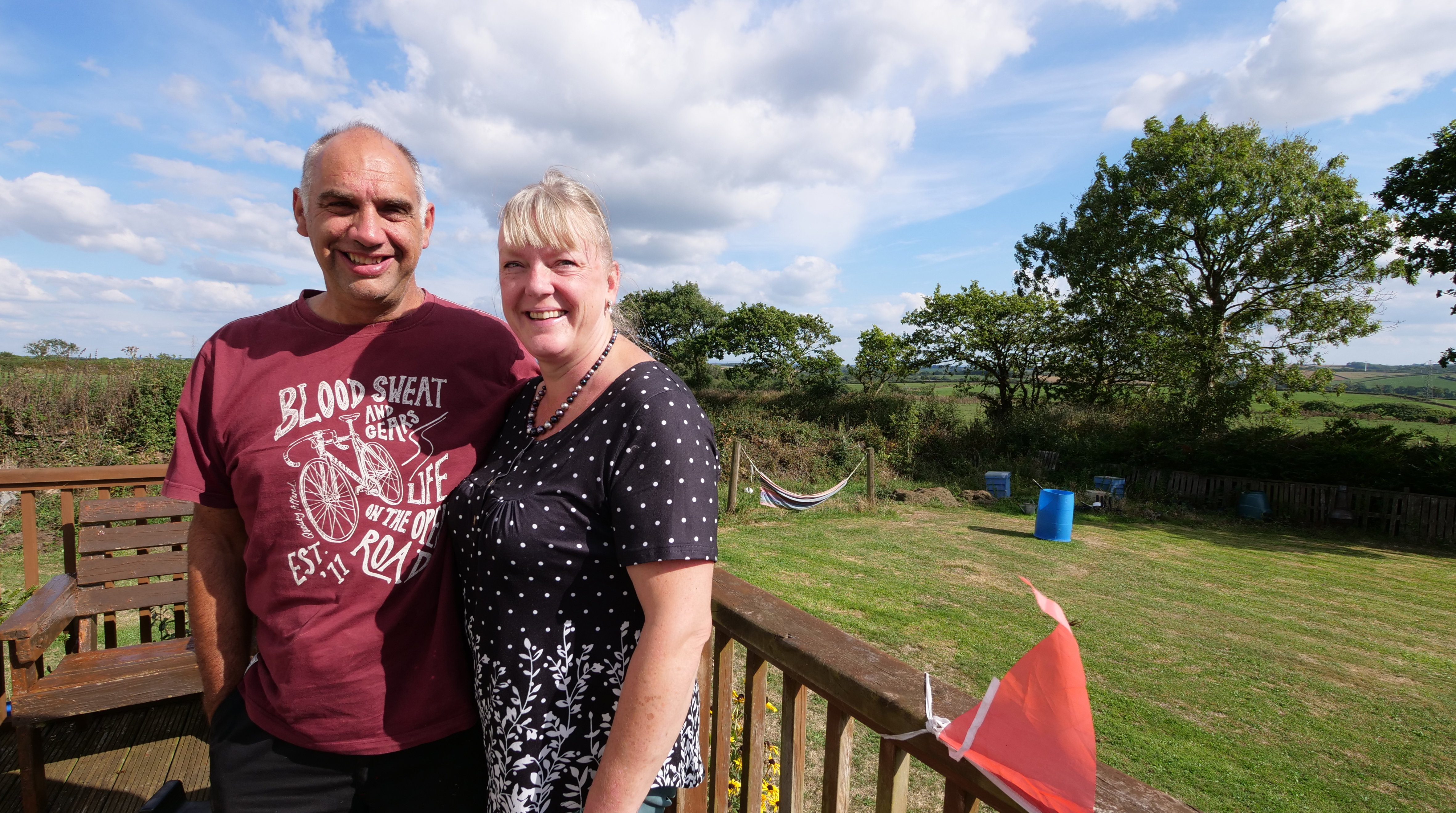 Andrew and Alison Musson
Nominated by: Sir Geoffrey Cox MP (Cons, Torridge and West Devon)
Beef and sheep farmers Andrew and Alison are unsung, modest heroes. Andrew's parents fostered many children, and that tradition has stayed with the Mussons to this day.

They play an invaluable role in providing safe and supportive homes for our community's most vulnerable children and over the years, some ninety children have been through their doors. They still take in mothers and babies on a regular basis.
Their abiding and invaluable contribution to society has changed the lives of some of Devon's most desperate children, and I am proud to nominate them for this award in recognition - Sir Geoffery Cox MP
Sir Geoffery Cox MP, who nominated the Mussons said: "Their tireless and exhausting work has continued despite Andrew suffering badly from bowel cancer for the last five years, While he is thankfully in full remission after major surgery, he and Alison have continued their great work as if nothing happened.

"Their abiding and invaluable contribution to society has changed the lives of some of Devon's most desperate children, and I am proud to nominate them for this award in recognition of that extraordinary service."
Many congratulations to the Mussons, who have been chosen as the South West NFU's regional community heroes and will attend the Back British Farming Day reception at Westminster
Tanya Robbins
Nominated by: Sir Geoffrey Clifton-Brown MP (Cons, The Cotswolds)
Tanya has taken part in Open Farm Sunday, welcoming the public onto her farm to show how food is produced alongside caring for the environment. She has helped organise a Farm and Rural Economy Day reaching out to multiple rural businesses and has volunteered with Facetime A Farmer, with local primary schools.

For several years she has sat on the Gloucestershire Committee for the Royal Agricultural Benevolent Institute and volunteers for Gloucestershire Farming Friends, offering one-to-one support to farming families, including mental health support.