Drainage rates set to rise across the country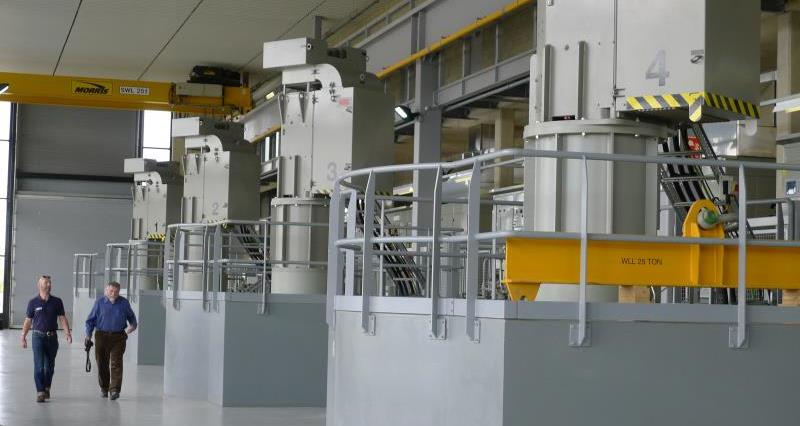 Lincolnshire, Yorkshire, and Cambridgeshire look to be most impacted by this year's IDB (Internal Drainage Board) drainage rate increases. The average rise, across all parts of England, is 12%. Find out how the IDBs work and what you can do if you need to appeal a rate rise decision.
---
Ask us a question about this page
Once you have submitted your query someone from NFU CallFirst will contact you. If needed, your query will then be passed to the appropriate NFU policy team.