Lady Manningham-Buller, who served as the leader of MI5 between 2002-2007, outlined a "web of challenges, often connected; climate and conflict leading to mass migration, both also leading to food insecurity, pressures on energy, and extended supply lines."
The "weaponisation of food" was of particular focus in her speech, given how the current war in Ukraine has brought global dependency on Ukrainian and Russian wheat into the spotlight, as were the fragilities that the external shocks of covid, conflicts and climate change have exposed in the supply chain.
Farmers share in UK security responsibility
Central to Lady Manningham-Buller's lecture, was her belief that the UK's food supply forms part of the UK's national infrastructure.
"I argue that food is part of our national security, including those 'essential workers' who grow and harvest it, and produce crops, vegetables, fruit, and even wine."
In answer to what food security means for the UK, she stated that "the more we can be self-sufficient, the better resilience we will have against these global shocks."
"I was pleased to hear The Baroness say what the NFU has been highlighting for a number of years; that we must take British food security more seriously, particularly in a time when global volatility is threatening the stability of the world's food production, food security and energy security."

NFU President Minette Batters
Better visa policy needed
The former intelligence officer also called on government to increase the number of visas for seasonal workers, something which the NFU has also asked for in a letter to the Immigration Minister, highlighting how many sectors, including farming, are suffering from acute labour shortages.
Lady Manningham-Buller strongly backed NFU President Minette Batters' three C's for government – certainty, commitment and consistency, and warned that "we need to acknowledge that we should produce as much of our own food as possible, and to be able to export what we can, both for growth in the UK economy, and to help feed the world as well as our own people.
"I think we have taken for granted that we will find whatever we want on the shelves of our supermarkets."
Farming as a community
Lady Manningham-Buller also spoke of her personal experience as a shepherdess, expressing how producing food for her family gave her a "profound respect for those professional farmers who strive to feed this nation with high quality food."
Concluding the session, the Baroness was asked, from a new entrant's perspective, where she sought advice from when starting out on her sheep farm in the Brecon Beacons.
She responded by saying she looked to the heart of her local community, to the next-door hill farmer, to the local vet, to the professional farmers around her, who never failed to be "generous and kind," in their help and guidance.
113538,113539,113540,113541,113542,113543,113544,113545,113546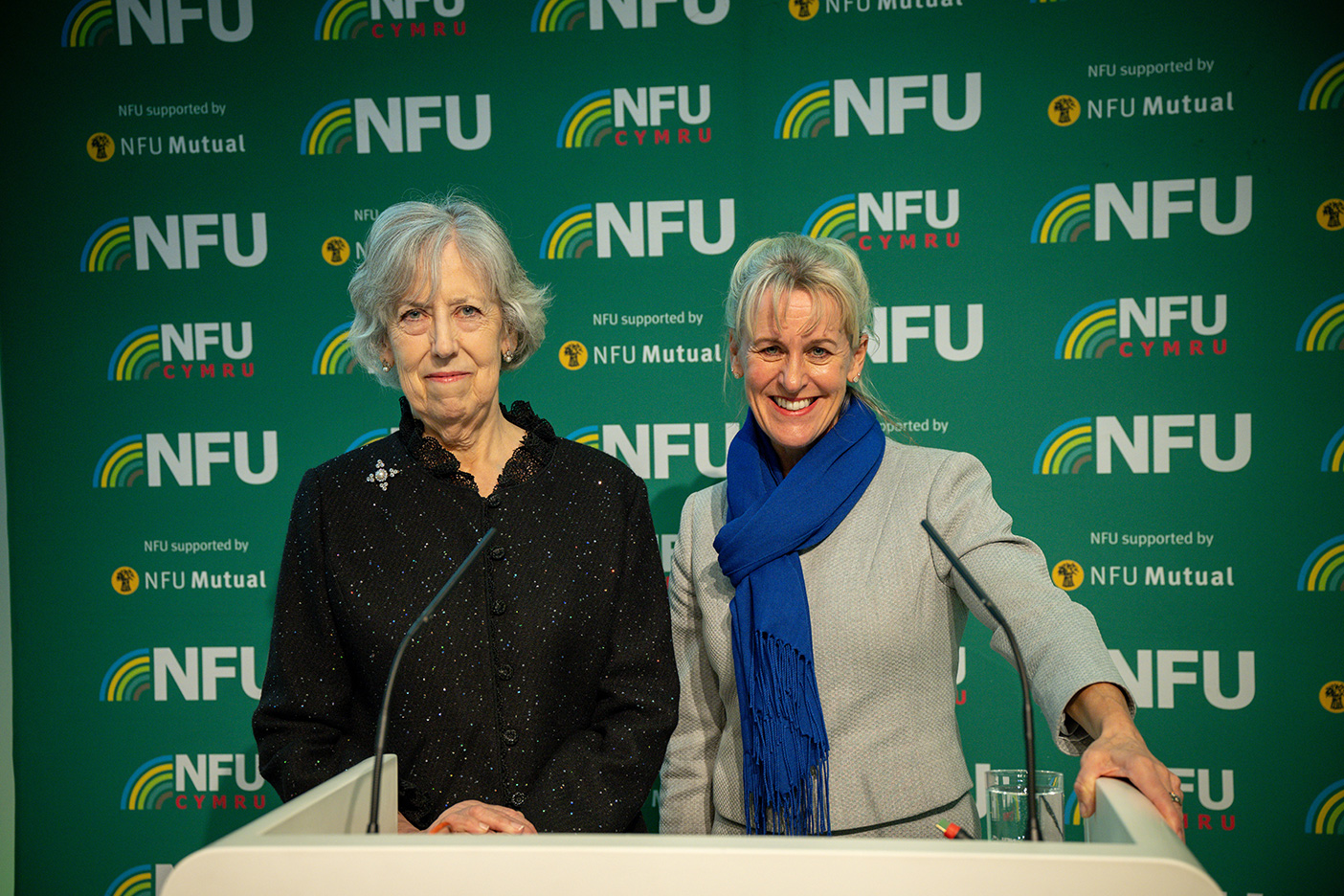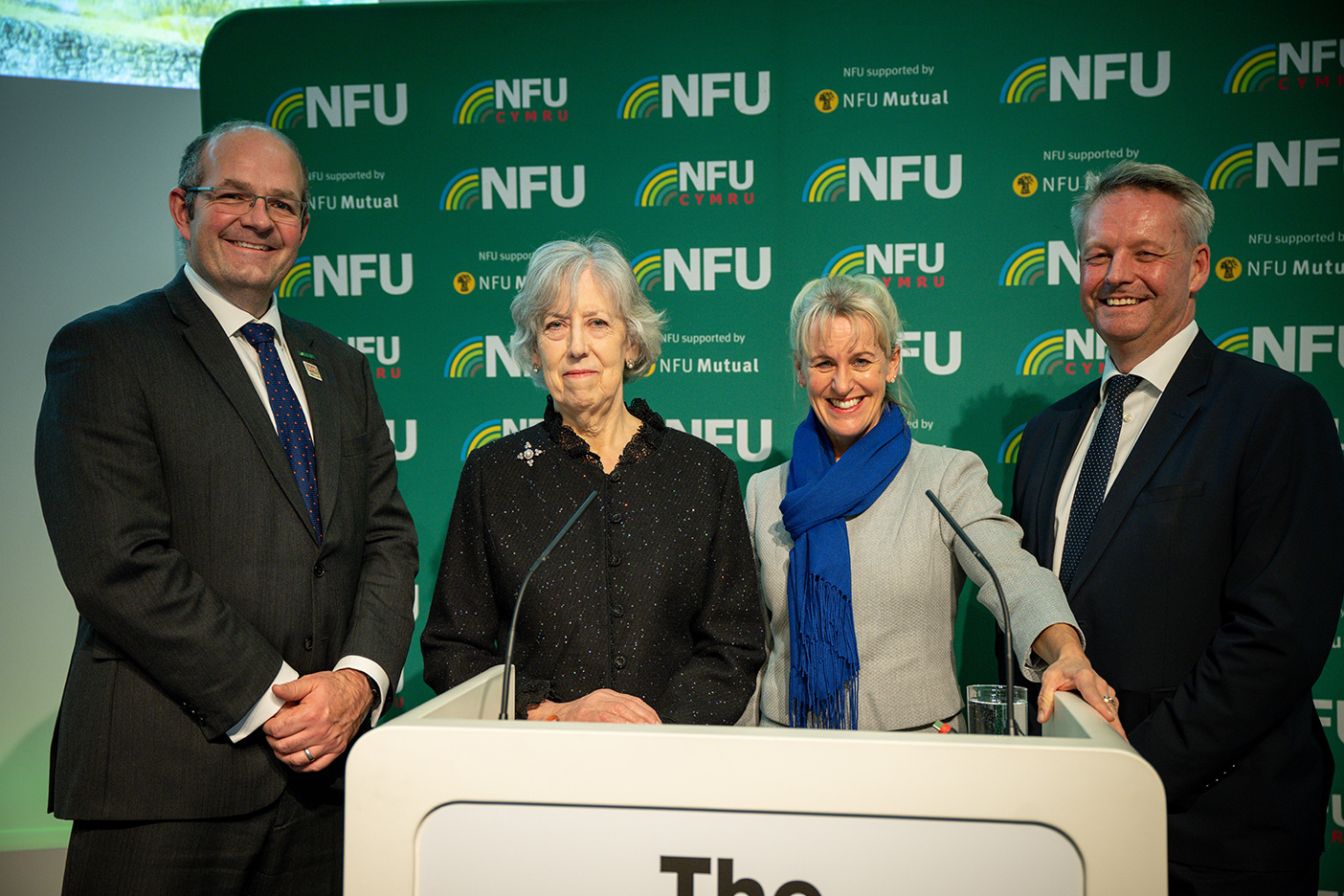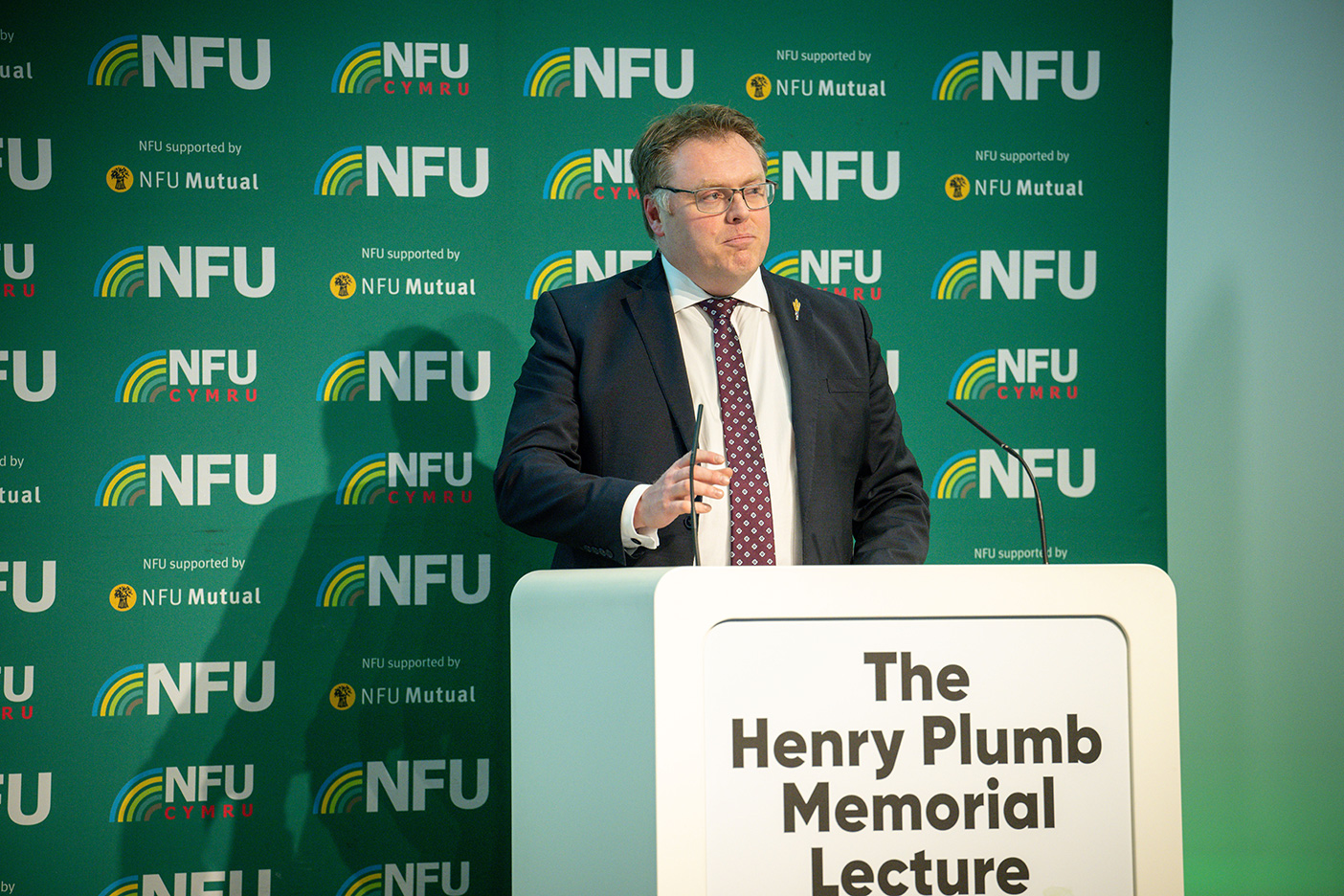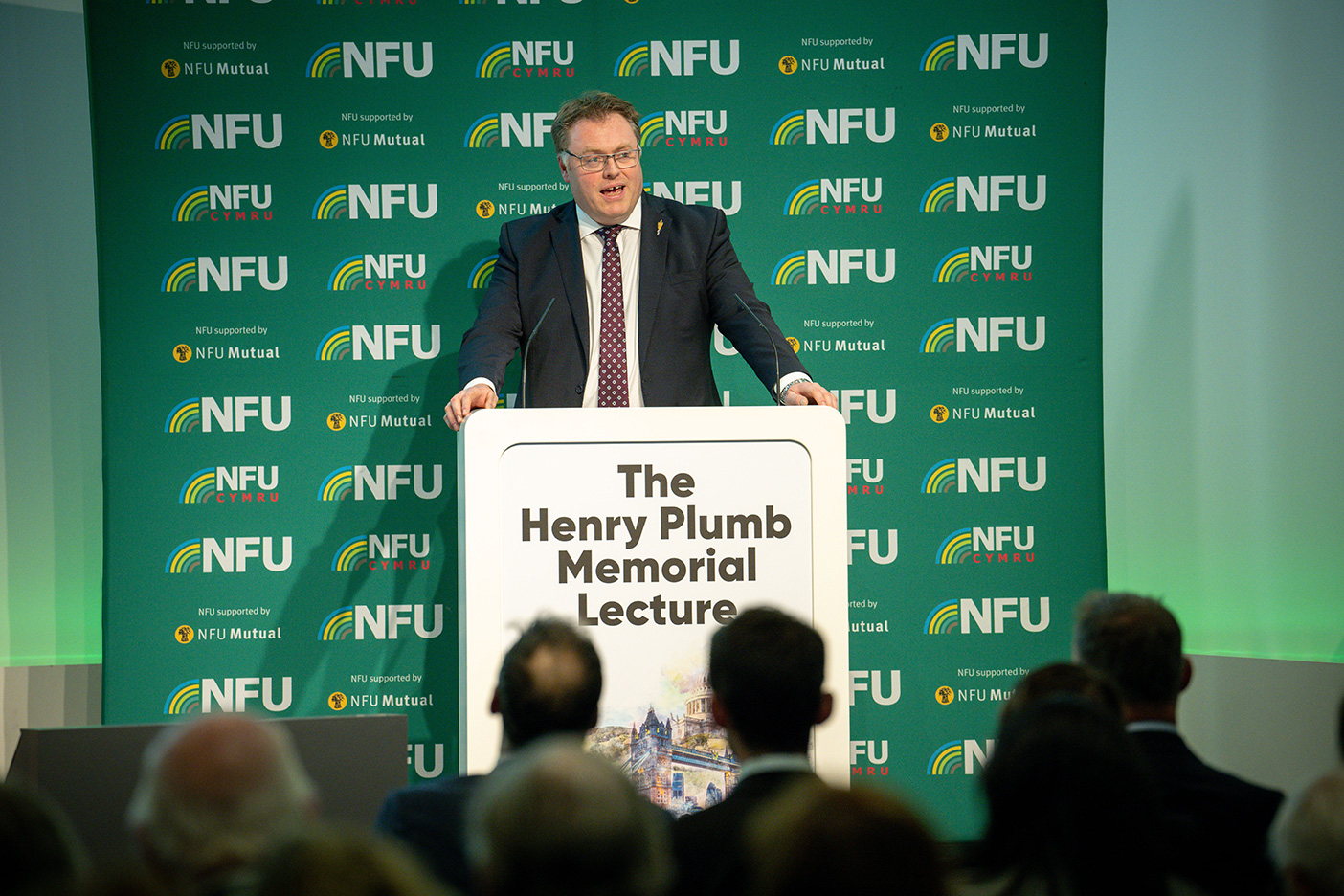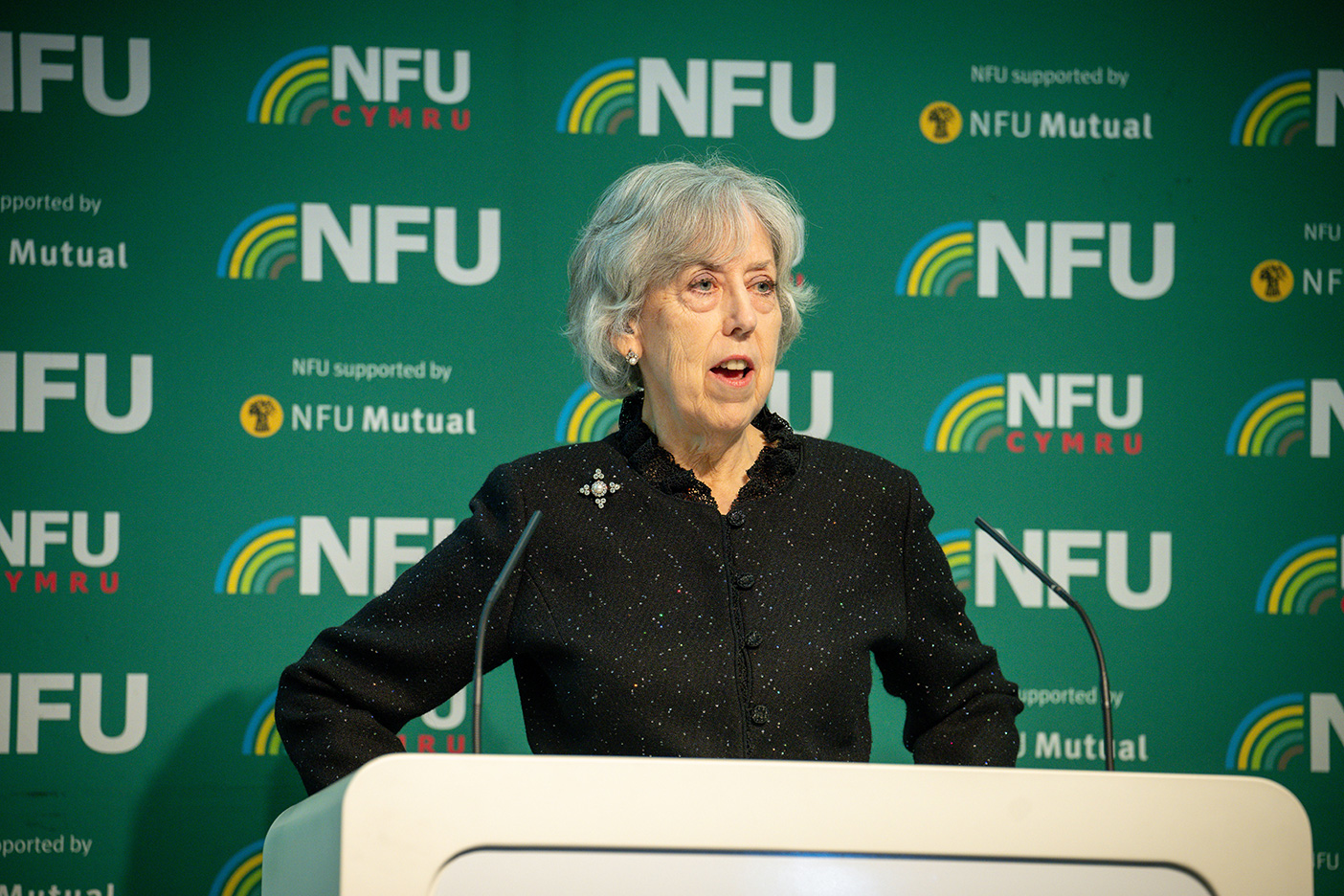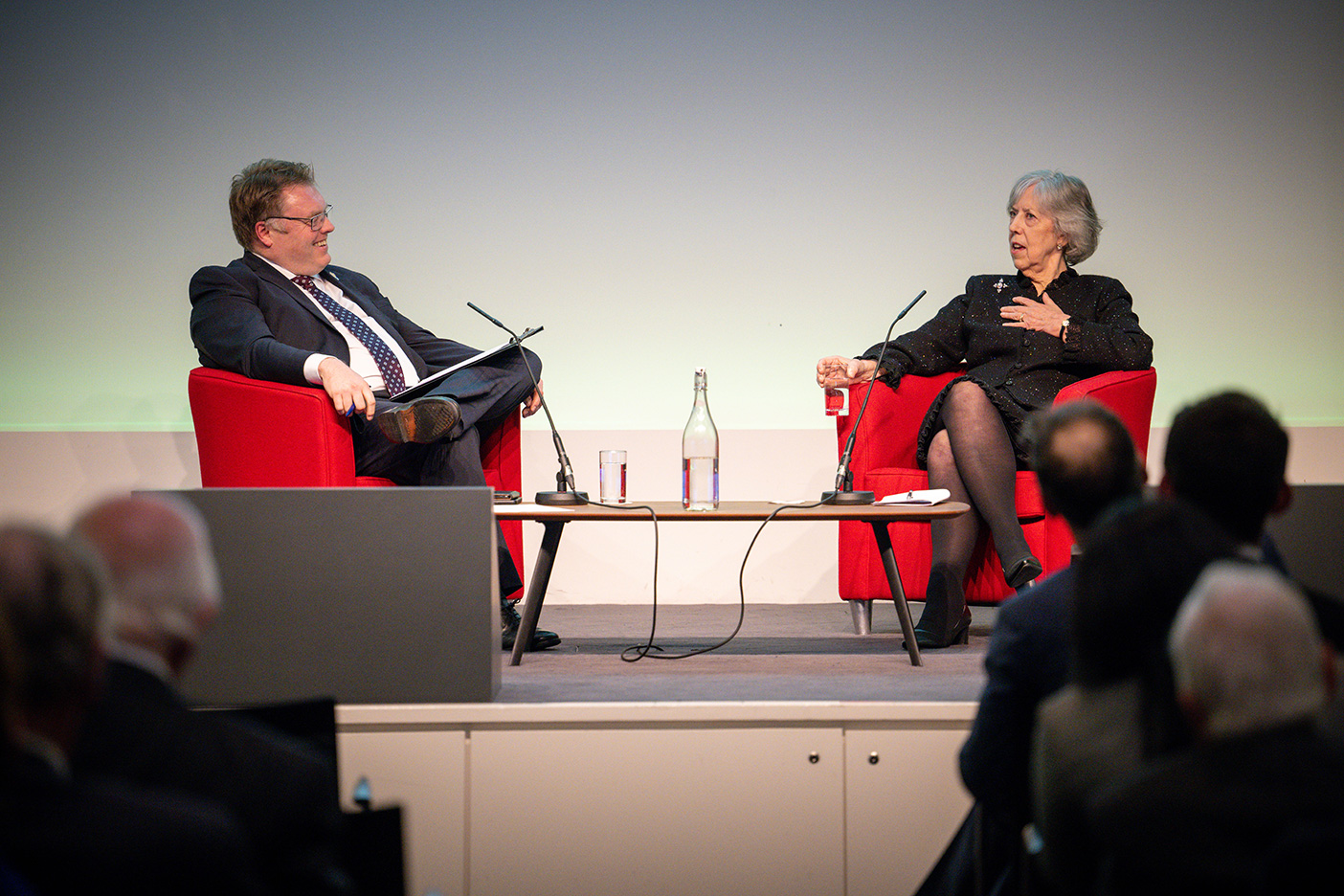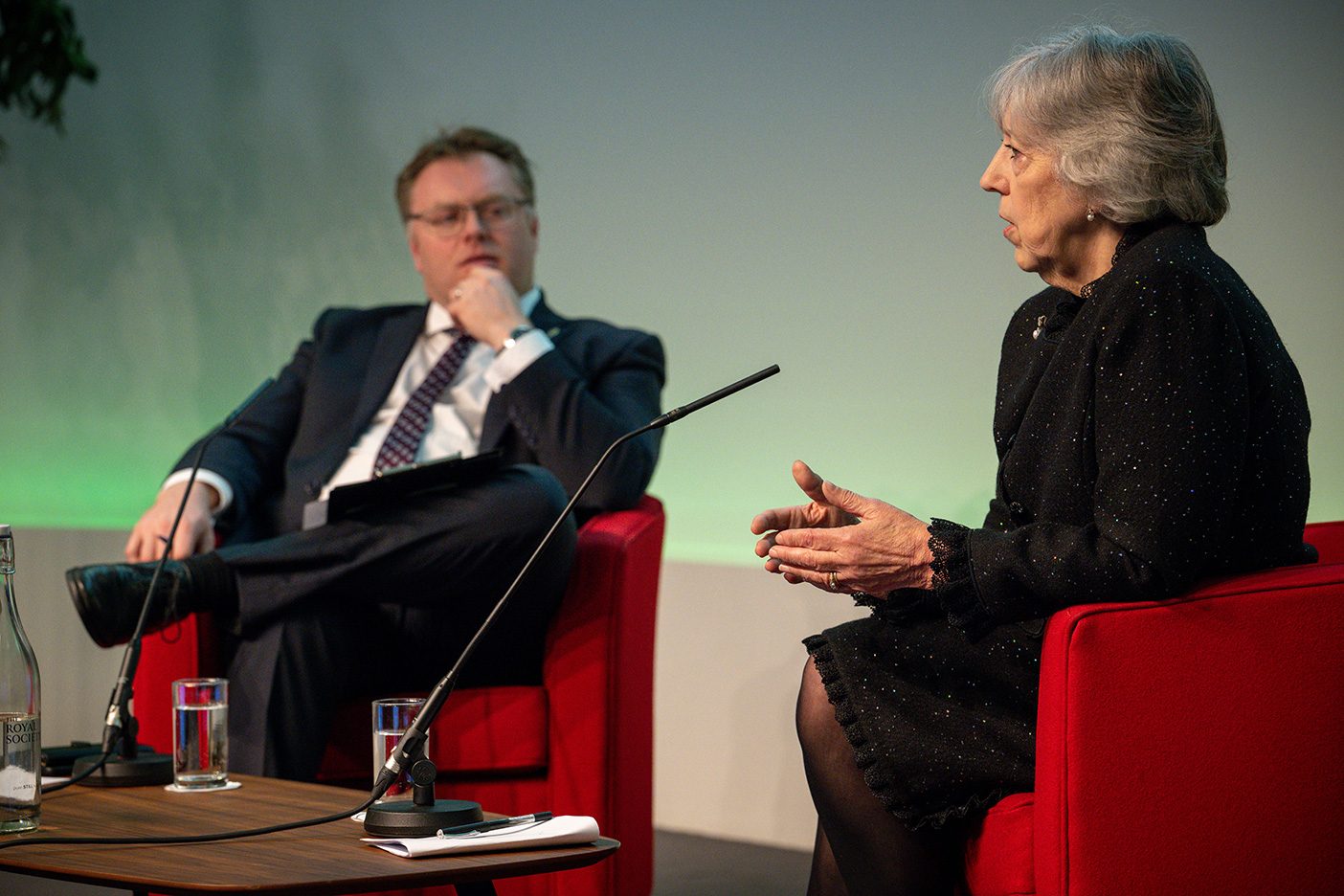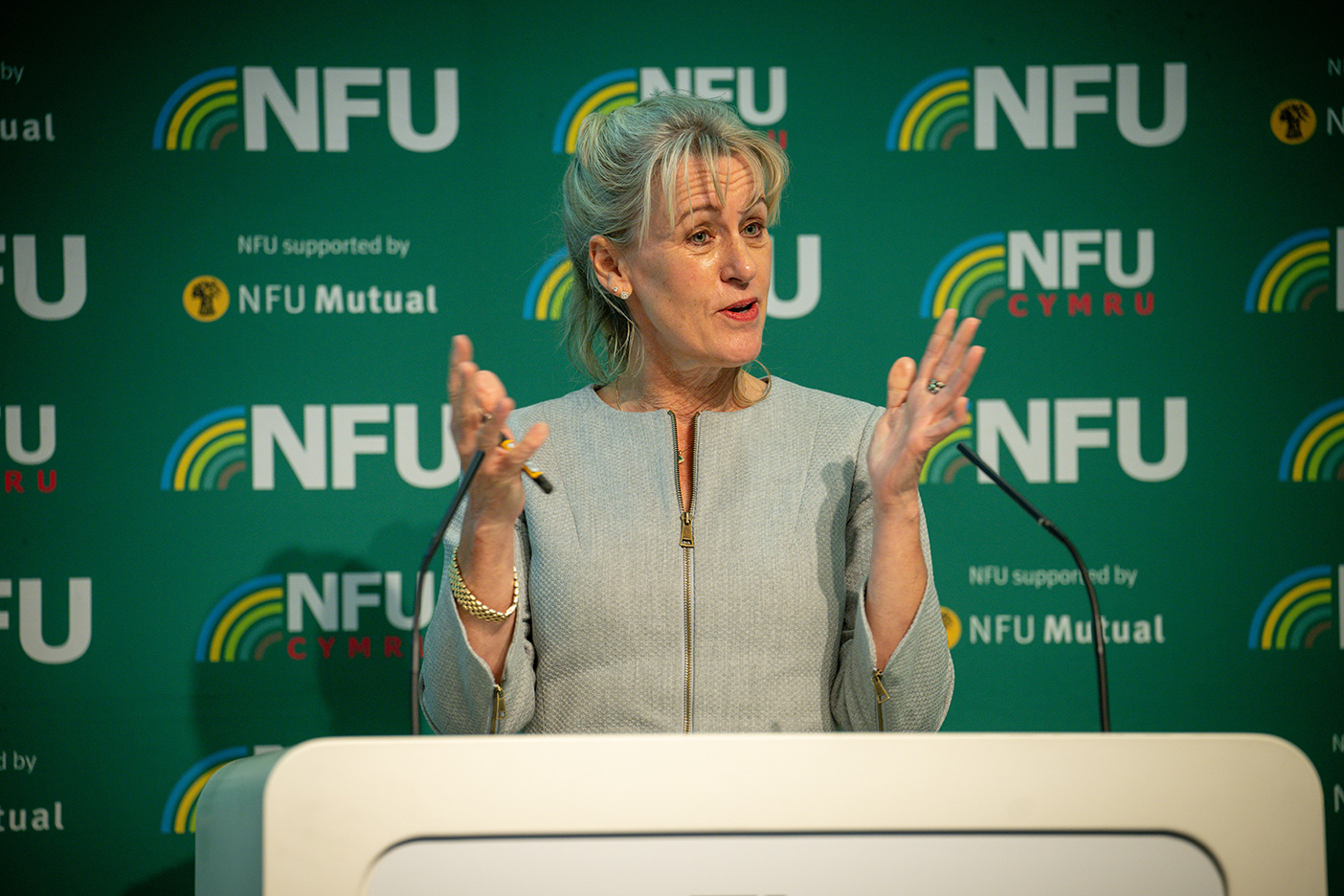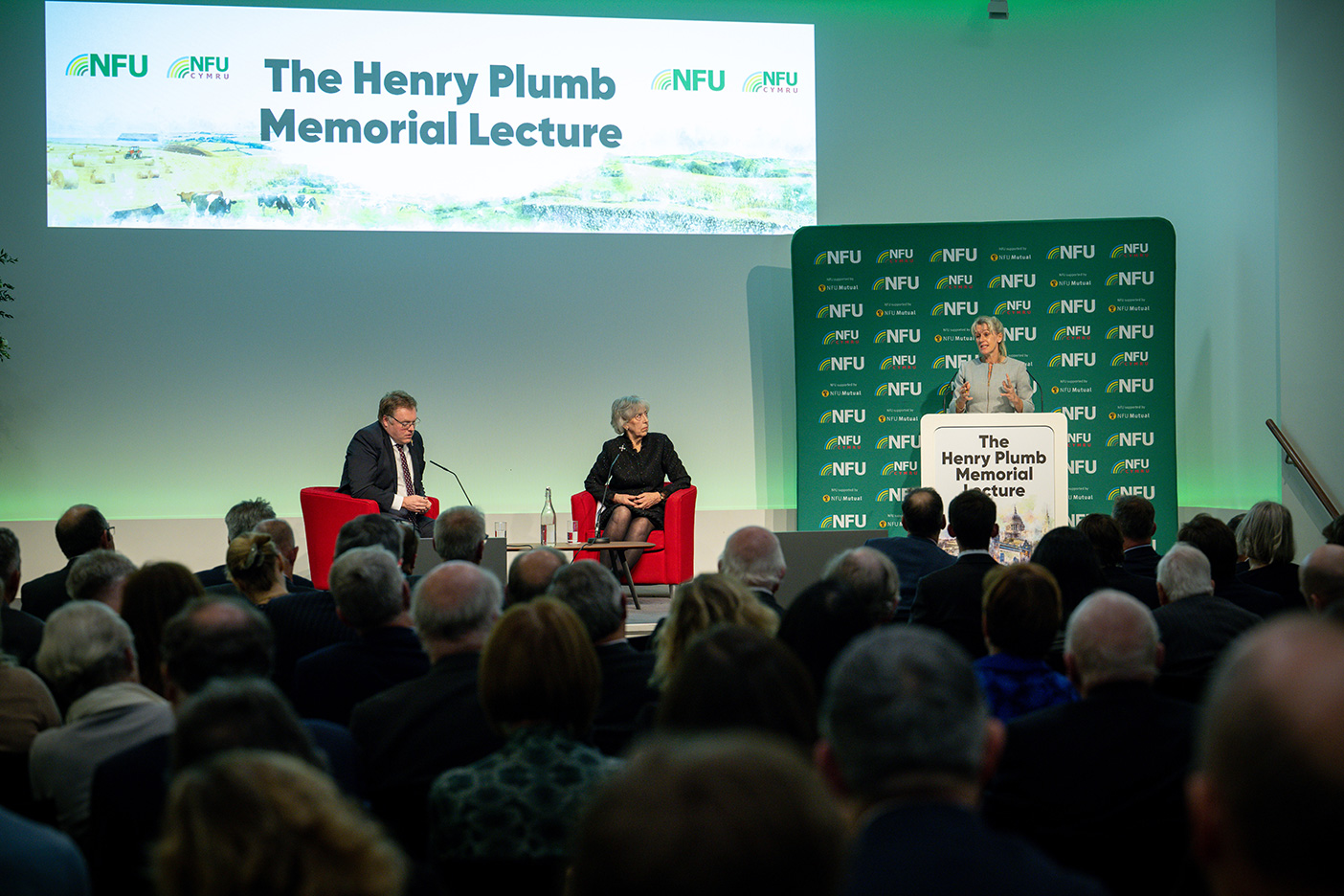 Lord Henry Plumb
This is the first year that the lecture has been styled as the Henry Plumb Memorial lecture, following the passing of Henry Plumb at the age of 97 in April.
The lecture was preceded by a memorial held in his honour at St Margaret's Church Westminster Abbey.
Lady Manningham-Buller paid tribute to Lord Plumb as she began her lecture: "He was a giant of a man whose legacy lives on, not least in his admirable foundation which helps young farmers. It is a great honour to have been asked to give the annual lecture in his name."
Minette recalled how, at the previous year's Henry Plumb lecture led by the Archbishop of Canterbury, Lord Plumb rose from his seat to address the audience.
"They really did break the mould with Henry, what we would give to have him back. It was an honour to give a tribute on his behalf today."
---
Read more on the Henry Plumb lectures: