The campaign encourages shoppers to buy their Christmas turkey direct from the farm where it was produced. You can find your local turkey producer by putting your postcode into the NFU's Turkey Finder, which has been given a fresh new look this year. But the campaign also wants to remind shoppers that cannot buy from their farm local farm to look for the Red Tractor logo on the packaging when supermarket shopping.
To help raise the profile of the campaign and encourage the public to use the Turkey Finder we are asking both NFU members and the wider public to post across social media using the hashtag - #BuyMyTurkey - on Friday 4 December. In previous years the campaign has been hugely successful in promoting buying local and British Turkeys for Christmas.
NFU members: Share our #BuyMyTurkey video on twitter:
A message from our farming families to yours this Christmas ?????? Find out how you can buy directly from your local turkey producer and #BackBritishFarming here ?? https://t.co/NcPw8xaUsV #BuyMyTurkey

Psst. Turn up the sound to hear the turkeys gobble! pic.twitter.com/hfeuHUFR5C

— National Farmers' Union (@NFUtweets) December 4, 2020
NFU turkey group chair Michael Bailey said:
"The NFU Turkey Finder is a fantastic free promotional tool for any farm fresh turkey business selling direct to the consumer from the farm gate.

"The online postcode search tool is easy to use and directs new customers to your business, with options to display your website, phone number and email address.

"The latest update to the Turkey Finder has made the search tool even more user friendly, making it easier for customers to find your business details which is beneficial as the highest margins will always be from direct sales at the farm gate."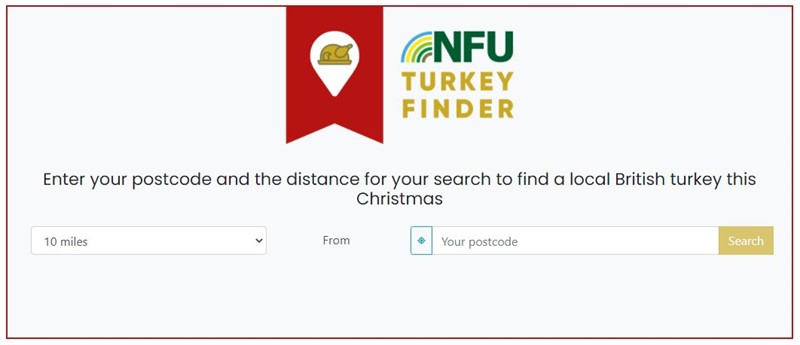 #BuyMyTurkey tips and tricks:
?
What to include in your social media posts:
Have a look at some of our examples for some inspiration: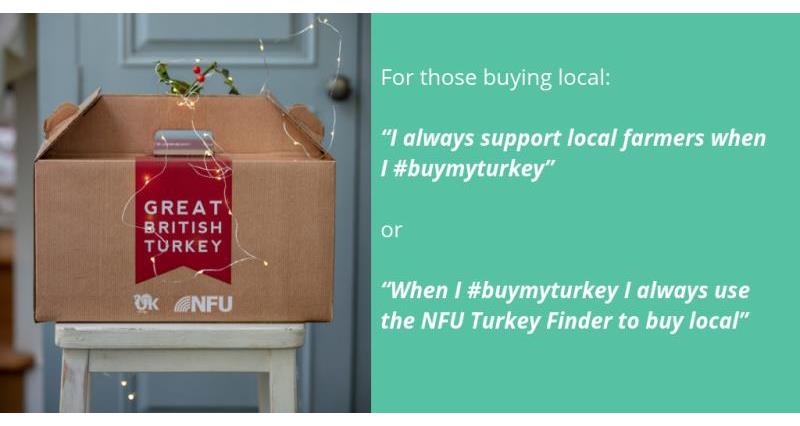 Sometimes its not always possible to buy locally. If you are purchasing your turkey from a supermarket then look out for the Red Tractor logo. Get some post ideas from our examples below.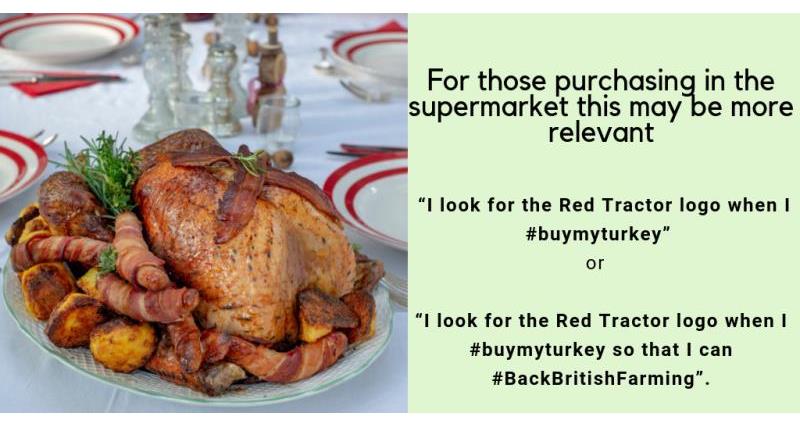 More from NFUonline: