The petition is calling for British Wool products to be mandatory for insulating in the government's new home insulation scheme and for insulation and carpeting in any public financed building projects.
The call comes after increasing reports that farmers are incorporating wool fleeces into the manure heap rather than selling to British Wool, after the price of wool fell way below the price of shearing for many farmers.
NFU livestock board chairman and North Yorkshire sheep farmer Richard Findlay said: "We are pleased to support this much-needed campaign to find new and alternative uses for British wool. It is a natural, sustainable product and is suitable for a range of uses from carpets, textiles and clothing as well as housing insulation.
"At a time when we're all concerned about our own impact on the environment and when the country is working towards a net zero economy, it makes absolute sense that the government does all it can to encourage the building trade to use a natural product like wool rather than using man-made products."
The signatures will be delivered by hand to the Chancellor at Downing Street.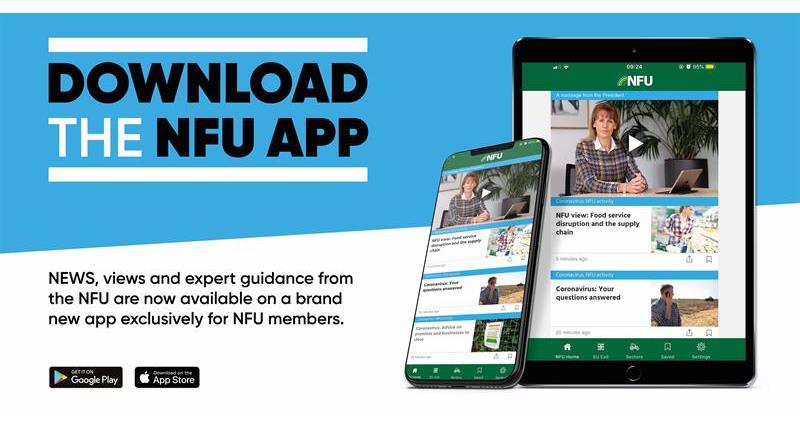 Read more from NFUonline: