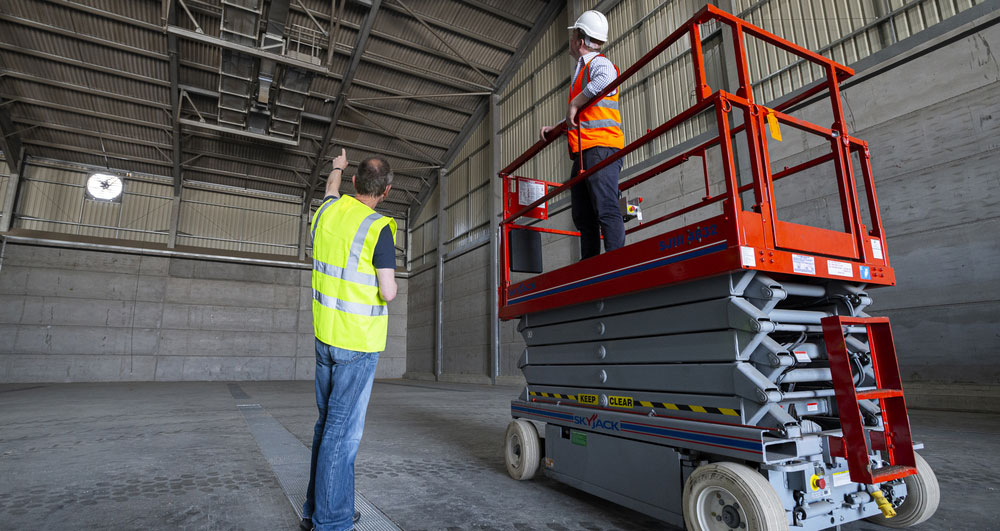 Small changes on farms can make a huge difference to improving the industry's poor health and safety record.
Sounding the horn before moving farm machinery, wearing high visibility jackets around the farm and ensuring children are kept away from work areas were just some of the steps outlined during NFU East Anglia's pre-harvest health and safety webinar yesterday (Thursday 25 June).
About 100 farmers dialled in for the event, which featured NFU Deputy President Stuart Roberts, NFU health and safety specialist Tom Price and Hannah Dodds and Evita Van Gestel from NFU Mutual Risk Management Services.
Click here to watch a recording of the event.
Stuart Roberts said if everyone attending the meeting made one change on their farm that would contribute to addressing the industry's 'atrocious' health and safety record. Farmers were part of a rural community and people needed to look out for each other.
"There is some really good work going on to change our health and safety culture but we can be frightened of pointing out our own failures to each other. When we see machinery that doesn't look safe, or someone on a quad bike without a helmet, we are frightened to say something. That needs to stop," he said.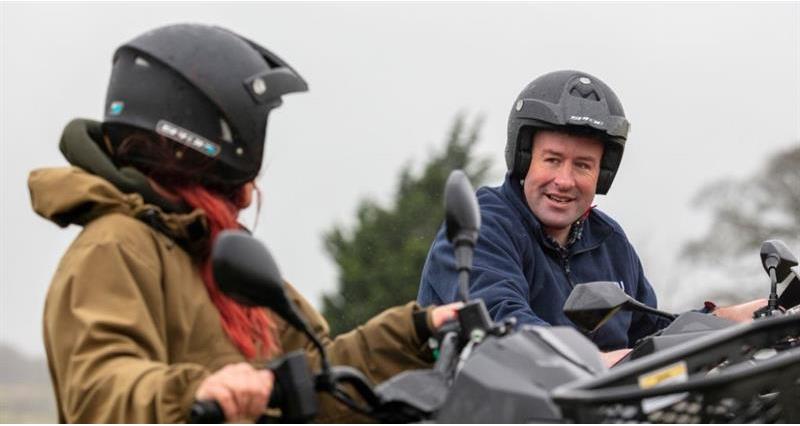 Mr Roberts stressed there were simple and cost effective steps that could be taken that would make a real difference.
For example, it did not cost any money for vehicle operators to make sure their machines did not move when they leave the cab.
Putting the brake on every time you leave the cab could stop the vehicle run over accidents that happen every year, saving lives and stopping farmers from suffering life-changing injuries.
Tom Price said that the all-industry average for fatalities was 0.45 per 100,000 employees, while for agriculture it was 8.5. Accidents were not inevitable and more should be done to manage risks within farm businesses.
Evita Van Gestel said the main areas for serious injuries and fatalities involved workplace transport, livestock and working at height. She said that looking after children was key, particularly with more of them on the farm for extended periods while schools remained closed during lockdown.
"It's absolutely essential to keep children out of work areas and away from anywhere where there might be workplace transport. They need to be 100% supervised and by that we mean supervised by someone who is not engaged in any work," she said.
The webinar also discussed mental health and wellbeing, with the panel stressing the importance of being open and honest about worries and concerns and of having a supportive network in place.
The potential impact of Covid-19 was discussed as well, including the requirement for businesses with five or more employees to carry out a risk assessment.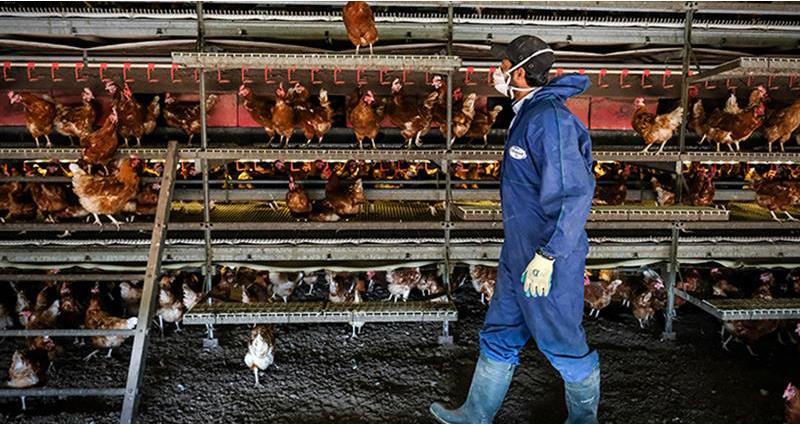 Ms Van Gestel said businesses should look at all the operations they carry out and assess what steps to take to minimise any potential spread of the virus. This could include having the right cleaning procedures in place, allocating individual farm machinery to one person or one team and having plans in place to implement if someone falls ill with coronavirus.
"You need to be prepared for what might happen, before it happens. There are very easy things you can do to help control the spread of the virus," she said.
More pre-harvest health and safety information is available on the NFU East Anglia regional pages.