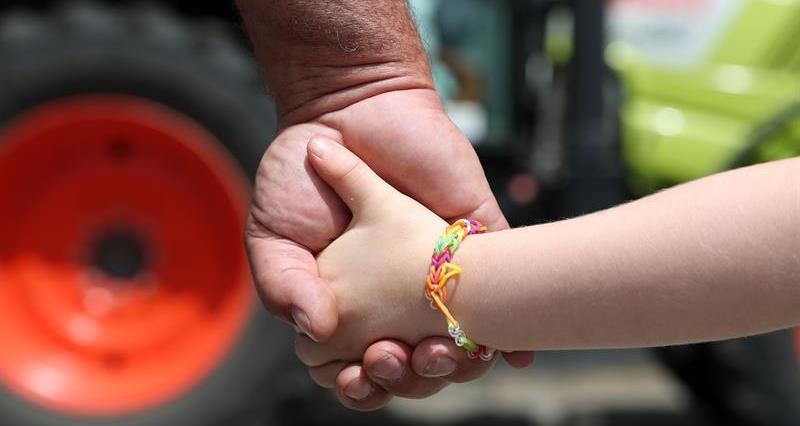 NFU Mutual's Risk Management Services has provided NFU members with access to its range of Working Safely documents, which are available to download from this page.
These documents reinforce the health and safety messages in our videos, covering everything from vehicle safety to working safely on the farm during COVID-19.
These documents are for members only and you will be asked to log in.
How to log in: Use your membership number or the email address associated with your membership. If you've forgotten your password, use this form to reset it or contact NFU CallFirst on 0370 845 8458.