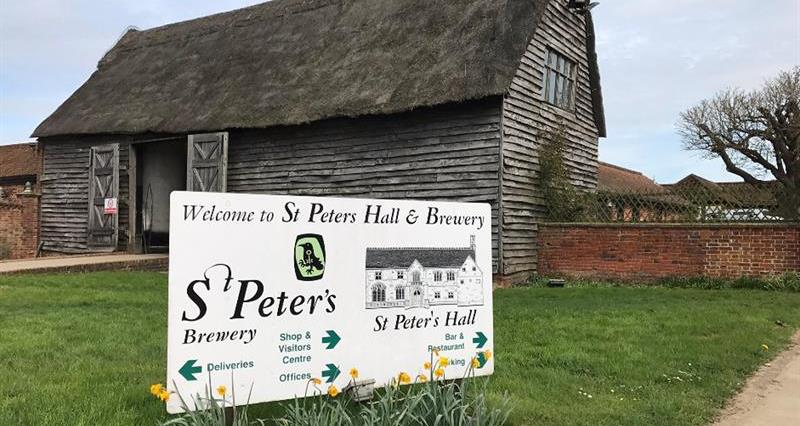 The National Farmers' Union in Suffolk is marking its centenary in 2020 – and this is your chance to join the celebrations.
The NFU is joining forces with St Peter's Brewery to produce a centenary ale, brewed with the finest Suffolk-grown malting barley.
This unique beer will celebrate the county's farming, the fantastic ingredients produced here and the link from grain to glass. It will be available from April in outlets supplied by St Peter's Brewery and also enjoyed at NFU Suffolk centenary events.
But before the brewing experts can work their magic this special beer needs a special name, and we're launching a competition to find it.
The winner could see their suggestion used for the centenary ale, as well as receiving £100 to spend in St Peter's Brewery's online store and a crate (12 bottles) of the centenary ale.
How to enter
Please email your suggestions for a name (a maximum of three words) to Y2VudGVuYXJ5YWxlY29tcEBuZnUub3JnLnVr, including your name and contact details.
The closing date for entries is 12pm on Monday 28 October.
You must be 18 or over to enter.
By entering this competition, you are agreeing to the NFU's terms and conditions, reproduced below