There has never been a more important time to #BackBritishFarming and recognise the crucial role farmers play in feeding the nation and caring for the countryside.
Here are just some of the ways East Anglian farmers deliver for Britain.
Right click or tap on the pictures below to save them for use on your social media accounts and share East Anglia's farming successes.
Don't forget to follow @NFUEastAnglia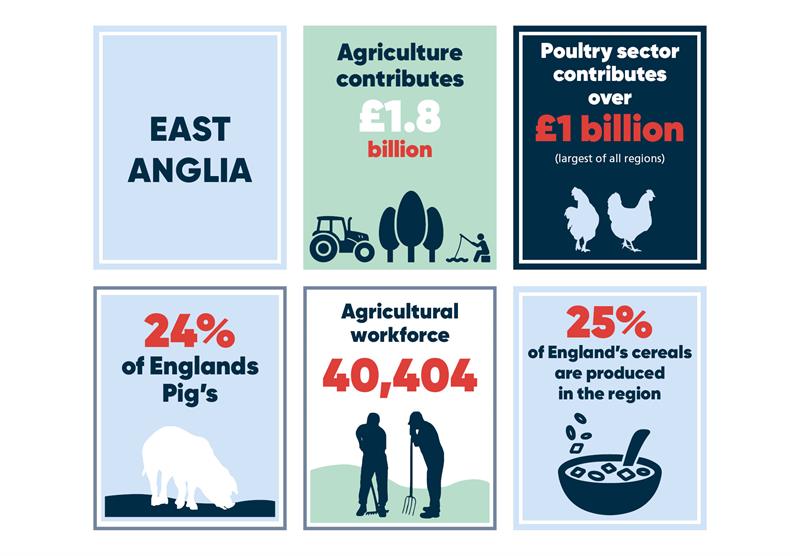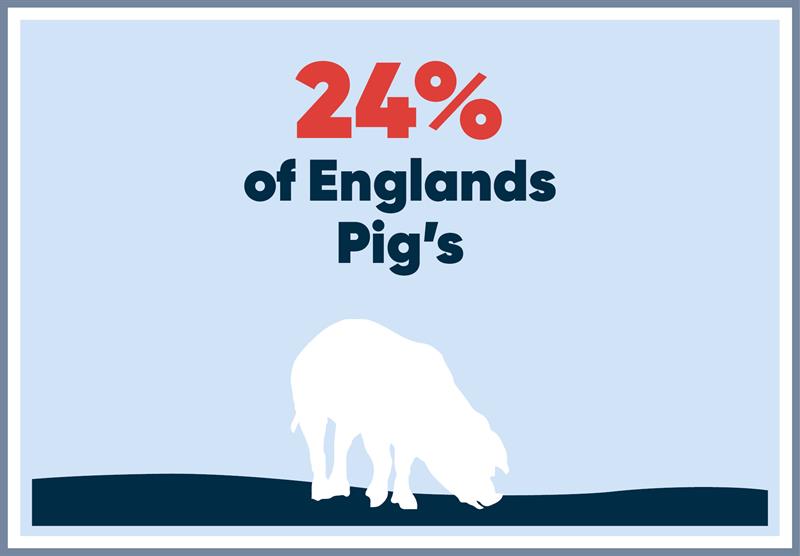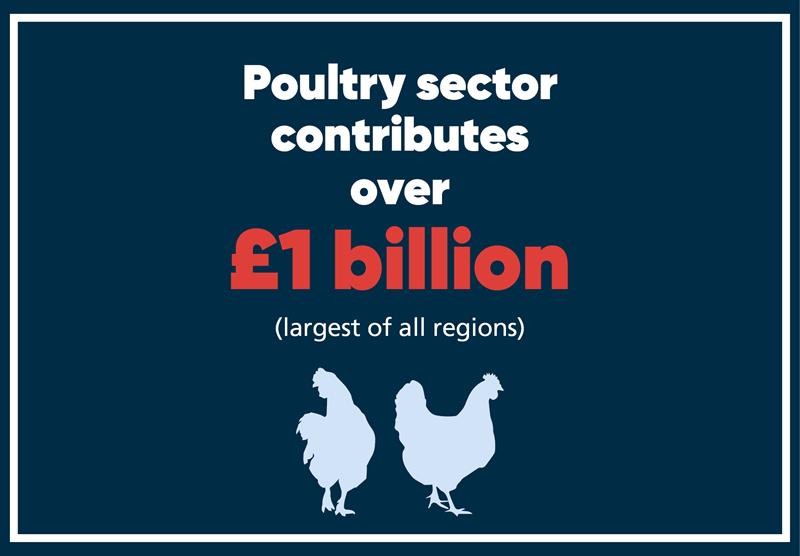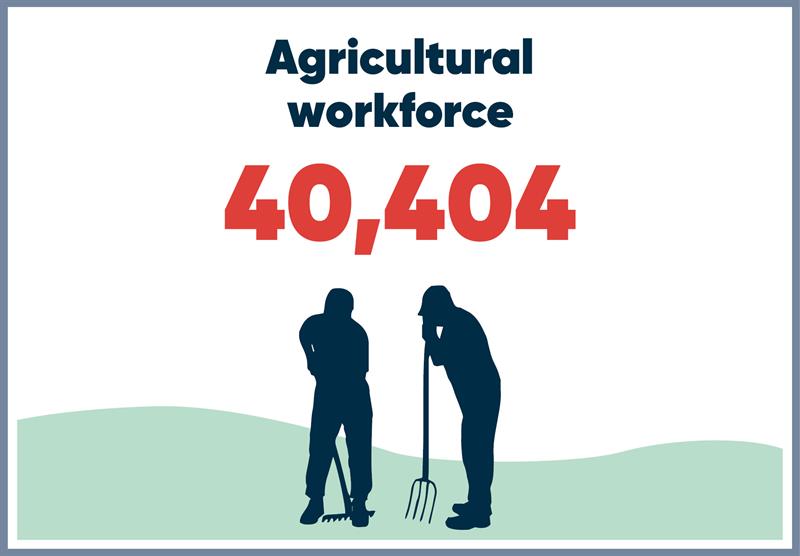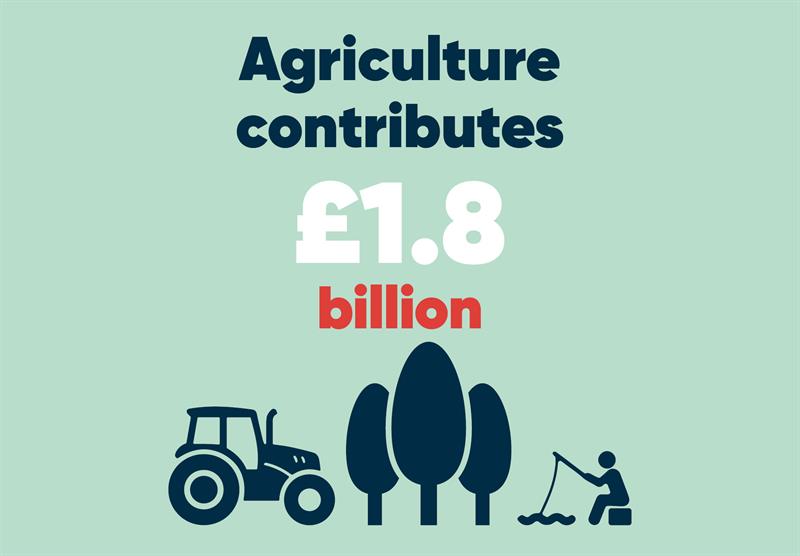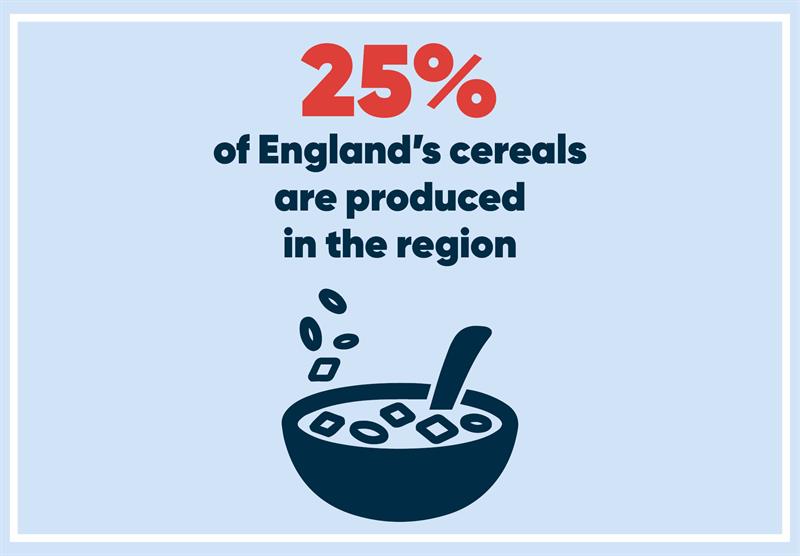 Visit our General Election hub