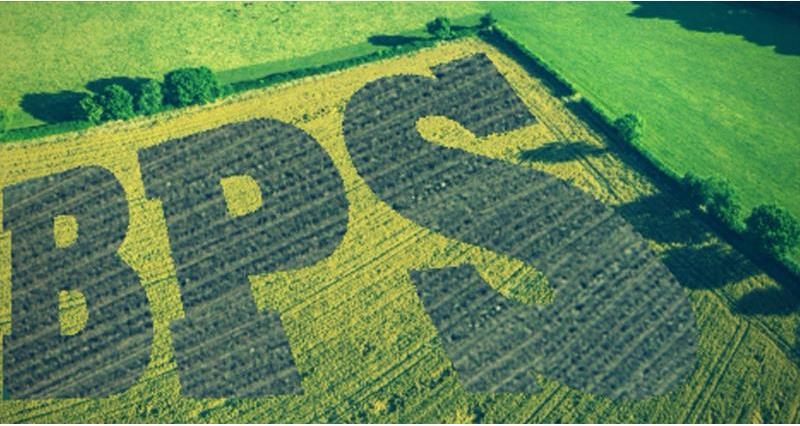 As the BPS Online is up and running since Tuesday, many members will have gone to look at the 2018 claim and as the weather is against you, possibly started to assemble your claim.
We've had a successful series of BPS meetings in the region this week at Northampton, Oakham and Newark. Two more dates are Lincoln at 9.00am and Spalding at 2.00pm on Friday 23 March.
Those who complete paper forms they should receive those by the end of March. If you have not had it by then please chase the RPA.
Blogs are the trendy innovation and the RPA are at it as well. There is a new post, "Everything you need to apply is now online" that has just been published on the Rural payments blog. Read the new post.
NFU have lobbied today for immediate improvement and as a result of that the RPA are currently working up further guidance, we have seen an early draft so it is being written. Please watch out for announcements on this if you need hedges for your 2018 EFA.
If members have questions about BPS 2018, please don't forget that NFU CallFirst is there to help. Ring 0370 845 8458. Just another valuable service to help members and included in your membership subscription.