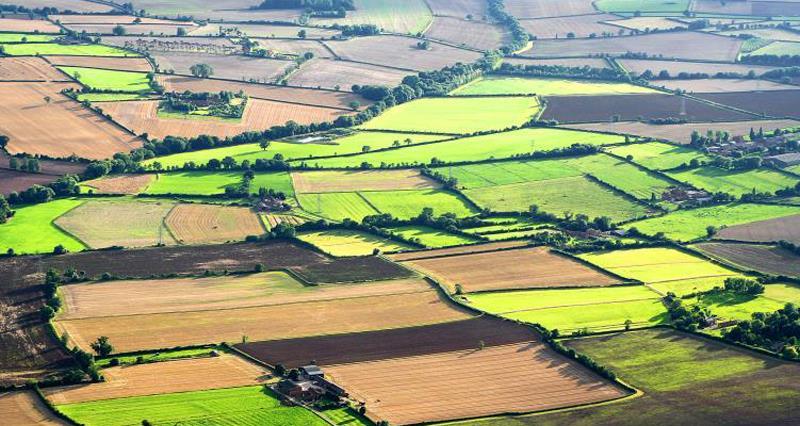 NFU East Midlands is holding its flagship environment conference at the Midlands Machinery Show - and we would love to see you there.
For the last two years we have held a successful regional half day conference on the first day of the Midlands Machinery Show at Newark Showground.
The previous conferences were based on Brexit themes. This year we have an environment theme looking at farming for public good, with an eye on Environmental Land Management Scheme development. We have a great speaker line up, including the Defra Deputy Director for ELMS, Gavin Ross and NFU Director of Policy Andrew Clarke.
When: Wednesday 20 November
Where: Newark Showground, Cedric Ford Pavilion NG24 2NY
Time: 9:30am refreshments • 10am start • 1pm lunch
Chaired by NFU Deputy President, Guy Smith

Registration is essential. To book your place please call us on 01572 824250 or email
ZWFzdC5taWRsYW5kc0BuZnUub3JnLnVr

.