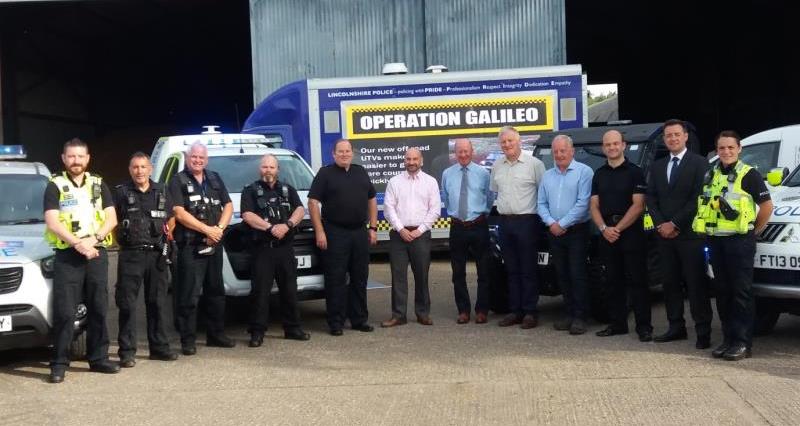 NFU and Lincolnshire Police re-launched the anti-hare coursing campaign Operation Galileo this week (7 August) ahead of the start of this year's hare coursing season.
The NFU has worked hand in hand with Lincolnshire Police over the past 18 months, since Chief Constable Bill Skelly took charge of the force. Not only focusing on hare coursing, but on all aspects of rural crime across the county.
The force's efforts to tackle hare coursing is starting to pay off, with 76 dogs being seized from criminals and an overall reduction in the number of incidents reducing by 30% in 2017/18. This achievement is down to their hard work and closer ties with the rural community, something the NFU is very much at the heart of. The NFU is the only organisation working with everyone possible to tackle rural crime, ensuring our members concerns are raised and addressed.
The NFU will continue to meet with Lincolnshire Police over the next year and have agreed to host joint meetings during the hare coursing season. These meetings will provide our members an opportunity to feed back their thoughts on progress, tactics and outcomes from police action.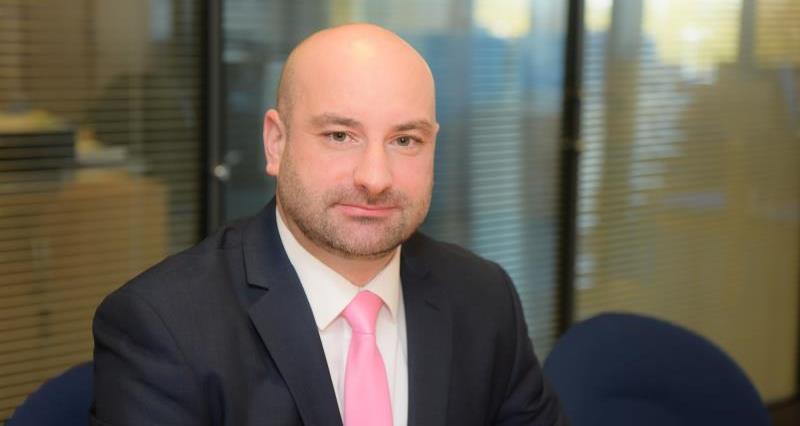 Speaking at the event, Police and Crime Commissioner, Marc Jones, said: "I made a commitment to ensure our force has the right tools for the job to combat these gangs and we have already made great strides in that area.
"The police are more operationally ready for these criminals than ever before and the work the Chief Constable and I have done to ensure the criminal justice system understands the gravity of these crimes will support them in keeping our communities safer than ever.
"The message is simple, Lincolnshire is not a safe place for criminals of any kind and if you come here to course then expect to leave your dogs in our care and have the full weight of the law used against you."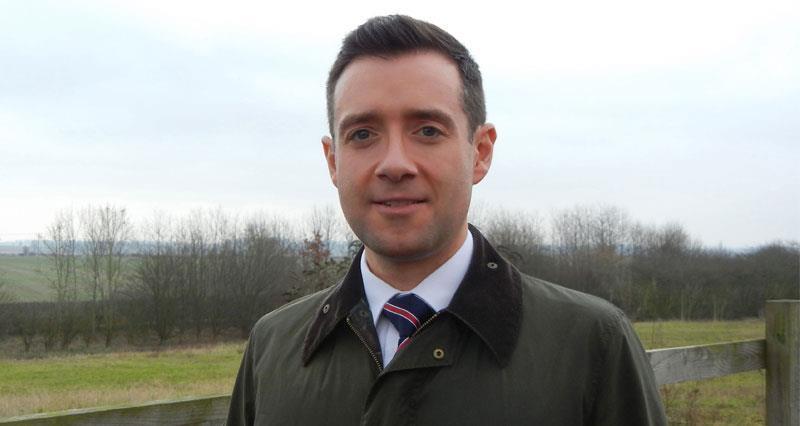 The NFU's county adviser in Holland (Lincs), Danny O'Shea, said: "Hopefully today will remind hare coursers that Lincolnshire Police remains focused on eliminating this menace from our county. I look forward to seeing how the season unfolds.
"Please continue to report any suspicious activity to the Police on 101 or use 999 if a crime is taking place. If you would prefer to report information anonymously, you can now use the NFU-Crimestoppers rural crime reporting number on 0800 783 0137."