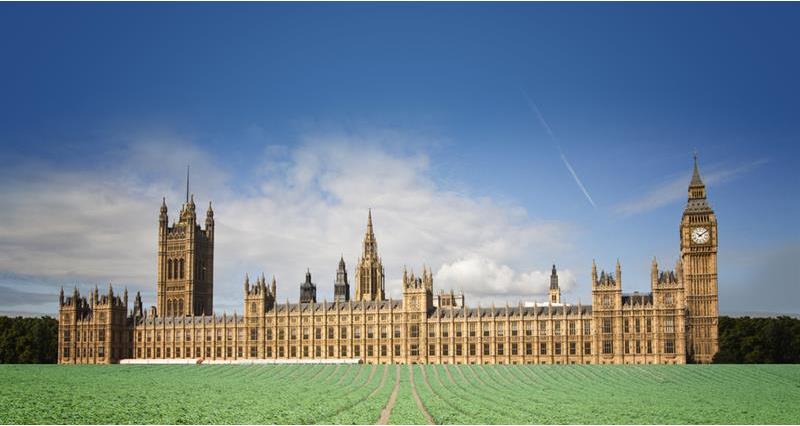 The annual political party conference season is upon us, but this year's conferences will look rather different to previous years. All three main parties are going digital and using online platforms to host their debates and policy discussions.
The NFU is used to having a strong presence at all three party conferences because it is an opportunity to take our key messages right to the centre of the parties' policy making machine. And despite the virtual proceedings, this year will be no different.
In fact the virtual format gives our members the opportunity to get more involved than ever before, because the NFU will also be hosting our own events specifically for members as well as in partnership with other influential organisations.
This year's virtual conference is therefore a really good opportunity for members to be involved with discussions and ask questions to the key policy makers for our sector, which unless you live near to the cities hosting conference or are indeed a card carrying member of the party, you wouldn't normally get the chance to be involved in.
As this is the first year of virtual conferences, some details are still pending but this page will be updated regularly. Please see the links below to register to attend.
---
Labour Party Conference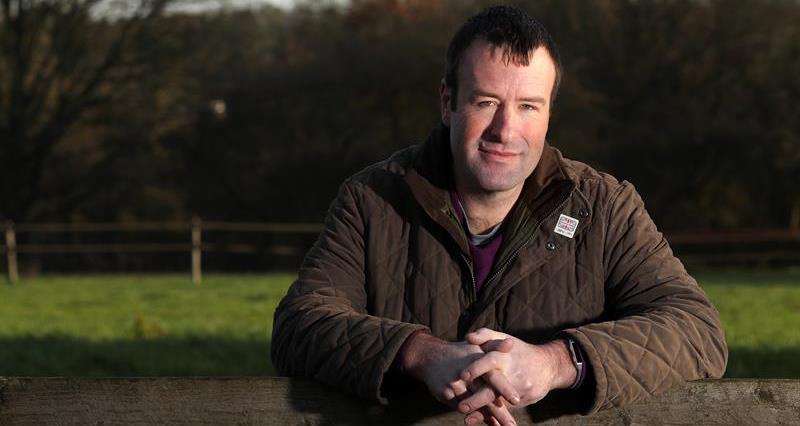 Monday 21 September:
12pm-1pm: Thinking global, growing local – what are the Covid-19 lessons for food and farming? In partnership with The Fabian Society. Speakers will include Daniel Zeichner MP, Shadow Minister for Food and Farming, and NFU Deputy President Stuart Roberts. (Free to attend and open to public, register here on the Fabian's website)

7-8pm: NFU Deputy President Stuart Roberts in conversation with Shadow Defra Secretary Luke Pollard MP. (Free to attend and open to NFU members, click here to register)
---
Liberal Democrats Party Conference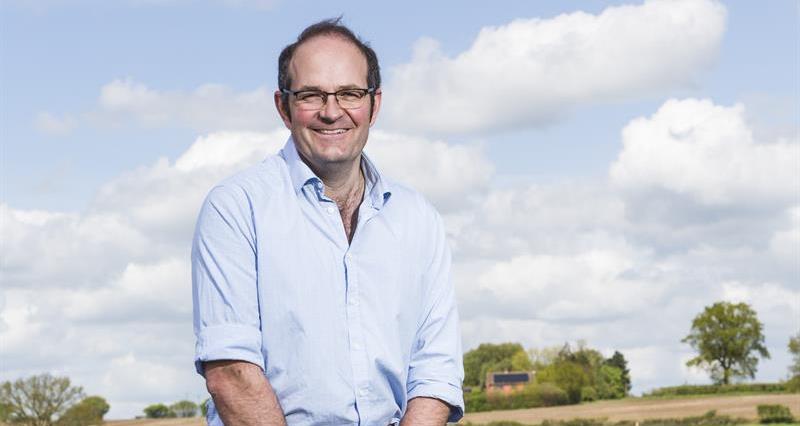 Monday 28 September:
12:00-12:50pm: Feeding Britain: The importance of food security following COVID-19. NFU Vice President Tom Bradshaw in conversation with Tim Farron MP, Liberal Democrat Spokesperson for Food and Rural Affairs, on the importance of food security in the wake of the COVID-19 crisis. (Available to Lib Dem delegates. More details available on the Lib Dem's conference directory)
---
Conservative Party Conference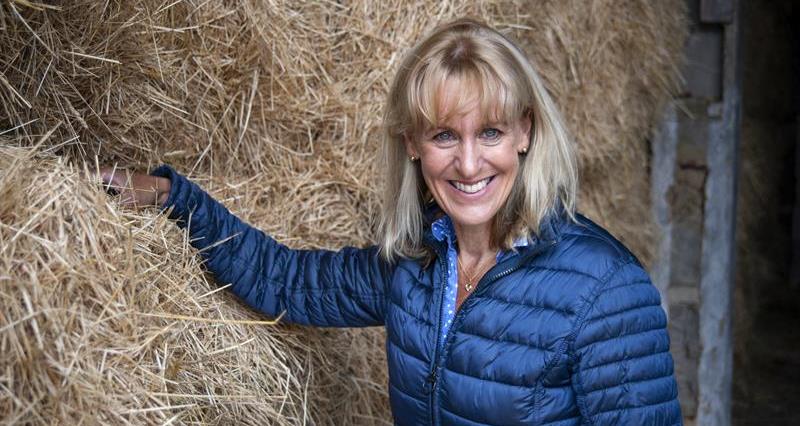 Sunday 4 October:
9am-10.30am: Setting the standard: exporting our values. NFU in partnership with ConservativeHome.
You can register to attend as a member or observer via the Conservative Party's website here.
Monday 5 October:
Time TBC: NFU President Minette Batters in conversation with Secretary of State for Defra Rt Hon George Eustice MP. (Free to attend and open to NFU members, more details on how to book and timings will be available soon).
More from NFUonline: