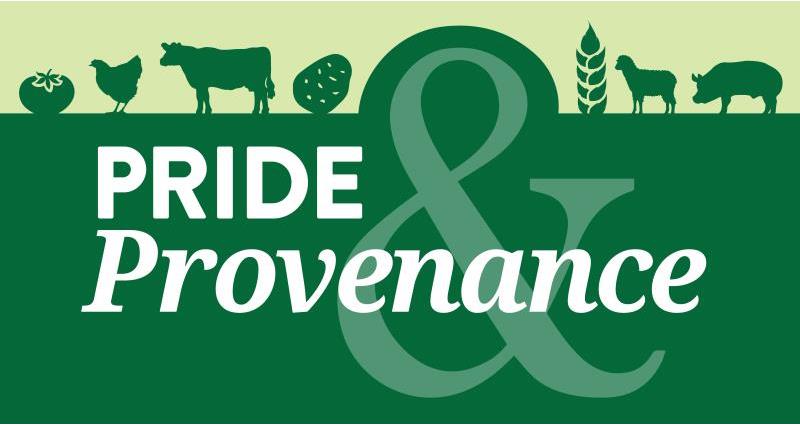 The NFU's Pride and Provenance campaign was launched in July 2017 with the aim of shouting about the strength and value of Yorkshire's agri-food sector; working with MPs to achieve an environment in which farming, food and drink businesses can thrive and promoting the quality and diversity of local food and drink to the public.
Why?
With Brexit bringing uncertainty over what the future will hold and MPs charged with making key decisions that will directly affect the ability of farming, food and drink businesses to respond to the challenges and opportunities it brings, it is more important than ever that the wider agri-food sector pulls together.
What?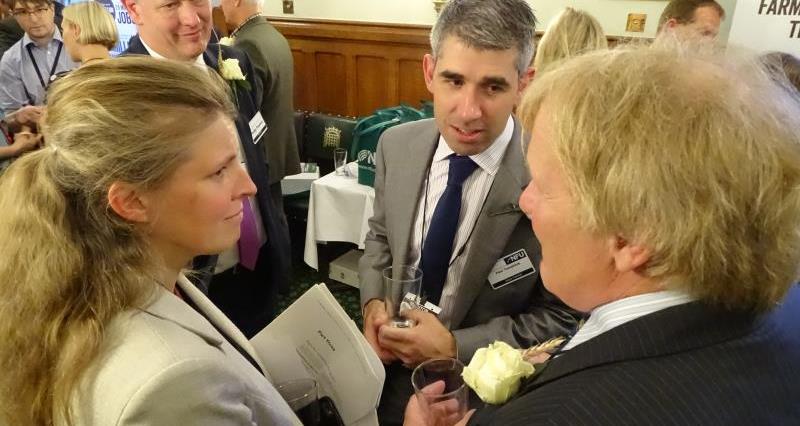 The campaign aims to represent as many local agri-food businesses as possible to provide an umbrella for:
Demonstrating the strength and value of the sector to the county - its people, economy and environment
Connecting with local MPs to celebrate the success of Yorkshire's farming, food and drink businesses and discuss key issues as the Brexit process continues
Promoting local farming, food and drink businesses to local people
While different campaign partners have different priorities when it comes to government 'asks', five broad themes have been identified:
Infrastructure improvements, including broadband and mobile coverage
Fair access to thriving domestic and export markets
The opportunity to employ a skilled and flexible workforce
A viable, sustainable future for farmers and growers
Farming and agri-food at the heart of a comprehensive Industrial Strategy
Who?
The campaign launched with 57 companies already on board. Together they generate £2.5 billion and employ more that 23,000 people.
The number of campaign supporters is growing all the time.
See below for the companies involved at launch: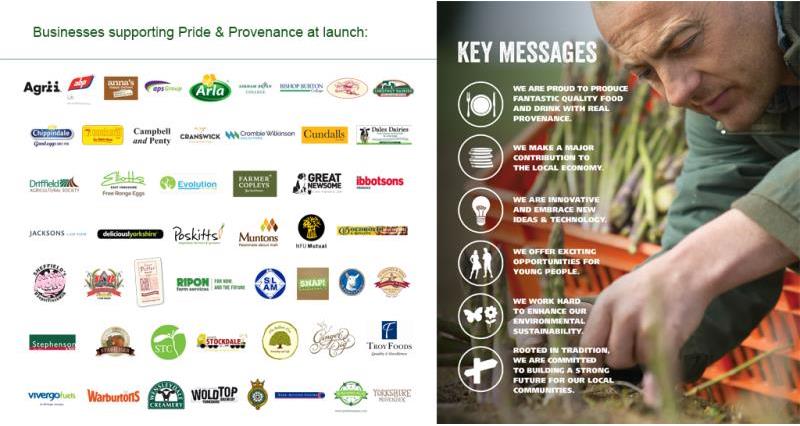 Want to get involved?
Click here to download the campaign leaflet, which will provide more information about how to get involved.
To get in touch about the campaign, email us or call 01904 451550.
To follow the Campaign on Twitter click here
For the Campaign's Facebook page click here
Campaign tools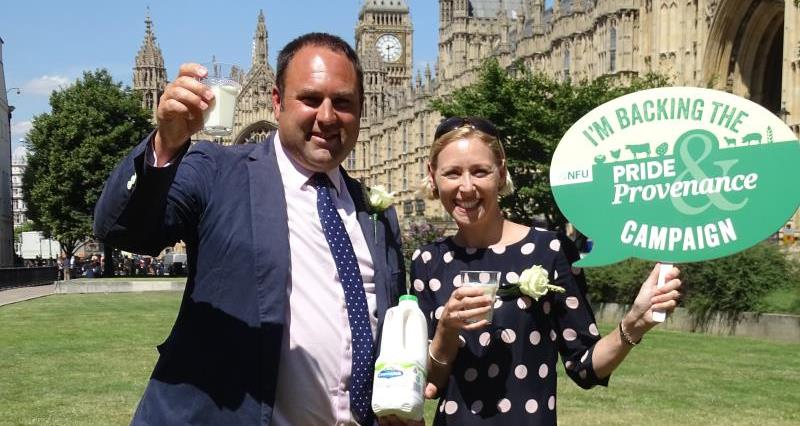 If you are a supporter and would like to download our campaign 'Speech Bubble' to use for a photograph, please click here.
Latest news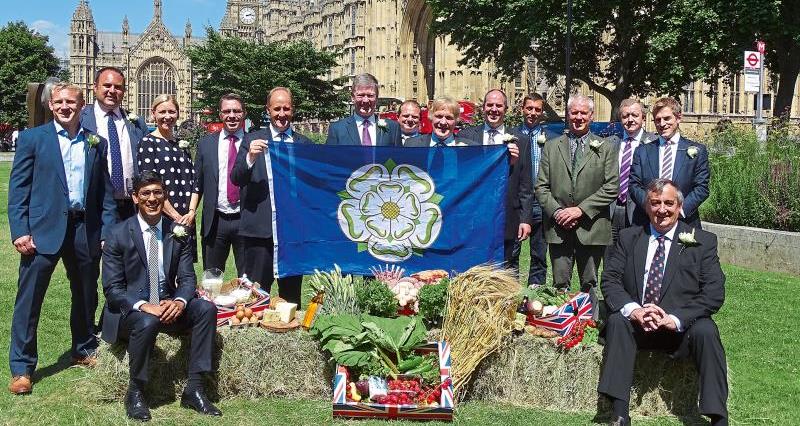 See the latest news from the campaign below.