Cheshire dairy farmer Rob Ford has been elected vice chairman of the NFU Legal Assistance Scheme (LAS) Board.
Mr Ford, who milks 230 dairy cows on 300 acres at Brindley Hall Farm, has sat on the LAS board for the past six years.
He will now support new chairman Nick Hamer who is a third-generation tenant farmer at his family business, Henley Farm in Ludlow, South Shropshire.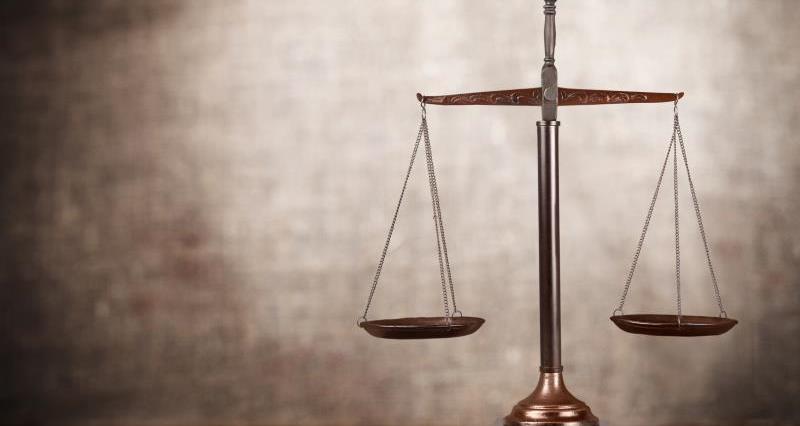 The NFU Legal Board is responsible for ensuring overall budgetary control and the allocation of the union's Legal Assistance Scheme Fund.
This is a discretionary award scheme offering financial support towards legal and other professional fees incurred in legal disputes affecting the farming or growing businesses of its subscribers.
Mr Ford will work closely with LAS manager Regina Owusu and her team.
He said: "I firmly believe being a part of the LAS board is one of the most rewarding jobs in the whole of the NFU because you get directly involved with helping members solve complex problems which often have real impacts on their businesses.
"Here in the North West we provided farmers with vital legal advice when Wright Marshall and Tomlinson's Dairies both went into administration.
"We cannot magic back the money those farmers lost but we can provide the clear legal help they require to steer them in the correct direction. Clearing the fog and assisting NFU members to truly understand their position legally is of extreme importance."
The scheme makes awards in excess of £1 million each year towards professional fees incurred by applicants with almost 90% of NFU farmer and grower members subscribing to it.
Support is available for a wide range of disputes including contract, tenancy, employment, professional negligence, judicial reviews, planning appeals, Trading Standards, Health and Safety Executive and Environment Agency investigations and prosecutions. NFU members who are not signed up to LAS and wish to know more or to join the scheme can contact NFU CallFirst on 0370 8458458 or their group secretary.
Members also have access to the NFU's contract checking service, which can save farmers time and money when considering new contracts.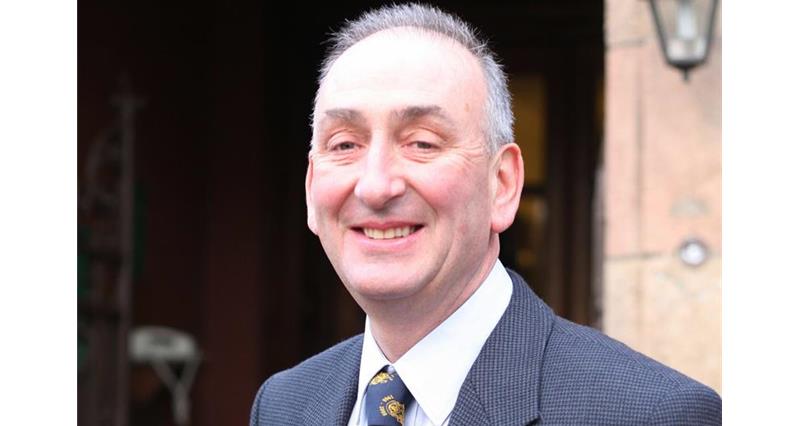 Rob Ford - Vice Chairman of the NFU Legal Assistance Scheme (LAS) Board
This can cover contracts such as the sale of goods or services, tenancy agreements, finance agreements, milk contracts, grain contracts, grazing licences and many more.
In other NFU legal news, Bowcock Cuerden, the union's legal panel firm for Cheshire and Napthens Solicitors, the panel firm for Cumbria and Lancashire, remain busy dealing with member queries during the Covid-19 pandemic.
The firms were chosen by the NFU for their reputation and experience in agricultural and horticultural matters and they also offer a comprehensive legal service in areas such as diversification, tax, planning, probate, family, conveyancing and many more. Members with current legal queries and issues are urged to make use of the support lines that are available to them and to also ask about panel firm legal health checks.
David Hall, NFU regional director, said: "Bowcock Cuerden and Napthens Solicitors have strength and depth of expertise in both farming and non-agricultural issues and it's excellent
that they are on hand to offer their services to members.
"NFU members can also save up to 12.5% on agricultural and horticultural legal services and advice.
"Any farmer or grower member can pick up the phone and call their local panel firm office with the reassurance that their case will be in safe hands."