On the 23rd June the country will make one of the most important decisions in a generation. A vote to remain or leave the EU will have massive implications for the UK, particularly for the next generation of farmers as it will have massive implications on the environment in which they farm, be it regulation, access to markets, support payments and access to labour, to name but a few.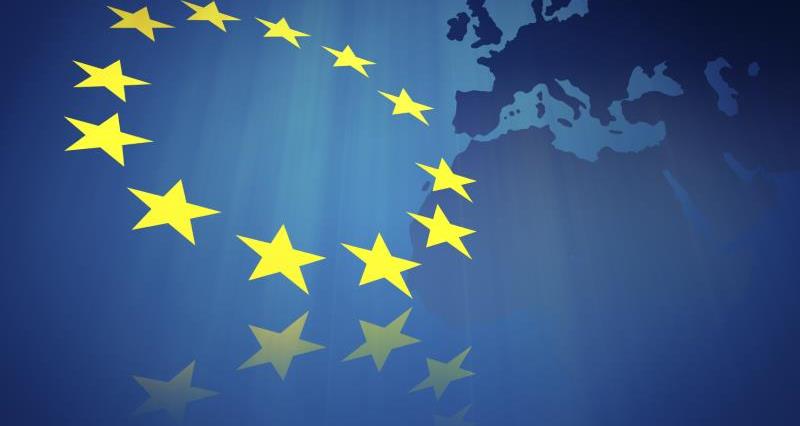 To help farmers make this decision the NFU has organised a debate where you can hear speakers from the remain and leave campaigns. The speakers are:-
Alistair Mackintosh - Cumbrian farmer (Remain)
Michael Seals MBE - Derbyshire farmer (Leave)
The meeting takes place at 7.30pm on Tuesday 21st June at Garstang Golf Club, Bowgreave Drive, Bowgreave, Preston PR3 1YE.
For more information or to confirm your attendance please contact NFU North West Regional Office on 01695 554 900 or email YWRhbS5icmlnZ3NAbmZ1Lm9yZy51aw==. If you would like to attend and would like to submit a question prior to the event then please send them through to YWRhbS5icmlnZ3NAbmZ1Lm9yZy51aw==