After much consideration, it has been decided that the Cumbria Farmer Awards Night will be moved to Friday 29 January 2021 due to the risk of coronavirus.
This decision was made after consultation with sponsors and those involved with the awards, who expressed concern that holding the event could create a risk to guests due to possible exposure to the virus.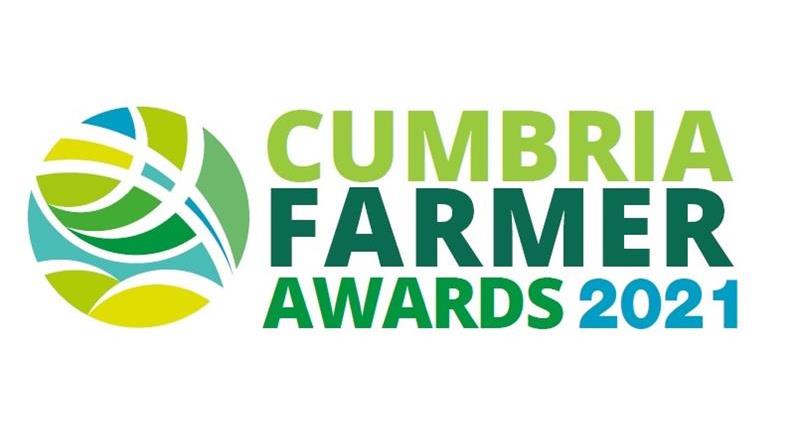 The closing date for nominations will now be Wednesday 30 September 2020.
Entries are still being sought for the 12 categories now open for nominations and entries, which can also be made online at www.newsandstar.co.uk/farmerawards/ before the new closing date.
The expert judging panel, headed by Andrew Robinson, partner and head of agriculture and farming at Armstrong Watson includes Alistair Mackintosh, west Cumbrian beef and sheep farmer and chairman of Red Tractor Assurance, as well as the National Farmers' Union Cumbrian council delegate; Ian Bowness, Aspatria dairy farmer and NFU county chairman; Julia Aglionby, Armathwaite farmer and Executive Director of the Foundation for Common Land; Lois Mansfield, Professor of Upland Landscapes, and Director of Ambleside Campus; Sharon Sloan, Lely Centre Longtown general manager; Robert Craig, Nuffield Scholar and Armathwaite dairy farmer; Heather Pritchard, Sales and Marketing Manager at H&H, based in Carlisle, Adam Day, Managing Director of The Farmer Network, based in Penrith, and Michael Peile, agricultural partner at David Allen Accountants in Dalston.
Host for the evening is John Wharton, Cumbrian farmer and Livestock Manager and Auctioneer at Mitchell's Auction Mart in Cockermouth and former Cumberland Show chairman for two years.
Alongside farming's core sectors – dairy, beef, sheep and machinery – there is also a celebration of talented youngsters coming into the industry and a reminder of the contribution rural businesses are making to the county's tourism, textile, wedding, retail and wildlife sectors, to name just a few.
Vanessa Sims, Newsquest Cumbria's regional group editor, said: "With so much change and uncertainty characterising the current era of agriculture, the Cumbria Farmer Awards are a timely celebration of all that is best in the Cumbrian countryside – the drive and creativity that underpins the county's economic and social life."