Paul Furse is the Senior Environment Officer (Land and Water) for the Environment Agency in the Greater Manchester, Merseyside and Cheshire areas.
As a senior environment officer I have more than 10 years' experience of helping farms meet environmental regulations and reducing pollution in the North West.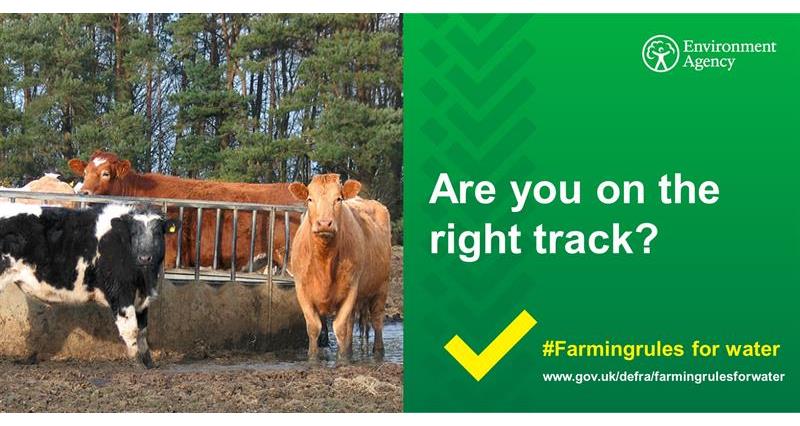 Farming rules for water are new regulations that will help improve water quality and set a level playing field for all farmers. It will also help farming businesses save money from better resource efficiency and improved resilience.
The new rules require farmers to keep soil on the land, match nutrients to crop and soil needs, and keep livestock fertilisers and manures out of the water.
There are eight rules. In this article we are focussing on the rule that says that 'Farmers must also manage livestock to protect land within five metres of water and reduce livestock poaching'.
We see a lot of livestock poaching in the North West, particularly from the dairy and beef sectors.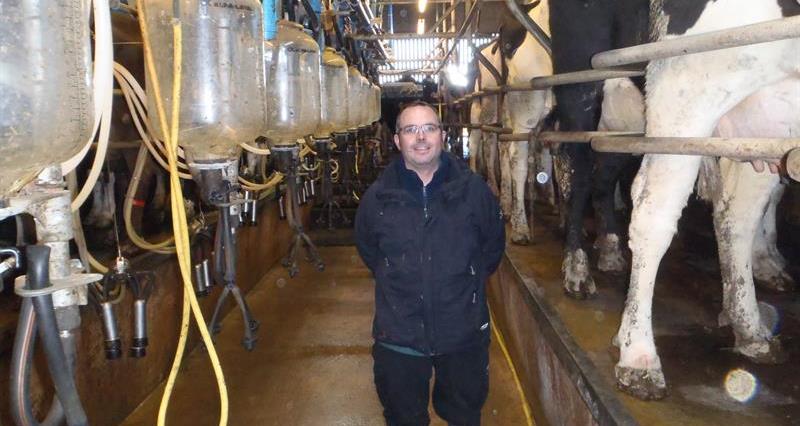 At one dairy farm we encountered an issue which was so bad that a whole field had very little grass on it. This was mainly due to livestock being allowed access to the river for drinking and livestock feeding rings being placed close to the river. We worked with the farmer, providing advice and guidance to bring the farm back into compliance.
Poaching can be reduced by using cattle troughs for drinking and preventing access to the river, which sometimes involves fencing it off. Feeding rings should be placed more than 10 metres from a river.
Under Catchment Sensitive Farming (CSF), Defra, Natural England and the Environment Agency offer farmers in priority areas across England free advice from CSF officers, as well as support for Countryside Stewardship grants. This helps them implement improvements in farming practices and infrastructure.
Remember farmers should check to see that they also comply with all of the farming rules for water by visiting: