Cumbria NFU met the new Penrith and the Borders MP Dr Neil Hudson for the first time at the end of January.
With the snap election taking place in mid-December, followed closely by the festive season and a busy start to parliamentary business, this was the first chance the NFU had to meet up with Rory Stewart's successor.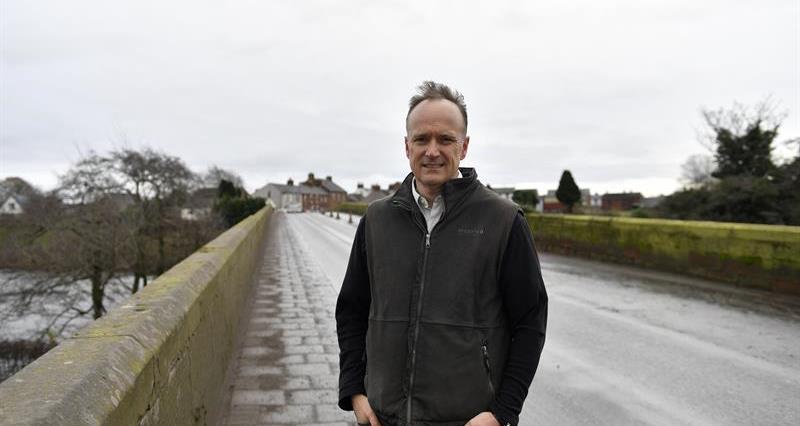 NFU Cumbria County Adviser Mike Sanderson said: "It was in essence a get to know you meeting but although relatively short there were a lot of topics covered.
"The TB hotspot in the south of the constituency was first on the agenda and the local farmers updated their new MP on the two successful badger culls and the pleasing effect it appeared to be having.
"The general consensus of the whole meeting was that the science had to be followed to combat the threat of bovine TB.
"Discussion moved on to the new world we would be in after we leave the EU and the knock on effects for agriculture.
"The new Agriculture Bill is out and all parties agreed it was much improved from the original one prior to the election. Food production is now being addressed."
Support for farming going forward and the change-over to a new support system, which would reward items for public good was then debated and Dr Hudson was firmly of the belief that ethically home produced food was for the public good and should be seen as such. He promised he would do what he could from the back benches to support this.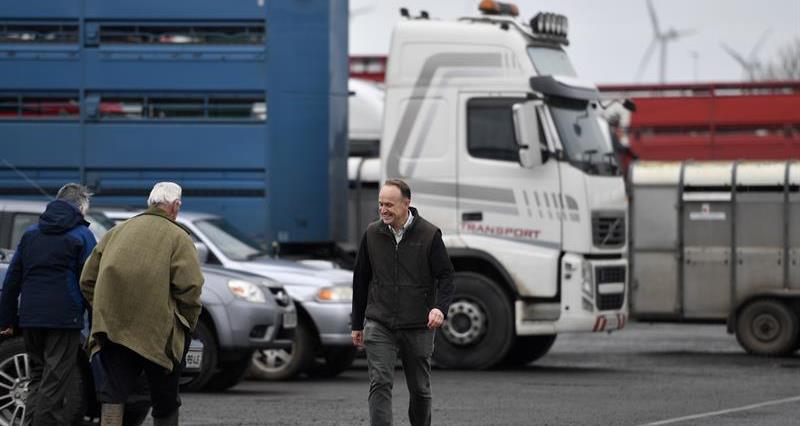 The worry about inferior imports that are not produced to British standards was raised and there was no resistance from the MP who said as a vet he was passionate about high animal welfare.
Mr Sanderson added: "We also pointed out to him the need for a deal with Europe for his hill farming constituents and how frictionless trade with the continent was essential for farming in Cumbria.
"Prior to the election Cumbria NFU has had excellent working relationships with all the county's MPs and we're keen to build similar links with the three new MPs this time round.
"Dr Hudson is the first of the three to be met but there are already dates in the diary for the other two newbies Mark Jenkinson who represents Workington and Simon Fell who is the new MP for Barrow."
Photos courtesy of Newsquest Cumbria and photographer Stuart Walker.