As an NFU member you're automatically invited to any meeting or event taking place in your county, and we'd actively encourage you to also participate in the region's wider activities.
There's plenty going on in the North West at the end of January and throughout February. Here are some of the events already confirmed.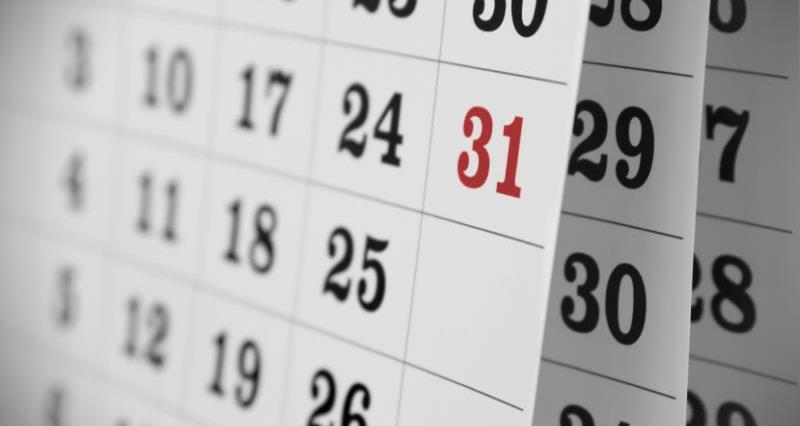 * Macclesfield NFU AGM and Livestock Information Service meeting with guest speaker Tom Dracup – our NFU Livestock Adviser. This event takes place on Tuesday 29 January at noon. The venue is Blaze Farm in Macclesfield SK11 0BL.
* Plant protection products update with guest speaker Emma Hamer - NFU Senior Plant Health Adviser. This event takes place on Wednesday 30 January at 7.30pm. The venue is Kilton Inn, Warrington Road, Knutsford WA16 0PZ.
If you wish to attend any of these meetings, please contact the NFU Regional Office on 01695 554900.