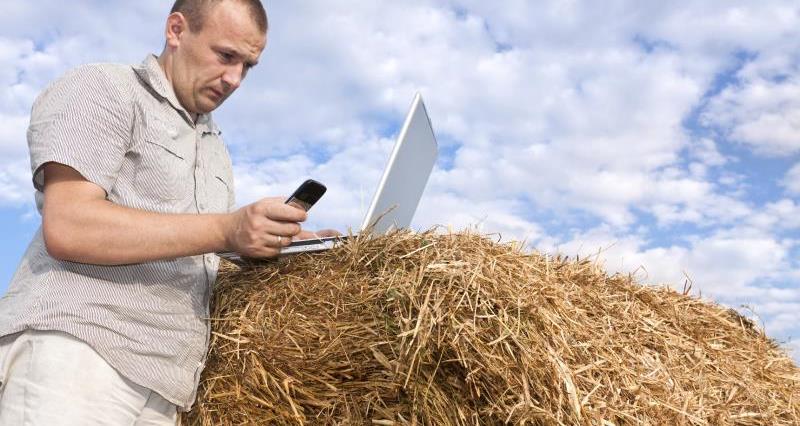 Although regional staff are working remotely, they are all still very much available to help with any queries. Please call the regional office number: 01392 440700 or get in touch with your branch office or county adviser as usual.
Latest coronavirus news
The NFU has an area on NFUonline for updates and advice on coronavirus. It is updated regularly to keep you up to date with what you need to know and include news about how your sector could be affected.
Visit the coronavirus hub
NFU App
Don't forget, you can also get information, advice, support and guidance on all aspects of your farming business through the NFU App.
Find out how to download the app
• NFU CallFirst remains open to assist members, just call 0370 845 8458. CallFirst opening hours are 8am to 5pm from Monday to Thursday, 8am to 4pm on Fridays.