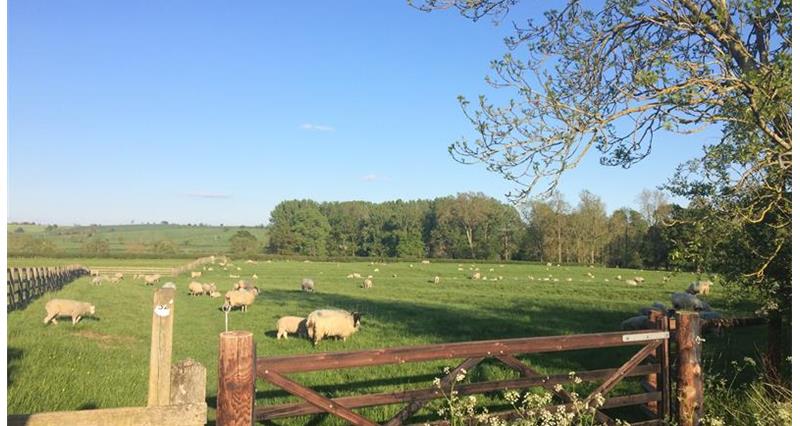 As attention turns to how the lockdown may be lifted and helping businesses return to something like normal (although this is still a very long way off), the South West NFU has put together a recovery plan, Growing a resilient, strong and profitable South West agricultural sector post-Covid 19.

The document highlights businesses which have adapted in response to the challenges of coronavirus and maps out what recovery and 'building back better' might look like. It looks closely at the business of farming and growing, in the context of farming's contribution to the environment, the landscape, to communities, and the economy.

It considers the role farming has in underpinning rural economic activity and feeding the nation, but also in delivering wider benefits through our Net Zero ambition as well as Government's ambitions around public goods and Environmental Land Management (ELM) best practice.

MPs, business leaders and other key stakeholders across the region have all been sent a copy as we seek to emphasise agriculture's role as a key driver of the economy.
To read the full report, click on related documents below.