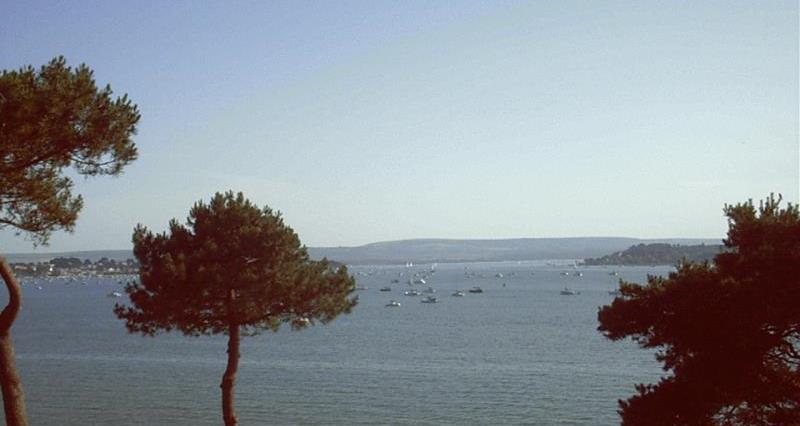 The Environment Agency and Natural England have produced a technical report (please contact the South West regional office for this report on 01392 440700 / c291dGgud2VzdEBuZnUub3JnLnVr) looking at the future ways in which nutrient pollution from agriculture and water companies will be managed from the Frome and Piddle catchments that feed into Poole Harbour.

Following discussion with the Dorset NFU management group and the Poole Harbour farmers group, the NFU has responded to this. NFU staff in the region and HQ have contributed to the analysis. A copy of the response can be found below in related documents.

If you would like to respond to the EA directly you can email QUVQV0VTU0VYQGVudmlyb25tZW50LWFnZW5jeS5nb3YudWs=. Please do so by 11 July. A copy of the reports can be found below in related documents.