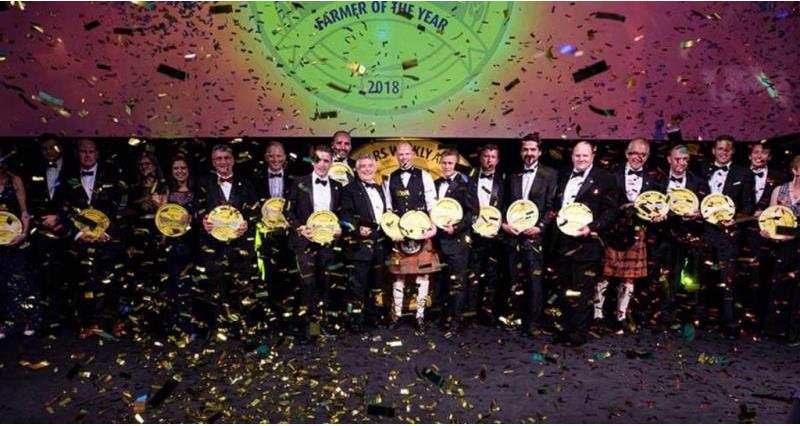 Celebrating the very best of British farming, the Farmers Weekly Awards aims to recognise and reward innovation, hard work and passion for agriculture.
The event, which for many has become a highlight in the farming social calendar, was held in London on the 4th October and saw over 1,000 farmers, advisers and industry representatives join together to celebrate the deserving winners.
West Midlands' members, Charlie and Will Moreton took home the Diversification of the Year Award for their extreme 10km obstacle run 'The Wolf Run'. The first event in 2011 attracted 650 runners, with numbers last year reaching more than 35,000 people taking part in a run, aged 18-82. The farm, which is run as a family partnership consists of 485ha in Warwickshire. Similarly, The Wolf Run is a whole team effort, with Charlie and Will designing the obstacles and their father and uncles building them in the farm workshop. They are supported by a team of 10, and each obstacle is checked and signed off by a structural engineer.
The brothers, however, are set to face a challenge this year as the government's HS2 project will cross their original venue. Charlie and Will are determined not to let this affect them and have been transporting their obstacles to two other farms in Leicestershire and East Sussex. They have also got plans to seek an alternative venue in Warwickshire and are also hosting a health and fitness festival with one of the runs. Charlie commented: "We had a great idea, did our research, were ahead of the curve and, through careful but continual expansion, are now well placed to capitalise on the rising demand for rural-located leisure activities."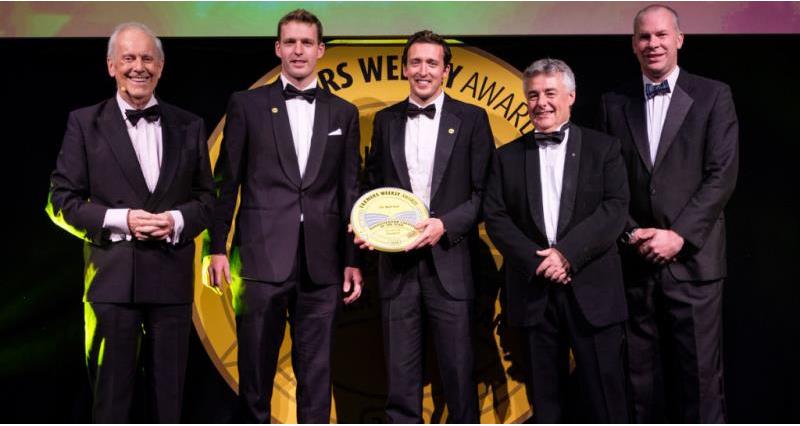 Park Farm is home to Herefordshire members Bill and Nicky Smith, and this year their farmworker, Richard Fox, was crowned Farmworker of the Year. Richard has been working on the farm for 17 years and provides vital knowledge and expertise to each sector of the farm business, including; machinery, potato production and processing the farm's 150 Simmental cows and 30 heifers. Described as being the linchpin of the farm's five-person permanent team, he holds the complete trust of owner Bill: "Richard is the calibre of farmworker that you have to look after and have to hold on to."
Richard sees his long-term future at Park Farm and hopes to be able to help Bill and Nicky's son Jack during the transition period when the farm is passed on to him. Richard said: "I have a great working relationship with Jack and I hope we can work together and teach him some of the old while he brings plenty of new ideas to drive the business forwards."