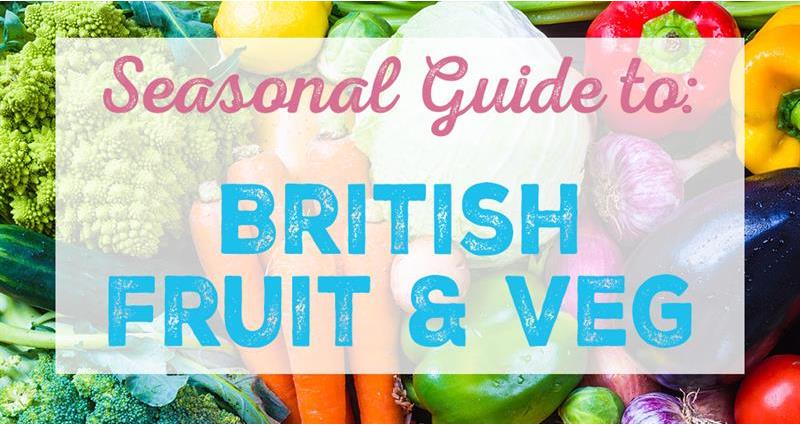 A new guide to British fruit and veg has been launched on the NFU's public-facing website Countryside Online.
The interactive tool helps celebrate the 3.5 million tonnes of fruit and veg grown each year in the UK, providing a month by month guide to what's in season. It links to nineteen case studies featuring growers giving an in-depth guide to growing fruit and veg including strawberries, cauliflowers, leeks and tomatoes.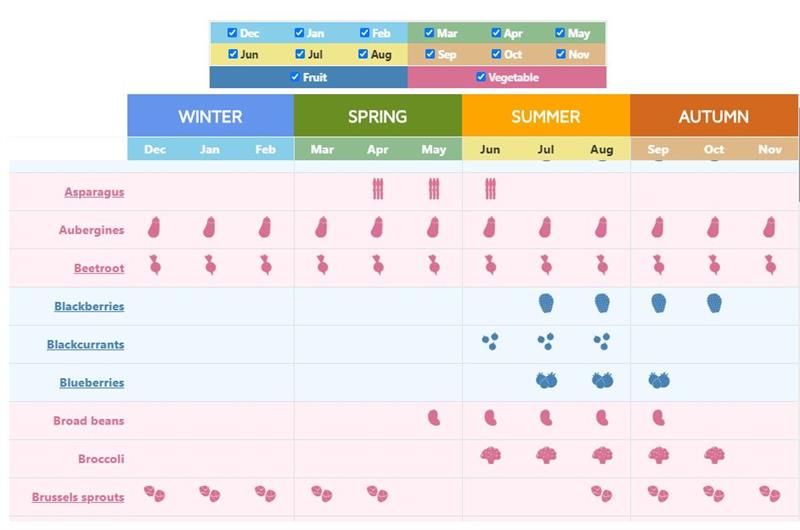 The guide also highlights developments which can extend the seasonality of some produce with the introduction of new varieties and enhanced storage options and illustrates how new technology is aiding harvesting techniques.
Recipe suggestions are also linked, providing a very practical tool for the British public to make the most of what's in stores at any time of the year.
Comments from the public on the guide include:
Eileen R Sargeant:
Brilliant interactive guide. As all food seems to be in the shops at all times these days, I had forgotten the true British seasons. As a child in England you could only buy what was in season (no fresh food imports of what could be home grown in those days).
Sandra Brooks:
Keep up with the good work and high quality that is there at the moment.
Hugh Marcus:
It should be mandatory for this guide should be displayed next to the fruit and veg displays in supermarkets, so that the public can see that the stuff they're about to buy is 'out of season'.