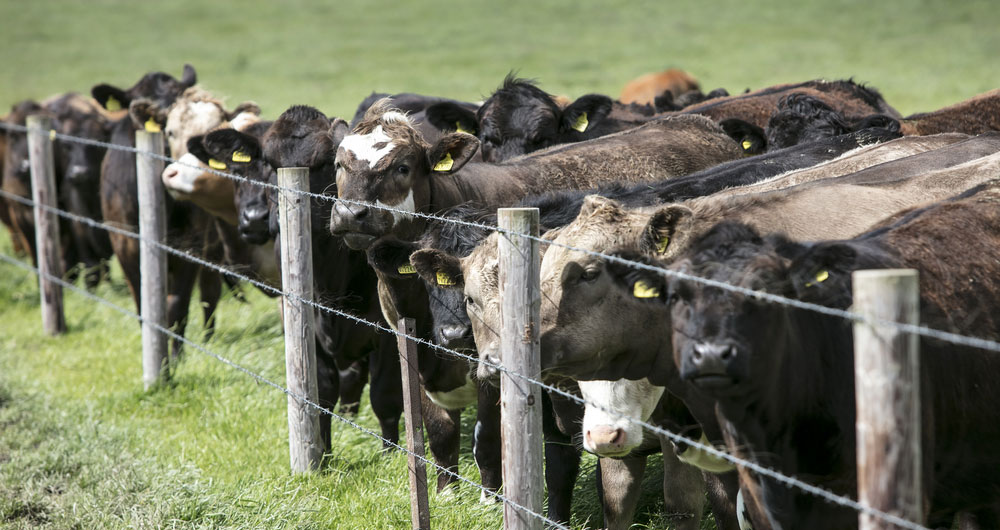 NFU members and farmers working in tandem with the NFU's education team scored a notable win last week when they spotted a teaching aid entitled 'Organic or Intensive – which is better?' on Twitter.
The information from Twinkl - a leading supplier of educational materials - detailed a number of the perceived advantages and disadvantages of the two farming systems and contained highly inaccurate information about farming,including that UK farmers use GM crops, feed animals hormones, and farm animals are cloned, all of which are illegal.
Several farmers were quick to rebut the claims and point out that the resource was rather simplistic and weighted unfairly in favour of organic food with claims including that organic food was healthier, whereas intensive farming caused 'poor living conditions for livestock'.
After a short dialogue on Twitter, Twinkl confirmed they had removed the resource and were keen to work with the NFU's education team going forward.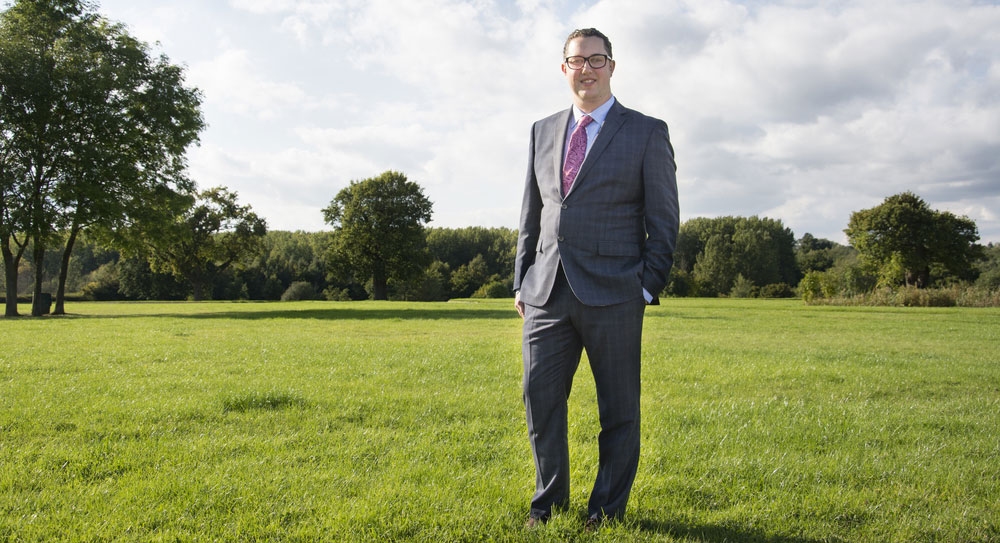 NFU education manager Josh Payne said: "I was amazed at the level of inaccuracy within the resources, especially given that Twinkl are one of the leading providers of educational resources in the UK.
"However, I have been very pleased with their resolve to investigate how this happened and engage with the NFU Education team to ensure resources are balanced and accurate. It's a win not only for our members but also children and teachers who deserve access to high quality, fact-based resources."
Twinkl's chief product officer Helen Fulson has since confirmed that the organisation will be working with the NFU and LEAF to ensure that any farming-related materials they produce have been independently verified.
See also: