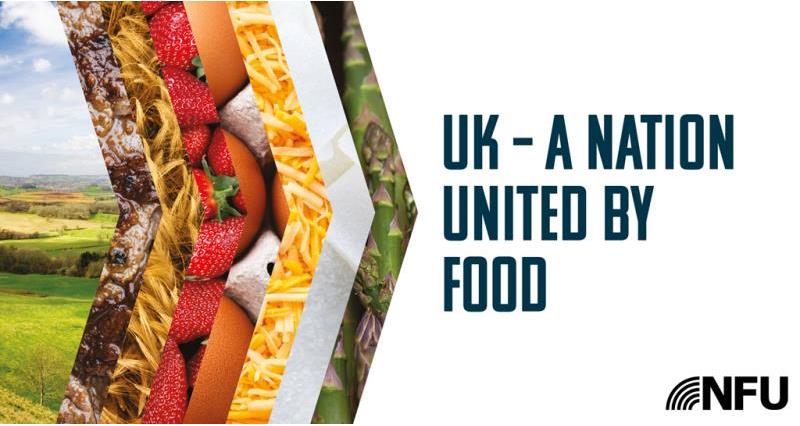 The NFU has today launched a food report, UK: A Nation United by Food, which will be sent to hundreds of MPs around the country to open up the discussion about the future of food in Britain.
With many politicians already showing their support for British farming in Westminster today, the document will provide a breakdown of some of the main areas of debate surrounding future food policy.
Focusing on four key areas – moral imperative, health and nutrition, integrity and standards and working with nature – the document raises important questions about what Britain needs for a thriving domestic food industry.
NFU President Minette Batters has encouraged MPs to use the report to broaden the conversation about the future of British food to include consumers, producers, processors, retailers and policy makers. She said:
"There has never been a more important time to talk about domestically produced food. It is more affordable, diverse, traceable and available than ever before, but around the world the landscape for food is changing and we face significant challenges in sustaining ourselves in the future.

"The privilege of a safe and secure food supply must not be taken for granted. We have a unique opportunity to shape our food policy and our food security for generations to come, and I hope this report builds on the conversation already being had in Westminster today.

"By starting a nationwide conversation we can work together to help plot the course for the future of food in Britain. If we do this then the benefits – economically, socially and environmentally – will be great."