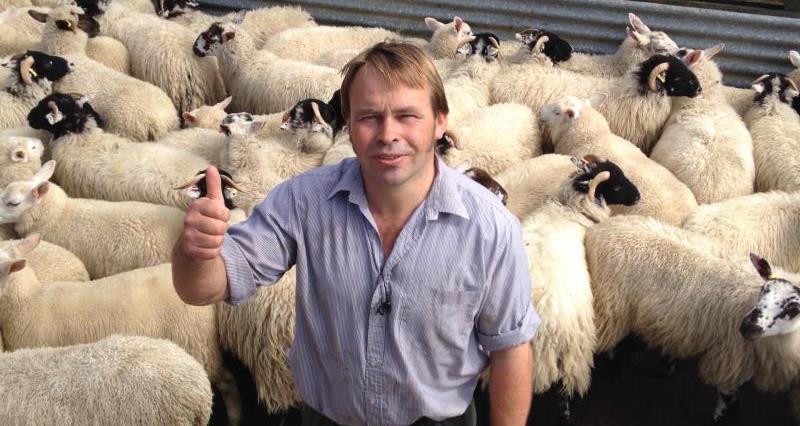 On behalf of British farmers, we want to say a great big thank you for your support this year. From looking out for British produce when you're shopping and helping to spread the word to the next generation through our school's packs, to being a responsible countryside custodian and forwarding this newsletter to your friends and family – it all makes a huge difference.
Your chance to win £100 Love2Shop vouchers
The EU referendum result means that there's never been a more important time to Back British Farming, and we're already making our plans for next year. We're going to be spreading the word about what British farmers do for our country – looking after and safeguarding iconic landscapes for visitors today and generations to come, providing jobs for 3.9million people, and contributing over £100million to the UK economy - making it easier for you to choose British when you shop.
We'd love to hear about your New Year's Resolutions for Backing British Farming. Will you shop seasonally, only buy British sourced meat, or commit to hunting out the Red Tractor logo on food packets when you shop?
Comment for a chance to win £100 Love2Shop vouchers
Tell us about your plans in the comments below and we'll enter you in a prize draw to win £100 of Love2Shop vouchers – ideal while your purse is in post-Christmas recovery!