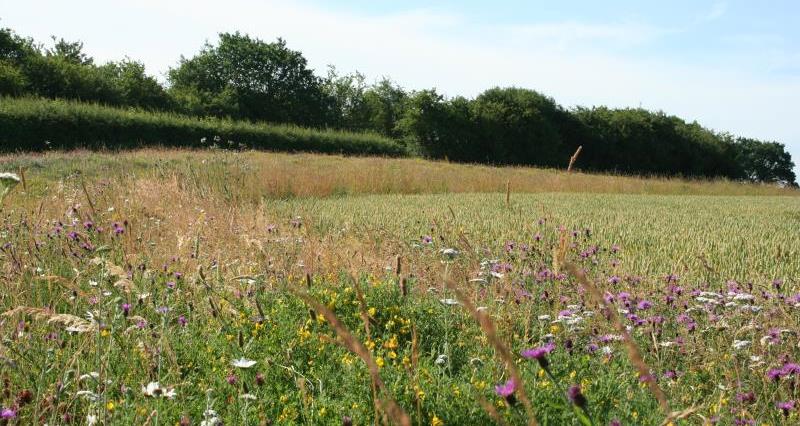 Defra, Natural England and the RPA have released information on where agreement holders can alter the management of ES/CS options due to the impact of the dry weather in recent months. This outcome has been a result of requests made by the NFU for flexibility with CAP rules and was raised at the Drought Summit in August. The NFU welcomes this development.
As an overview, the changes brought in fall into the following elements:
Guidance for failed CS Agreement AB9 Winter bird food plots - What you can do where you did not establish an AB9 plot, or where an AB9 plot was sown but failed and also supplementary feeding guidance.
Temporary Prescription Adjustments - A table lists the Countryside Stewardship (ES) and Environmental Stewardship (ES) options that can have a temporary adjustment. The current prescription is shown, together with the temporary prescription adjustment and possible use. These adjustments apply from 14 September to 31 December 2018, unless otherwise stated in the detail of the individual options. From 1 January 2019 all options will revert to their original prescriptions.
Form needs to be completed - Agreement holders need to complete a form and send it to the RPA for each agreement they have. This is so RPA/NE know what is happening on the ground and avoids any issues upon inspection. Keeping a copy of the form is also important to remember to do. Members need to read the guidance carefully.
Full details of the possible agreement changes that can be made can be found here. Please note that an agreement holders need to complete a form and send it to the RPA for each agreement they have if they want to take advance of this flexibility.