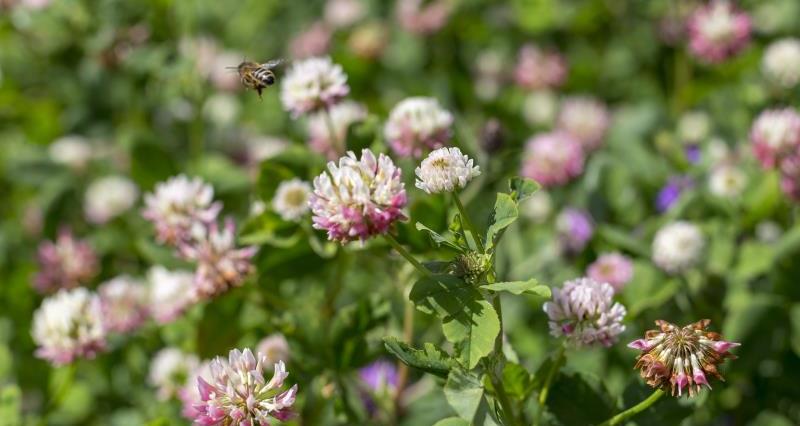 Members' focus has turned to dealing with the impacts of dry weather. For many their outstanding agri-environment payments would help with this difficult situation. The NFU has asked for blanket derogations to help agreement holders and for outstanding payments to be made. These will be asks made at the dry weather summit the NFU is leading on 1 August.
Payment progress is improving; however, the predicted timescales for all 2017 payments to be made takes us in to the autumn. If delivery was running well agreement holders would have expected all payments to have been made by end June.
The NFU continues to press home the need for delivery improvements. To that end recently NFU has:
Following NFU Council NFU joined forces with CLA and TFA to write to Ministers.
Guy Smith Deputy President and Stuart Roberts Vice President have met with Paul Caldwell, RPA. This meeting picked up late ELS/ HLS and CS payments and the need to improve delivery, particularly when RPA take over the delivery reins this autumn.
Mark Pope, Environment Forum Chair met with James Cross, Chief Executive of Natural England (NE). The meeting was specifically about how NE needed to improve delivery.
The NFU has raised these issues directly with Defra and NE and through the July stakeholder meetings with Defra and NE.
On delivery the NFU quickly wants to return to the position where payments are made in the autumn and spring, as expected; agreement offers are made before the agreement starts; and there's clear and appropriate advice to help applicants and agreement holders.
There has been some progress on making changes for 2019:
Defra and NE are discussing HLS roll-over, an NFU ask. There is a lot of work required to secure HLS roll-over, not least negotiations with the EU Commission. As an approach it will not work for all HLS expirees. If HLS roll-over becomes reality Natural England are describing it as agreement holders being targeted, rather than it being an entitlement. The NFU has offered to support Defra with the Commission negotiations.
The manuals are being re-drafted; 100 NFU members took part in a survey to give their views on the current manuals to inform this work.
Increasing resources to deliver: An extra 150 staff have been recruited.
Improving guidance: recently RPA have produced guidance on inspections and mapping changes. Both are the result of NFU pressure.
This member briefing covers:
Payments update
Potential HLS roll-over
CS delivery improvements
Mapping guidance