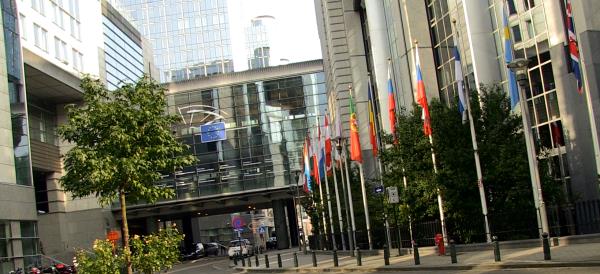 EU environment ministers have agreed a common position on the National Emissions Ceilings Directive.
This agreement, reached during the Environment Council meeting in December, will serve as a basis for negotiations with the European Parliament.
The key issues for agriculture on the revised Directive have been proposals for ambitious ammonia reduction targets for 2030 and the inclusion of methane targets. The Council's common position text agrees to exclude methane and sets out new ammonia reduction targets.
The NFU is hoping for the recognition during the remaining negotiations of the need for realistic and achievable ammonia reduction targets that would be affordable for the agricultural sector, would allow for growth and would protect the environment.
Increasing numbers of farmers are participating in nutrient management planning, nutrient inputs from manure have decreased and nutrients are being used more efficiently by farmers, so the trends are going in the right direction.
In addition, the NFU has always been clear that the revised Directive should not include methane – this just duplicates other EU and national legislative measures that are already in place to address these emissions.
With our Brussels office, BAB, the NFU is now looking ahead to the final negotiations for a result that would be favourable for the agricultural industry.