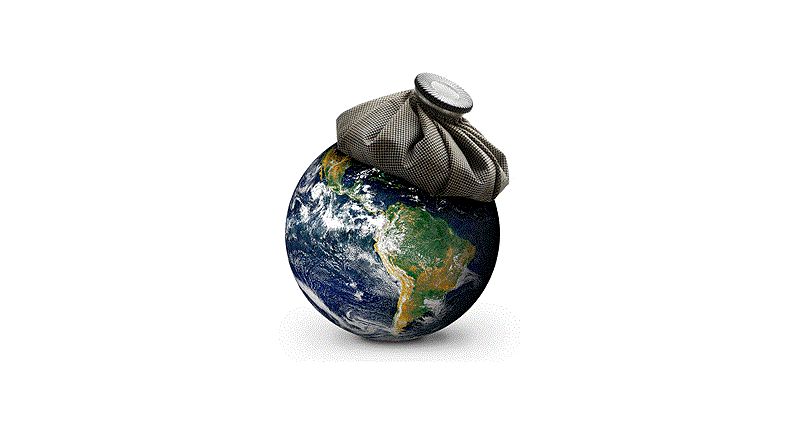 The independent advisory Committee on Climate Change (CCC) has issued a call for evidence to inform its advice to the government on the sixth five-year carbon budget period, due to be published in September 2020.
In addition, the CCC is seeking input on Wales' third carbon budget and interim emissions targets.
The NFU has submitted a response to the call for evidence. In it, the NFU says that by the early 2030s farmers and growers would like to have access to many different forms of carbon finance, so that they can benefit from providing a range of greenhouse gas removal services as a public good, alongside climate-friendly agricultural production.
This will require an enabling government policy framework that helps farmers to deliver on the agriculture sector's net zero ambition. By 2033-37, we will be three-quarters of the way through the planned delivery of the NFU's net zero agriculture plan, having enabled the 'easy wins', initiated the mid-term measures, and started preparatory work on the long-term goals.