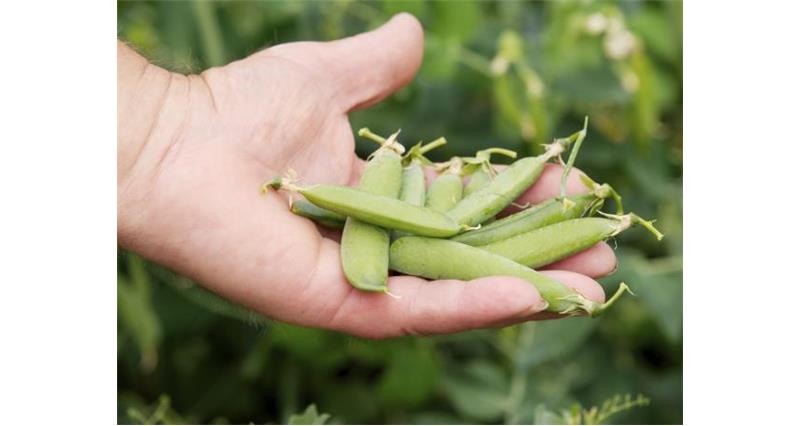 In Saturday's Guardian (27th May), Barack Obama spoke passionately about a number of the biggest challenges facing the world, and feeding a growing global population in the face of a changing climate was the first on his list. 'We can still act and it won't be too late' he said.
His solutions include:
producing food more efficiently with fewer GHGs
unleashing creativity and innovation in science and engineering
putting technology and data into farmers hands
working with farmers to meet their needs
He also talked about the need to eat healthily and waste less food. The entire article is available here.