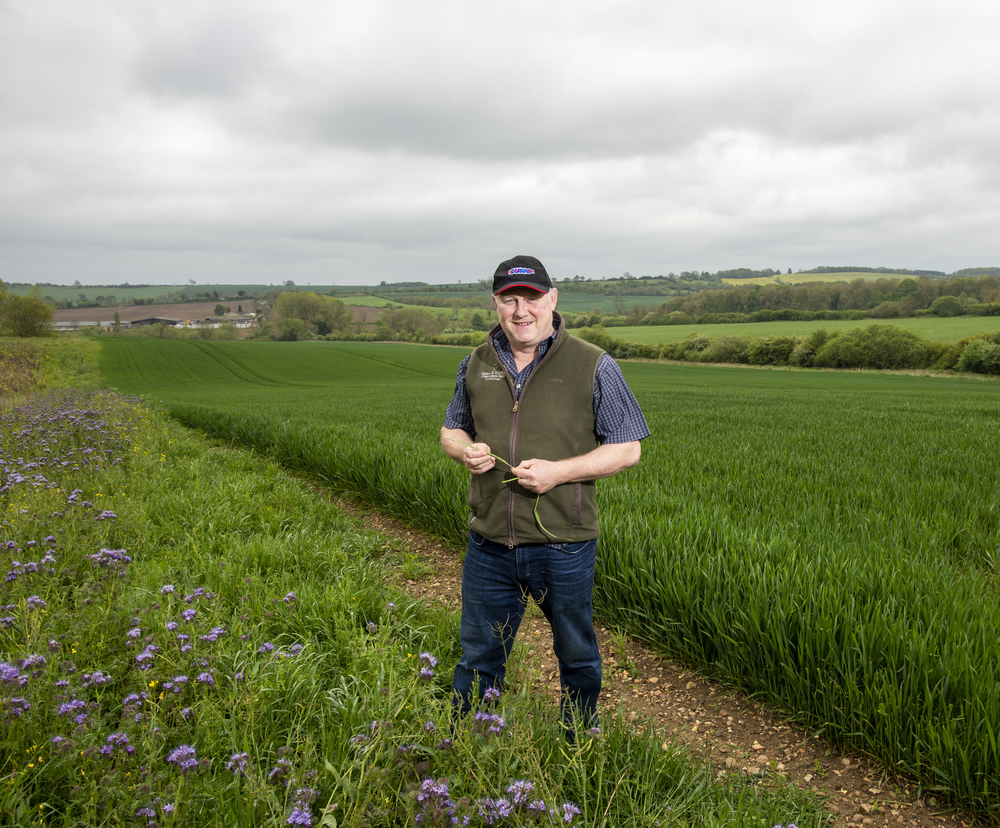 The year ahead will continue to be busy for the NFU environment forum, with our continuing focus on the design of the future Environmental Land Management Scheme (ELMS), on promoting a more integrated approach to water management, and on how we can contribute to net-zero.
In essence, the NFU's ambition is for British farmers and growers to be global leaders in climate-friendly food production, alongside their role in maintaining and improving our environment.
On ELMS, we are clear that the future scheme must allow farmers and growers to contribute to our environmental objectives while simultaneously complementing the wider farm business and enabling innovation. It must recognise the importance of productivity improvements. Learning lessons from recent shortfalls in the delivery of new schemes, it must be accessible to all, offer fair rewards and be simple to administer and deliver.
Following on from the launch of the NFU's report on a more integrated approach to water management at the end of 2020, we will continue to promote the need for flood and drought risk management to 'join up' and be more innovative and more ambitious. Agriculture is particularly vulnerable to climate change and extreme weather events. Key to the delivery of more integrated water management will be the construction of better, more innovative water infrastructure that recognises and properly values the benefit of this approach to the environment, communities and the economy.
On the NFU aspiration for a net-zero industry by 2040, our interest is in contributing to the debate around how we can increase and manage farmland carbon storage in soils and vegetation. Clearly, the development of ELMS will play a key role in this discussion, but a more near-term course of action government can take is to make continued improvements to the current Countryside Stewardship to offer better incentives to farmers. It is essential we develop strategies and markets for agriculture that lead to proper rewards for the food produced and the landscapes we live and work in.
Phil Jarvis
Chair, environment forum